Millions of Americans could be eligible for stimulus payments through their state's homeowner assistance fund.
The HAF program is a program worth $9.961 billion dollars to help households in need.
These homeowners may be behind on things like mortgage payments or utilities due to COVID-19.
While the HAF is a federally funded
program, the states oversee the payment of funds to residents.
Over 40 states have already launched programs with others working to get it started.
States that have a pilot program for stimulus funds for homeowners
Washington
Montana
North Dakota
Colorado
The rest all have a fully launched program, and Utah currently offers preliminary information.
You can see what your state offers specifically by visiting your state's dashboard.
Yuo can find all this information through the National Council of State Housing Agencies website.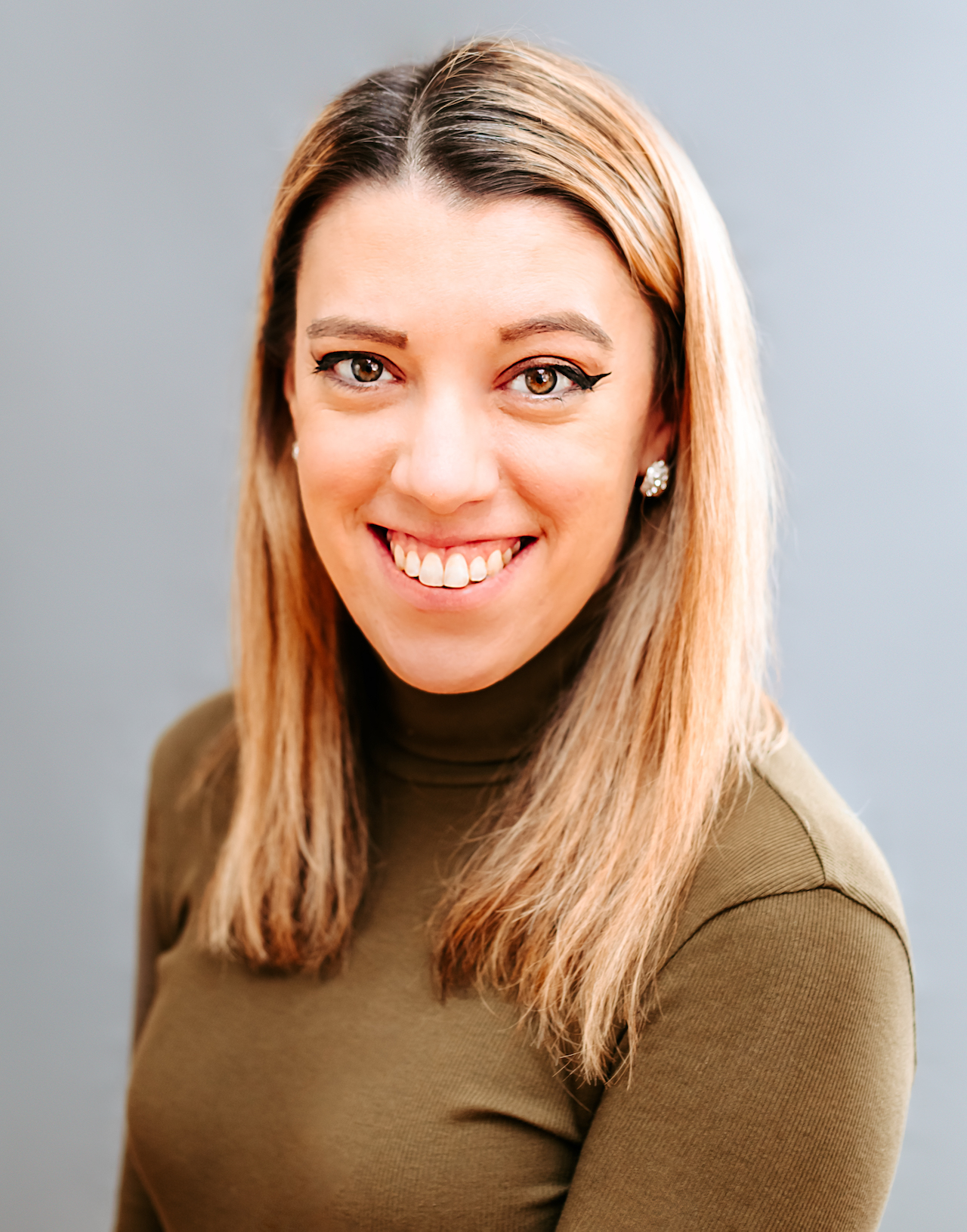 Samantha edits our personal finance and consumer news section. Have a question or lead? Send it to [email protected].