The option for New York State employees to test out of the testing requirement was suspended Tuesday.
There are now more options for COVID-19 testing than ever before, therefore, employers are encouraging their employees to continue testing for Covid at home or at testing locations.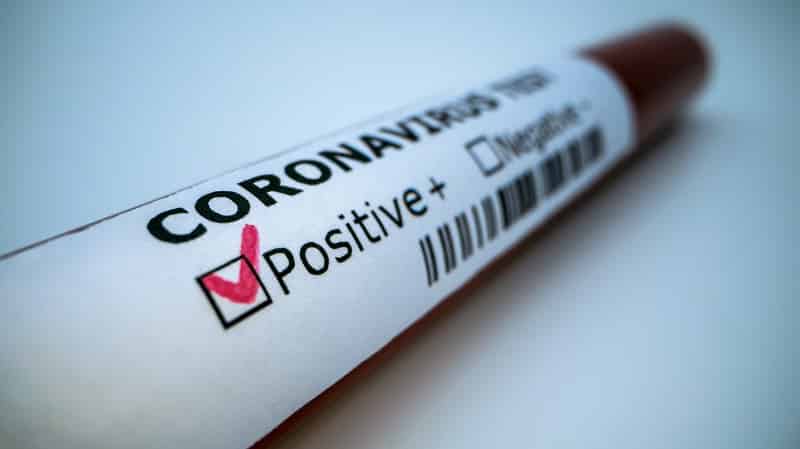 Unvaccinated NYS employees encouraged to test at home themselves
Last October, the vaccine-or-test rule went into effect by Gov. Kathy Hochul.
June 7 suspension of this rule gives unvaccinated employees the option to test themselves from home or at a testing location instead of their place of work.
If an employee tests positive they are required to stay home and follow the latest isolation and quarantine rules from the state.
Rules for employees with positive test results
These rules include isolating for five days, monitoring symptoms, staying in a separate room or if possible bathroom, not sharing personal items, wearing a mask at all times and staying six feet away when around other people.
Once your five days are up and your symptoms have subsided while being fever free for 24 hours, you can end your isolation.
However, after isolation, it's recommended by the Centers for Disease Control and Prevention that you wear a mask for an additional five days. As of Monday, June 6, Gov. Kathy Hochul's office confirmed the statewide COVID rate has declined over the past 20 consecutive days.
Gov. Hochul recommends testing often
In a statement from the Governor, testing often is going to be recommended more often now that the test-out option has been suspended.
"Test often, especially if you are experiencing symptoms, and talk to your doctor about available treatments if you test positive."
The governor also recommends all NYS employees stay up to date on vaccination and booster shots in order to prevent hospitalization especially because unvaccinated employees are at more risk to be hospitalized if they get Covid, according to the CDC.
---
---