Food stamps are used by millions of Americans across the U.S., and many have EBT cards loaded with SNAP benefits to shop with.
Knowing what food stamps are and how to use them is important for families to get the most out of them.
EBT cards are normally loaded monthly, which means it's important to get the most for your dollar.
There are many different stores that accept food stamps, ranging from convenience stores to wholesale stores.
You can even use your EBT card through delivery apps like Instacart in some states at participating locations.
Amazon, one of the largest online retailers, accepts food stamps.
Some stores you can skip going to using Instacart and order your groceries for pickup or delivery using SNAP.
These locations shopping places
Albertsons
H-E-B
Hy-Vee
Kroger
Safeway
Stop & Shop
ShopRite
While knowing where to shop is key, so is knowing when your EBT card is reloaded with food stamps to go shopping
Many people will see their benefits deposited every month on the same day.
Different states do it different ways, but they often use your Social Security number, last name, account or case number to determine the date.
You can always check your state online.
The amount you get is predetermined. You should already know what it is and what day you'll see it on your EBT card.
A family of four in the U.S. will see a maximum food stamp payment of $835, but it differs between states.
In Alaska the most a family of 4 will see is $1,074 to $1,667.
In Hawaii it's $1,573, Guam is $1,231, and the Virgin Islands it's $1,074.
Some states offer even more in food stamps for public emergencies like COVID-19
Recently, some states have added themselves to the list of states offering emergency allotments.
These are benefits offered when there is some sort of public emergency.
Texas was the most recent state to announce they would provide over $317.9 million dollars to its residents in June.
Meanwhile, 17 states discontinued their emergency allotments in May.
These states are
Colorado
Connecticut
Delaware
Georgia
Illinois
Indiana
Louisiana
Massachusetts
Michigan
Minnesota
New York
New Mexico
Ohio
Oklahoma
Texas
Utah
Vermont
Virgin Islands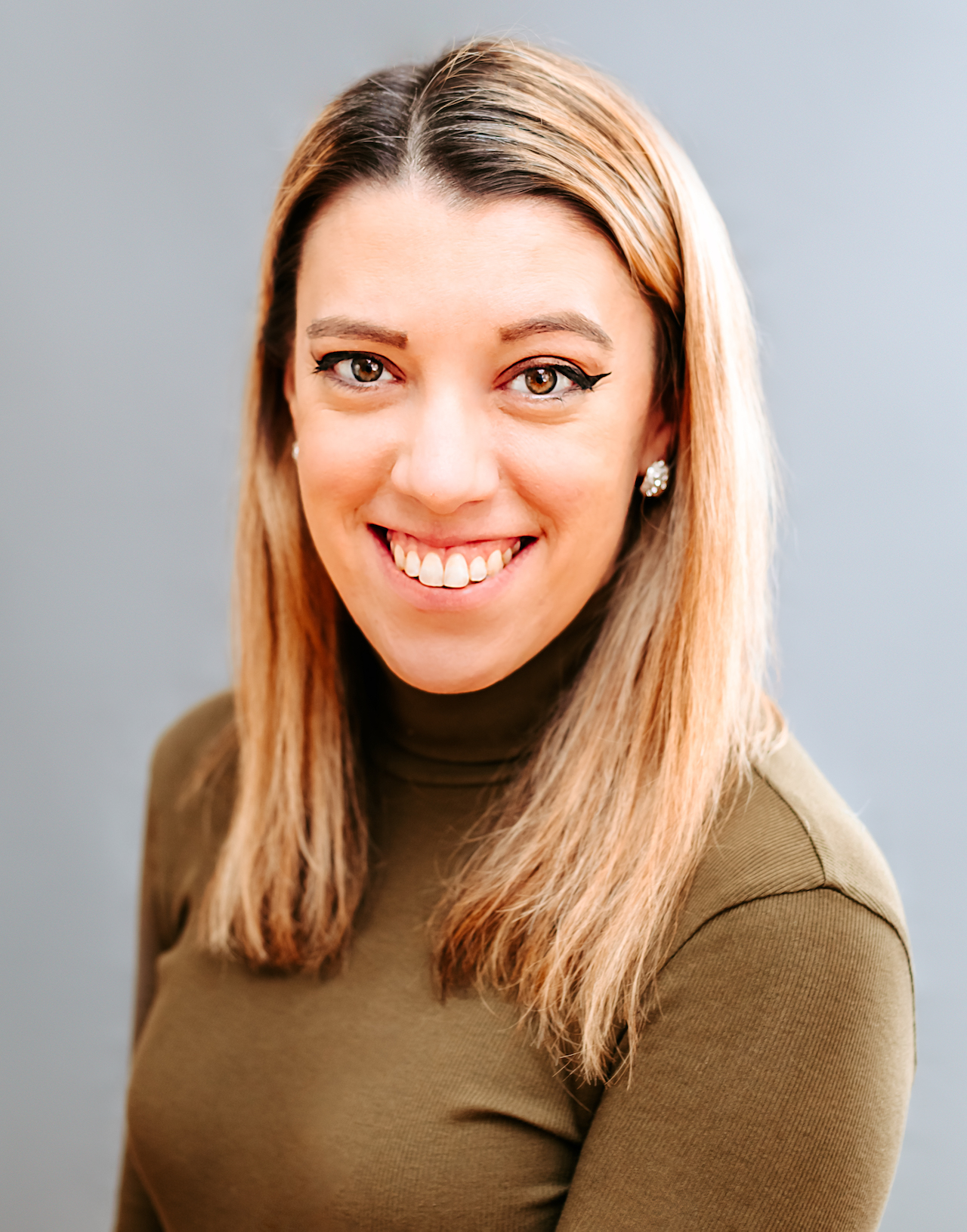 Samantha edits our personal finance and consumer news section. Have a question or lead? Send it to [email protected].