Following the tax return deadline of April 18, 2022, millions of Americans are still waiting for their tax refunds from the IRS.
This year, the IRS stated that most Americans would receive their refund within 21 days of their return being accepted.
This doesn't appear to be the case for many.
According to Marca, there were still 15 million unprocessed tax returns in the month of April from 2020 and 2021.
The good news?
The IRS will owe you interest on your tax refund amount.
How much will I get in interest for a late tax refund?
Most Americans aren't aware that they can receive interest on their refund.
While it may come as a nice surprise, many just want their refund.
The interest rate the IRS will pay with right now is sitting at 4%.
If you've waited for 45 or more days, you will see that amount in your refund.
If you're still waiting by the end of the year, you could see an interest rate of up to 6% as the IRS raises its rates for inflation.
This means for some waiting on a $3,000 refund, they could see a couple hundred extra dollars.
Learn more about whether inflation could have a direct impact on the child tax credit being worth $3,600 again or not.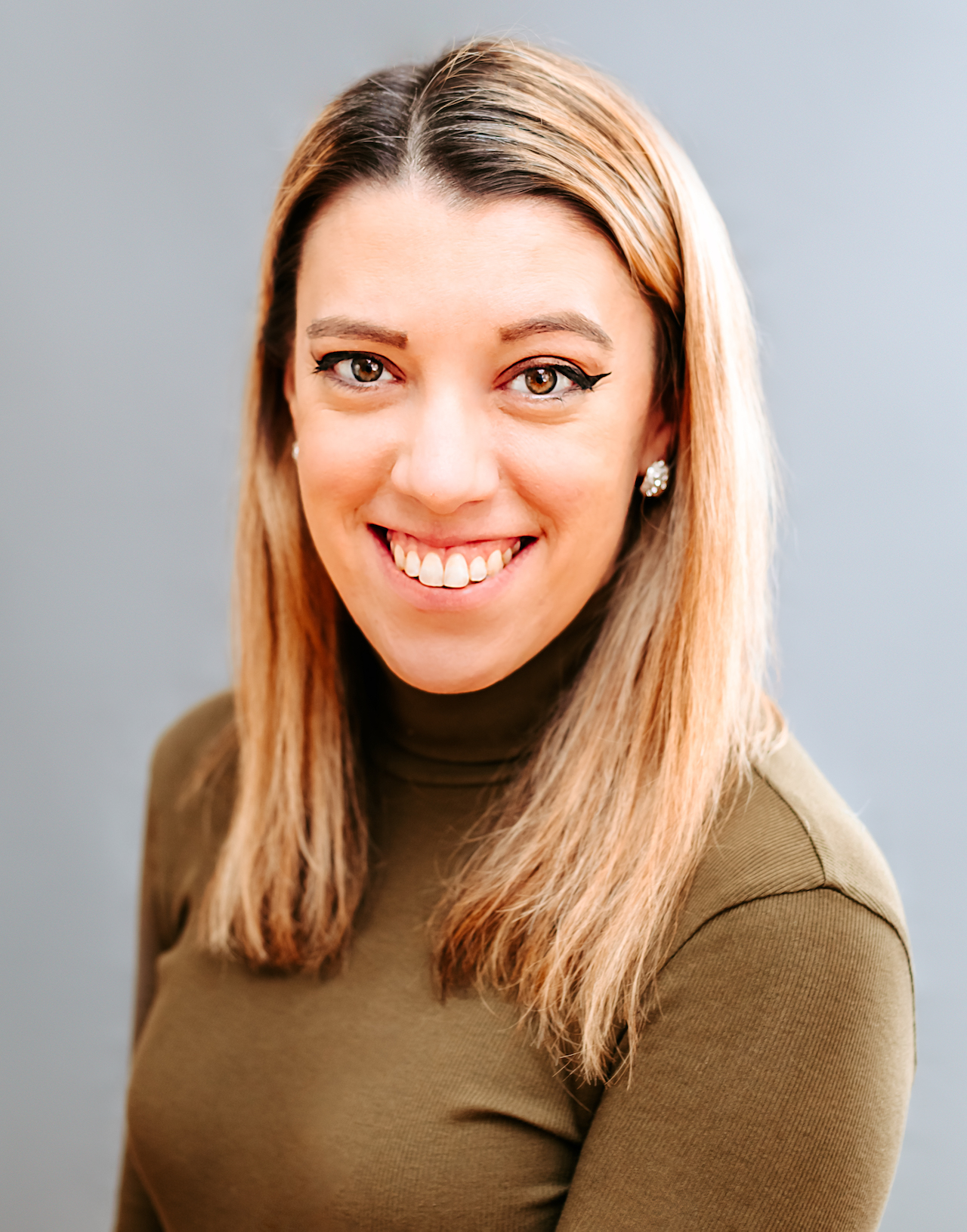 Samantha edits our personal finance and consumer news section. Have a question or lead? Send it to [email protected].