Many Americans can soon expect a stimulus payment for the month of May if they live in certain areas and meet the criteria for the payment.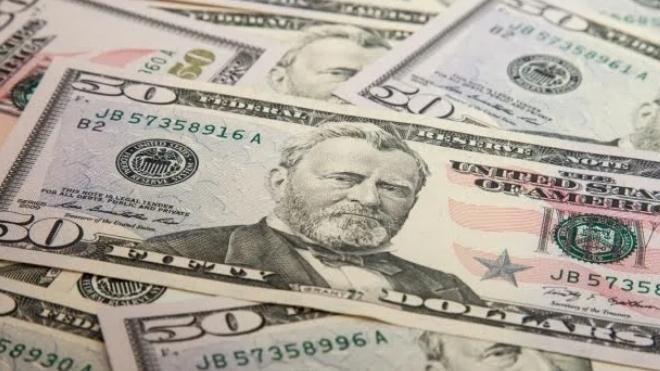 Checks are worth as much as $1,200.
The payments aren't only stimulus checks, but also tax rebates and UBI payments.
Stimulus and tax rebate payments are typically a one time payment, where UBI payments are recurring.
Here are 5 places giving out stimulus, tax rebate, or UBI payments to residents
First is Chicago, Illinois, where residents can expect funding for gas and transportation if they qualify.
The city is giving out gas cards worth $100 and transit cards worth $50.
Residents that qualify can apply each month.
There are 50,000 gas cards and 100,000 transit cards.
75,000 of the transit cards are being given out to the most struggling neighborhoods.
The remaining 25,000 are going out to the rest of the city.
Gas cards can be used at most gas stations in the city of Chicago.
On order to qualify you must be 18+, live in Chicago, have a valid city sticker on your vehicle and a household income at or below 100% of the median income.
The date to apply for May has passed, but residents can apply for June.
California is still giving out remaining checks from their Golden State Stimulus programs worth $1,100 and $1,200.
73,000 payments were sent in April, so residents may still be waiting on their paper checks.
The state says to allow three weeks for them to arrive.
Delaware is sending out tax rebates worth $300 for single filers and $600 for joint filers.
There are no income requirements.
The only requirement is that a 2020 Delaware state tax return needs to have been filed.
600,000 residents are estimated to be receiving stimulus rebate payments.
Indiana residents are seeing a refund worth $125 for singles and $250 for married filers.
These are for those who filed 2020 taxes before Jan. 3, 2022.
4.3 million residents will see the refund.
Finally, Ithaca, New York, has started a UBI program that will send 110 residents checks worth $450 every month for 12 months.
This is for individuals who are caretakers and are below 80% of the AMI.
These payments will start in June.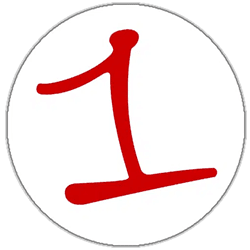 FingerLakes1.com is the region's leading all-digital news publication. The company was founded in 1998 and has been keeping residents informed for more than two decades. Have a lead? Send it to ne[email protected]kes1.com.