The USPS often changes its hours depending on the holiday, and with Good Friday happening today, many wonder if the Post Office is open.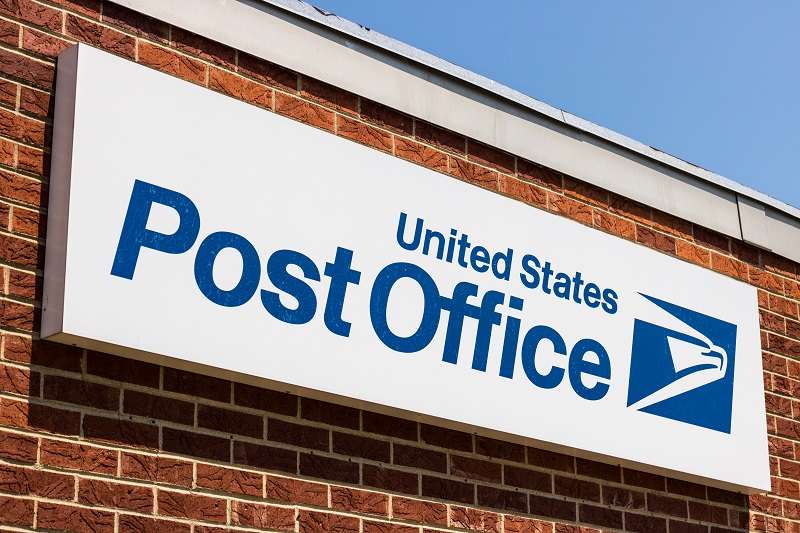 Good Friday lands on April 15 this year, and is the Friday before Easter Sunday.
The USPS closes for federal holidays throughout the year.
Good Friday is not recognized as a federal holiday, so the Post Office is open.
If you need to use the Post Office on this day, it's best to check with their hours.
Good Friday
Good Friday is a Christian holiday celebrated in honor of the death of Jesus Christ two days before he was brought back on Easter.
Some Christians fast for the day.
Many will also attend church.
Lent ends at this time, which is 40 days of going without a usual habit.
Only 11 states in the country honor Good Friday by closing schools and businesses.
It is a federal holiday in
Connecticut
Delaware
Hawaii
Indiana
Kentucky
Louisiana
New Jersey
North Carolina
North Dakota
Tennessee