Retiring sounds like a great idea when you're ready to finally do it, but there are risks to entering retirement early.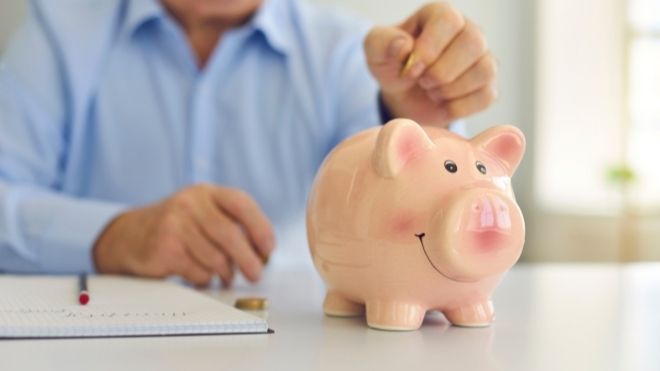 Some people save for their entire lives to retire and still run into issues.
While the idea of retiring early sounds appealing in terms of travel and free time, you could be missing out on money too.
Early retirement age and Social Security
Early retirement is before your 60s.
It's even as late as before 65, when people qualify for Medicare.
In order to collect Social Security you have to be at least 62, but your full retirement age is between 66 and 67.
This means if you retire in your 50s you are living on your own money entirely.
People who tend to retire early
A lot of time when you retire early it depends on your job.
The top profession that chooses to retire early is elementary school teachers.
Next is secondary school teachers.
Following those professions are civil engineers, electrical engineers, industrial engineers, and mechanical engineers.
If you have a profession that retires early, keep these three things in mind
Be sure your savings will last
If you retire in your 50s, you'll be spending much longer in retirement than the average person.
Some spend decades in retirement, which means money is needed to survive.
In order to cover all of your expenses, you'll need the money.
This means you may need to change up some things in your lifestyle.
Be aware you won't have easy access to IRAs in early retirement
If you retire in your 50s, it's important to know that there are penalties for withdrawing from your IRS too early.
The age you must be to withdraw from your account is 59.5.
If you take money out early you're slapped with a 10% penalty.
There are exceptions for things like medical expenses and tuition bills.
There is also something called the Rule of 55 which allows those with 401k plans to withdraw money with no penalty if they quit or lose their job at 55 or older.
It may be better to place some savings somewhere else for this time period of retirement.
You cannot enroll in Medicare
If you retire before being 65 and able to enroll in Medicare, you have to pay for your own medical costs.
You may be able to use your spouse's healthcare if they still work.
You may also purchase a healthcare plan.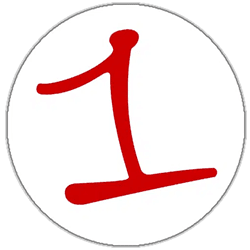 FingerLakes1.com is the region's leading all-digital news publication. The company was founded in 1998 and has been keeping residents informed for more than two decades. Have a lead? Send it to [email protected].