Americans with student loan debt could $2,5000 off their taxes and an ever larger return.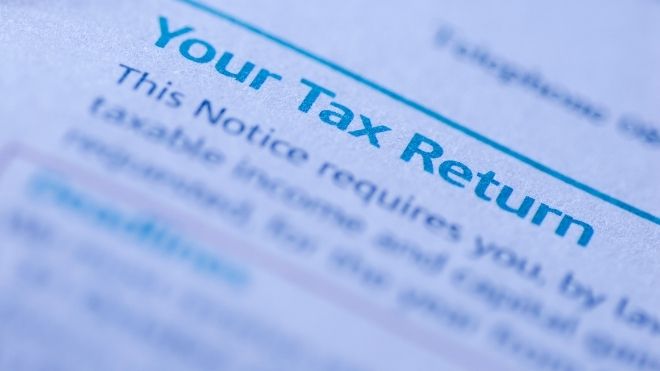 Here's how to do it.
Last December president Biden paused all federal student loan debt payments until may 1st.This tax season, current college students and school loan holders should know of all the deductions and credits available for them to use at their disposal. Read more here.
It doesn't matter whether the loans are private or federal, the interest deduction lets them reduce their taxable income for a relief of up to $2,500 a year. That is contingent on how much interest they were paying.
Loan holders are eligible for these deductions, if they paid interest in 2021. Their Modified Adjusted Gross Income (MAGI) is less than $70,000 or under $100,000 married, when filed jointly. You may also be eligible if their MAGI is between $70,000 and $80,000 for individuals , or $100,000-$170,000 filing jointly.
If you have a loan,  log into your student loan portal and check form 1098-E for any eligible interest payments.
By doing this you could reduce how much you owe the IRS or increase your tax refund. Some people may be lowered into another tax bracket after the fact.
There are some other tax break opportunities
First-time college students, in their first four years at an institution may be eligible for the American Opportunity Tax Credit (AOTC).
The AOTC allows students to claim 100 percent of the first $2,000 of qualifying education expenses. Then it also allows relief during the first $2,000-$2500 spent.
If you are a parents, you can claim AOTC as well if your child is listed as a dependent.
To claim the full credit, your MAGI must be $80,000 or less, or $160,000 or less for those who are married and filing jointly.
The ATOC is a refundable credit. Which means that it could lower your income tax less than zero, resulting in a refund. You may be able to get a refund on your taxes or increase your existing tax refund.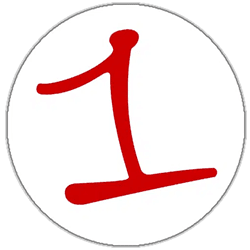 FingerLakes1.com is the region's leading all-digital news publication. The company was founded in 1998 and has been keeping residents informed for more than two decades. Have a lead? Send it to [email protected].