Dole has recalled lettuce that was sold at stores like Walmart, Kroger and Aldi for the risk of listeria.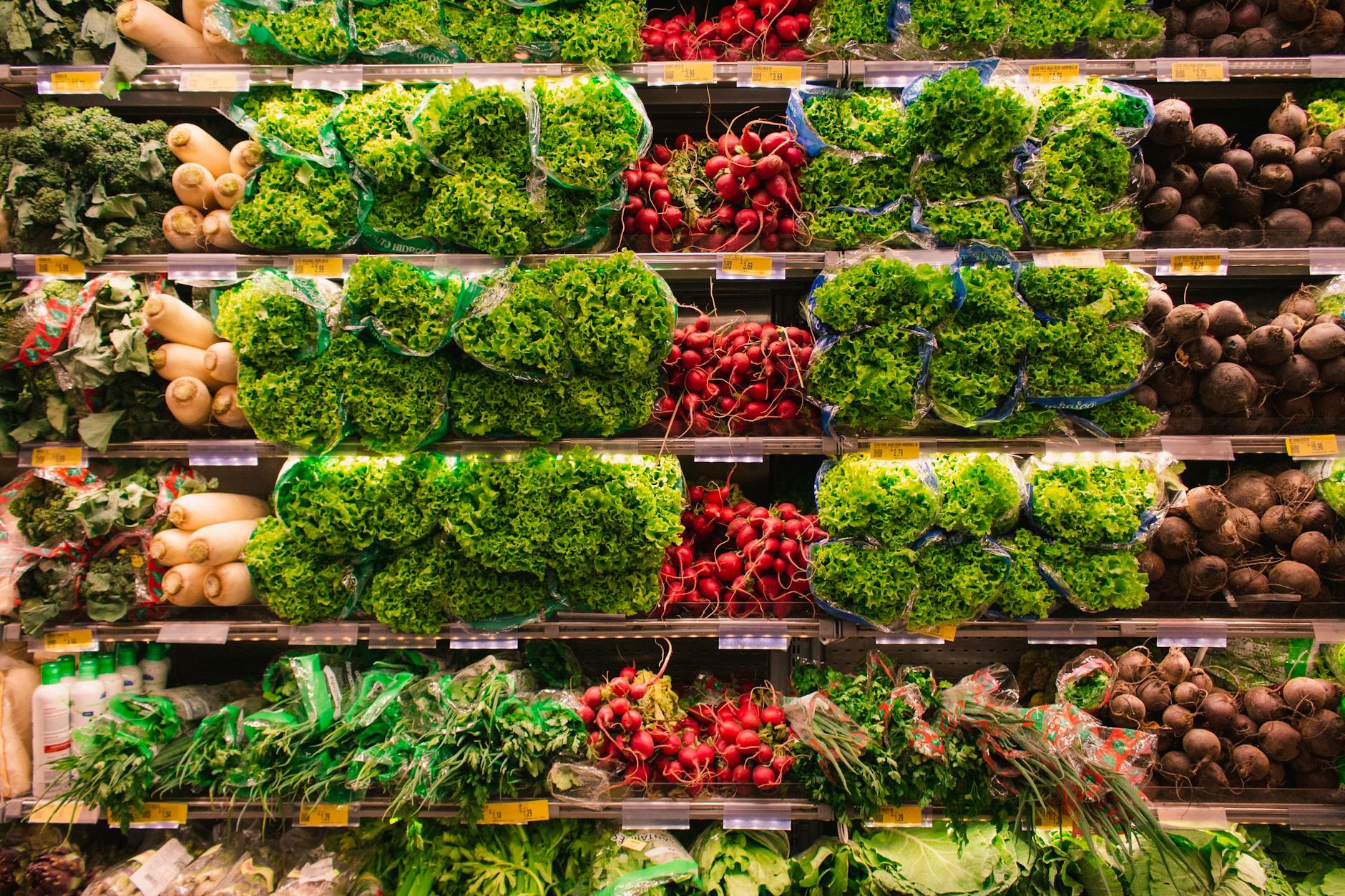 Dozens of different kinds of salad bags have been recalled for possible health risks in numerous states.
There was a similar recall in both Oct. and Dec. of 2021.
The FDA posted the recall notice Jan. 7 for salad packages processed at their Springfield, Ohio and Soledad, California production facilities.
Anyone with a recalled product is asked to throw it away.
No illnesses have been reported yet, but the recall is happening because testing of the harvest equipment used to process iceberg lettuce was found to contain listeria monocytogenes.
Symptoms of listeria include fever, nausea, and typical foodborne illness symptoms.
Children, elderly, and people with weak immune systems are at risk of death.
Miscarriages and stillbirths have happened due to listeria.
The following states are part of the product recall from the Ohio facility
Alabama
Colorado
Connecticut
Florida
Georgia
Iowa
Illinois
Indiana
Kansas
Kentucky
Louisiana
Massachusetts
Maryland
Michigan
Minnesota
Missouri
North Carolina
Nebraska
New York
Ohio
Pennsylvania
South Carolina
Tennessee
Virginia
Wisconsin
The following states are part of the product recall from the California facility
Alabama
Arizona
California
Colorado
Florida
Georgia
Hawaii
Iowa
Idaho
Illinois
Indiana
Kansas
Louisiana
Michigan
Minnesota
Missouri
Mississippi
Maryland
North Dakota
Nebraska
Nevada
New York
Oklahoma
Oregon
Pennsylvania
Texas
Utah
Virginia
Washington
Wisconsin
Dole lettuce products being recalled
Dole 10-ounce Very Veggie: 0-71430-01008-2
Dole 11-ounce Greener Selection: 0-71430-00965-9
Dole 12-ounce American: 0-71430-00933-8
Dole 12-ounce Garden Salad: 0-71430-01135-5
Dole 13.25-ounce Country Ranch Kit: 0-71430-01730-2
Dole 16-ounce Value Size Shredded Lettuce: 0-71430-84616-2
Dole 24-ounce Value Size Garden Salad: 0-71430-01136-2
Dole 3-pound Garden Salad: 0-71430-01138-6
Dole 5.8-ounce Chicken Club BLT Salad Bowl: 0-71430-00123-3
Dole 6.05-ounce Avocado Ranch Salad with Chicken Bowl: 0-7143000125-7
Dole 6.25-ounce Backyard BBQ Salad with Chicken Bowl: 0-71430-00124-0
Dole 6.25-ounce Santa Fe Style Salad Bowl: 0-71430-00118-9
Dole 7.25-ounce Turkey & Bacon Country Cobb Salad Bowl: 0-71430-00120-2
Dole 7.65-ounce Café Chef Salad Bowl: 0-71430-00115-8
Dole 8-ounce Shredded Lettuce: 0-71430-01065-5
Dole 9.1-ounce Peppercorn Ranch Chopped Kit: 0-71430-00093-9
Dole 9.8-ounce Chopped Teriyaki Pineapple Kit: 0-71430-00100-4
Dole 13-ounce Asian Island Crunch: 0-71430-01721-0
Dole 13-ounce Southwest Salad Kit: 0-71430-01701-2 and 0-71430-01711-1
Dole 13.25-ounce Country Ranch Kit: 0-71430-01730-2
Dole 16-ounce Shredded Lettuce: 0-71430-84616-2
Dole 2-pound Garden Salad: 0-71430-01137-9
Dole 24-ounce Value Size Garden Salad: 0-71430-01136-2
Dole 8-ounce Shredded Lettuce: 0-71430-01065-5
Dole 9.1-ounce Peppercorn Ranch/Ranch et Poivre: 0-71430-00098-4
Dole 9.1-ounce Peppercorn Ranch Chopped Kit: 0-71430-00093-9
Dole 9.8-ounce Chopped Teriyaki Pineapple Kit: 0-71430-00100-4 and 0-71430-00182-0
Walmart Dole product recall
Marketside 7.45-ounce Premium Avocado Ranch Bowl: 6-81131-37735-5
Marketside 11.75-ounce Multi-Serve Southwestern Style Salad Bowl: 6-81131-42361-8
Marketside 12-ounce Classic Salad: 6-81131-32894-4
Marketside 12-ounce Crisp Greens: 6-81131-35503-2
Marketside 1-pound Shredded Lettuce: 6-81131-53209-9
Marketside 24-ounce Classic Salad: 6-81131-32895-1
Marketside 6.35-ounce Santa Fe Style Bowl: 6-81131-42363-2
Marketside 6.81-ounce BLT Salad Bowl: 6-81131-37736-2
Marketside 7.25-ounce Chef Salad Bowl: 6-81131-35506-3
Marketside 7.25-ounce Cobb Salad Bowl: 6-81131-35507-0
Marketside 12-ounce Classic Iceberg Salad: 6-81131-32894-4
Marketside 12-ounce Crisp Greens: 6-81131-35503-2
Marketside 24-ounce Classic Iceberg Salad: 6-81131-32895-1
Marketside 8-ounce Shredded Lettuce: 6-81131-32896-8
Kroger product recall
Kroger 12-ounce American Blend: 0-11110-91041-7
Kroger 12-ounce Classic Garden: 0-11110-91036-3
Kroger 12-ounce Veggie Blend: 0-11110-91048-6
Kroger 24-ounce Classic Garden: 0-11110-91037-0
Kroger 8-ounce Shredded Iceberg Lettuce: 0-11110-91613-6
Aldi product recall
Little Salad Bar 10-ounce Caesar Salad Kit: 4099100 087000
Little Salad Bar 10.65-ounce Chopped Caesar Kit: 4099100263923
Little Salad Bar 12-ounce Garden Salad: 4099100082982
Little Salad Bar 8-ounce Shredded Lettuce: 4099100087963
Little Salad Bar 9-ounce Italian Salad: 4099100083194
H-E-B product recall
HEB 12-ounce American Salad: 0-41220-35500-6
HEB 8-ounce Shredded Lettuce: 0-41220-35521-1
HEB 9.5-ounce Premium Ranch Kit: 0-41220791569-0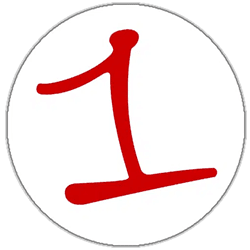 FingerLakes1.com is the region's leading all-digital news publication. The company was founded in 1998 and has been keeping residents informed for more than two decades. Have a lead? Send it to [email protected]