Syracuse football head coach Dino Babers was asked about his job security ahead of what might be the final game of the team's 2021 season. With a bowl-or-bust matchup against No. 20 Pittsburgh looming on Saturday at 7:30 p.m., Babers addressed the media in his weekly press conference on Monday.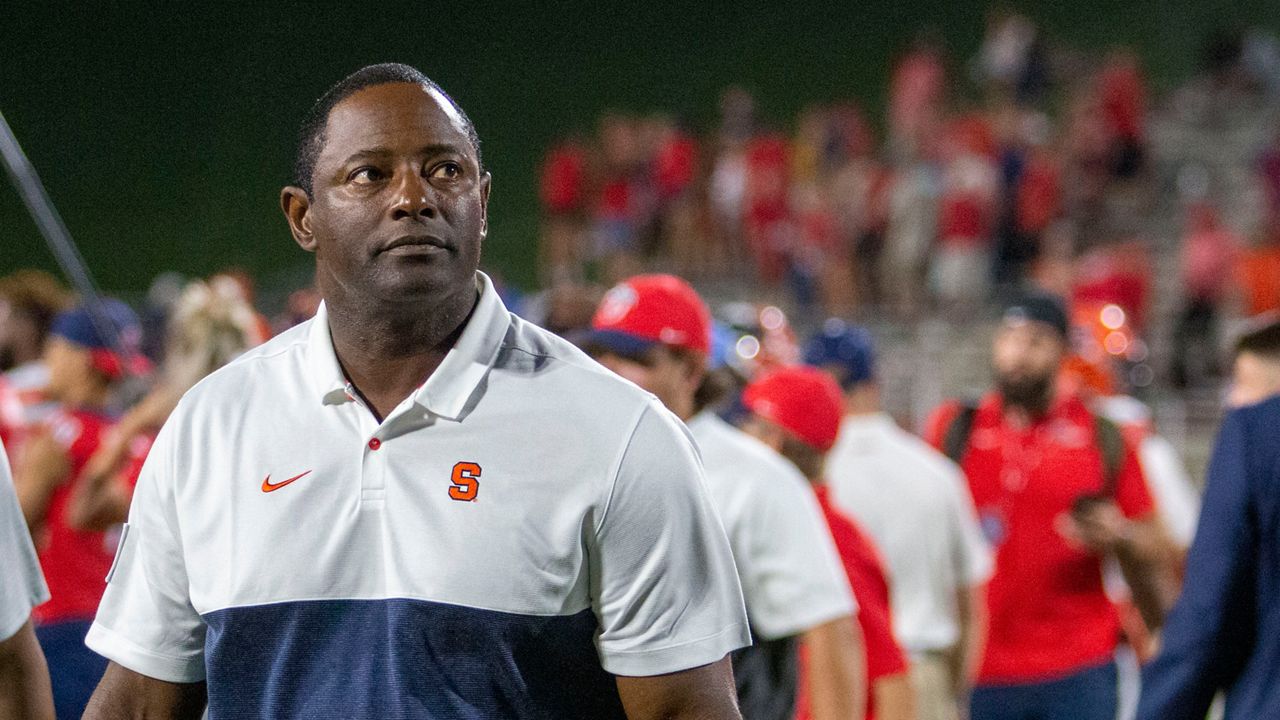 One reporter asked whether he felt he'd done enough at the helm of the 5-6 program to merit a seventh season in his tenure.
"This is a very easy, very easy question to answer," Babers said. "My job belongs to my employer. My career belongs to me. I only control the things that I can control. I also believe that good coaches get hired and good coaches get fired. And really, really, really good coaches get re-hired. But I've always thought that, for 35 years, whether I was an assistant, a coordinator or a head coach. It's not the most important thing."

Kyle leads sports coverage and hosts the Concrete Jungle podcast. Have a lead or question? Send it to [email protected].