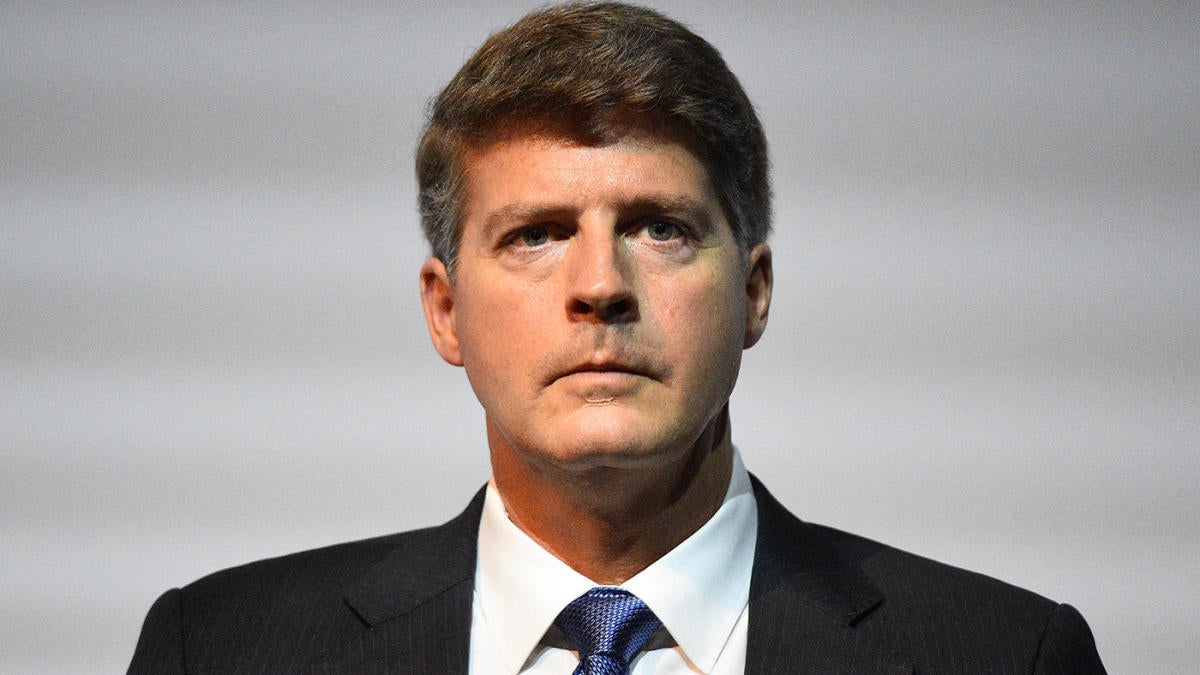 Aaron Judge did everything Yankee fans, and the Yankees, wanted him to do.
He had to have a fully healthy season, and produce in it. He did just that.
Now, the Yankees need to seriously consider extending him — he is a free agent after the 2022 season.
A week after Judge expressed his desire to be a Yankee "for the next 10 years," Hal Steinbrenner said he is open to having a conversation about that possibility.
"Look, he's a great Yankee. He's one of the faces of the franchise," Steinbrenner said to The New York Post at the owners meetings in Chicago. "He's a great leader, great in the clubhouse. It's definitely something I'm willing to talk to (GM Brian Cashman) about."
However, Steinbrenner added that "nothing formal has happened yet."
Judge knows there's no guarantee he remains a Yankee forever, but he surely wants to be.
"No other place I'd ever really want to play, just based on how the fans have embraced me, how they've brought me in and treated me as one of their own. And it's incredible," Judge said last week. "Getting a chance to play at Yankee Stadium, that place every night basically being sold out, the fans always having your back, it's just a dream come true. So that would be a wish of mine, a goal of mine to finish my career as a Yankee. But you never know what the cards hold. But if it was up to me, I'd be a Yankee for the next 10 years, for sure."
Judge is coming off his best season since his Rookie of the Year campaign in 2017 (where he also should have won the MVP Award). He hit .287 (a career-high) with a .916 OPS, blasting 39 home runs and playing in 148 games, both the second-highest marks of his career. He missed ample time only due to testing positive for COVID-19, but otherwise, was healthy all year.
He won his second Silver Slugger Award last week, and may very well be a top-five finisher in the AL MVP voting.

Kyle leads sports coverage and hosts the Concrete Jungle podcast. Have a lead or question? Send it to [email protected].