How soon will seniors and veterans see cost of living adjusted social security payments? A few weeks ago the Social Security Administration announced that the cost of living adjustment for 2022 would be 5.9%. That means retirees will receive 5.9% more in monthly payments than they did in 2021. It marked a significant increase over recent COLA increases, which rarely exceeded one percentage point.
It was driven by the rate of inflation, which experts say was worsened by the pandemic. Some Republican lawmakers argued that progressive policies also created the higher-than-normal inflation. 
While the cause of inflation can be debated — the outcome cannot — as the rate of inflation sits at a 30 year high. It has left many retirees in a difficult position — as a majority rely on Social Security income. In fact, for many seniors it represents the only, or largest form of income they receive.
RELATED: Seniors say they need a fourth stimulus, cost of living adjustment won't be enough (FL1 News)
Do veterans get an extra COLA boost?
The 5.9% increase in cost of living adjustment represents the biggest jump since 1983. For every $1,000 received in benefits — recipients will get an extra $59. Veteran's Day is this week and many of those who served the U.S. could also see a boost in 2022.
The cost of living adjustment will also affect those who receive disability compensation payments. Those are issued by the Department of Veterans Affairs. Disability payments are dispersed based on what's known as a disability rating. Based on that percentage point — the recipient will receive more or less. 
For example, a veteran with a 100% disability rating will receive $85 more per month. A veteran with a 10% disability rating will see an $8.50 boost. Veterans can collect VA-related benefits connected to service in addition to Social Security. All of the programs are operated separately, which provides veterans with the chance to maximize benefits after service.
When will the first increased Social Security checks be issued?
More than 64 million Americans will receive the enhanced Social Security benefits beginning in January. The Social Security Administration has a fairly simple process for when beneficiaries get paid. 
If your birthday falls between the 1st and 10th of the month — payments are completed the second Wednesday of the month. For birthdays between the 11th and 20th — payments are completed on the third Wednesday. Finally, those with birthdays between the 21st and 31st — payments are completed on the fourth Wednesday of each month.
So to get things going in January — Social Security payments will go out on the 12th, 19th, and 26th.
Normal Social Security payments will continue through the end of the year.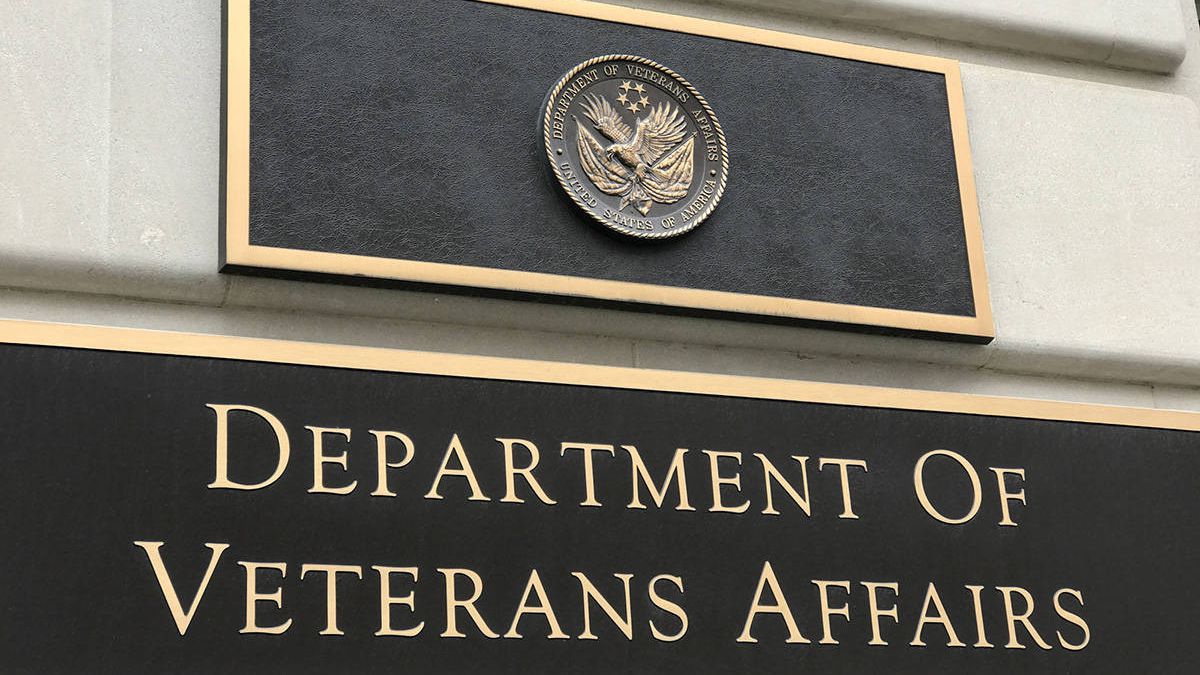 ---
---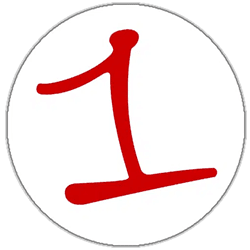 FingerLakes1.com is the region's leading all-digital news publication. The company was founded in 1998 and has been keeping residents informed for more than two decades. Have a lead? Send it to [email protected].