On August 17, 2021, Geneva Ward 6 Councilor John Pruett resigned his Council seat effective August 31, 2021. Pruett said, "The commonly underproductive and often hostile working environment in council creates an unacceptable level of disappointment and anxiety for those who truly strive for civic achievement, and I am one." Pruett also said that he had no hope of meaningful accomplishment on Council, and that doctors had advised him to reduce his stress levels. In essence, Pruett resigned to preserve his health and because of the unproductive conflict-laden environment in which the Geneva City Council had been operating.
Pruett's resignation meant that Ward 6 residents would not have a representative on Council for the second time since 2019. In 2019 Ward 6 residents went unrepresented after Ward 6 Councilor John Greco died.
During his time on Council, Pruett had shown his willingness to cross the aisle on legislative issues. He was often a swing vote on controversial topics such as the Geneva Police Review Board. With Pruett's departure, Council would operate with 8 councilors until they agreed on a replacement. This likely would have led to many split 4-4 votes. In addition, given the often large divide between the two sides of Council, it would have likely taken considerable time for Council to agree upon a replacement for Pruett.
But Pruett has given Ward 6 residents and Council a reprieve. On the date his resignation was to be effective, Pruett sent a letter to Valentino stating that he was rescinding his resignation from Council. Pruett wrote, "I have experienced a significant pressure, as well as a justifiable argument, to rescind my resignation in favor of an extended notice." Pruett said that he had received pressure from both constituents and fellow councilors to rescind his resignation. Pruett felt that his original short notice, while consistent with general business practice, wasn't consistent with the realities of government where it takes longer to name a replacement.
However, Pruett's tenure on Council still seemed to be short-lived. Pruett reiterated that his original reasons for stepping down had "not diminished". Pruett also called rescinding his resignation "an imposition." Pruett stated he planned to resubmit his resignation with a new effective date of December 31, 2021. Pruett's sole purpose in rescinding his August 31, 2021, resignation appeared to be to extend the resignation date to the end of the Calendar year so that Council would have adequate time to replace him. Pruett also reiterated his desire to work towards ensuring a smooth transition with his replacement.
Pruett's resignation letter obtained days before leaving Geneva City Council
Pruett letter rescinding resignation
---
---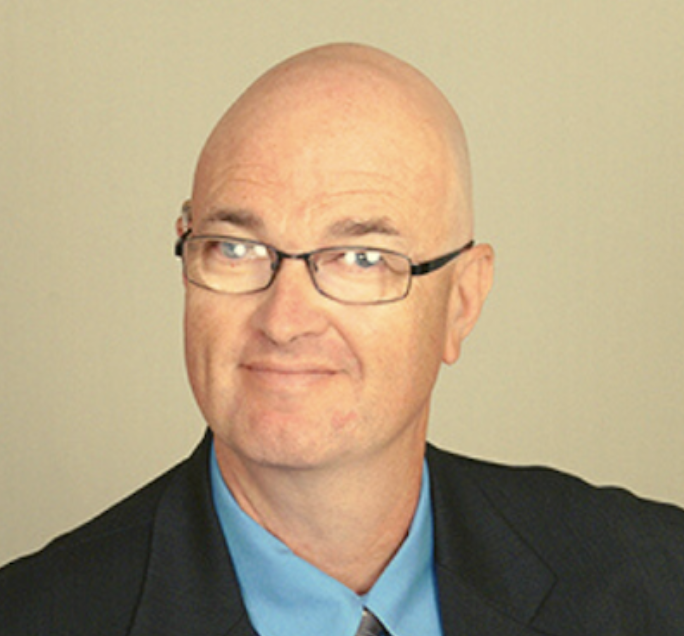 Todd covers local government in the Finger Lakes. He has a JD degree the Lincoln Law School of Sacramento. Send tips to [email protected].