Historic Geneva has worked hard to rebrand themselves in order to become a more active part of the community, specifically to get the community to engage with them.
Fingerlakes1.com was able to speak with Anne Dealy, Director of Education and Public Information, about some of the changes happening, including the overall goal of cultivating visitors, supporters, and volunteers that represent a "wider swath" of the Geneva community.
"Our main goal is to improve our engagement with the community by reaching younger and more diverse audiences," Dealy wrote in an email. "The term 'society' has become entangled with exclusivity, making many potential audiences feel unwelcome."
Historic Geneva wants every type of person in Geneva to know that they are interested in telling their story and feel that the name change will better include aspects of community history.
Though the name change is relatively new, it's reflective of the changes that have been in the works for some time.
"We have always been committed to working with partners in the community and will continue to do this to reach people who might not otherwise consider our three sites welcoming places," Dealy said.
Some of the partners Historic Geneva has worked with include churches, non-profits, businesses and individuals.
To include the community Historic Geneva has held concert series at Rose Hill and featured local musicians.
On the first floor of the building, they have a cabinet where they invite local collectors to put their items on display and keep an open invitation to community members to display their personal collections as "Community Curators."
Historic Geneva has also done community curated exhibits where they collect various things from the entire community. Most recently they have held the exhibit "We Stayed at Home" where they feature material submitted from members of the community that features what they've been doing for the past year.
"Our collections staff review all of our collections to identify what we have and whose experience it represents," Dealy said. "This enables us to look at what we don't have and actively work to collect the history of groups that have been neglected in the past."
Historic Geneva's next steps include developing a multi-year plan to fill gaps with targeted community-based collecting initiatives.
When meeting with Dealy, she described the history of the building and how it came to be.
When the home was originally built, it was in a spot close enough to the lake where the richer people lived, but far enough away from the wet swampy areas where malaria festered and killed a lot of people.
One of the biggest reasons for making the change is that historical societies are typically built on white men creating an elite club for themselves, and only collecting their own history.
Dealy hopes that by making the change now and reaching the community they will be able to build onto history in a way that doesn't exclude any groups or individuals the way it has before now.
Right now the museum is open to the public and has various exhibits. The first floor holds artifacts and furnishings from the families that owned the properties Geneva Historic has come to own, including the Clark family and their large family portrait that they brought with them from New York City.
Also on the first floor are the gift shop and currently the We Stayed at Home exhibit.
The basement holds a large exhibit showing much of the local history, including maps at various stages of the city's development, a children's room with a colorful timeline to help kids better understand the concept of history and time, and artifacts showcasing wars, transportation, and economic development ranging from when European's first arrived to Geneva up until this point.
The museum is open Monday through Friday from 9:30 a.m. until 4:30 p.m. and Saturday from 1:30 p.m. to 4:30 p.m.
---
---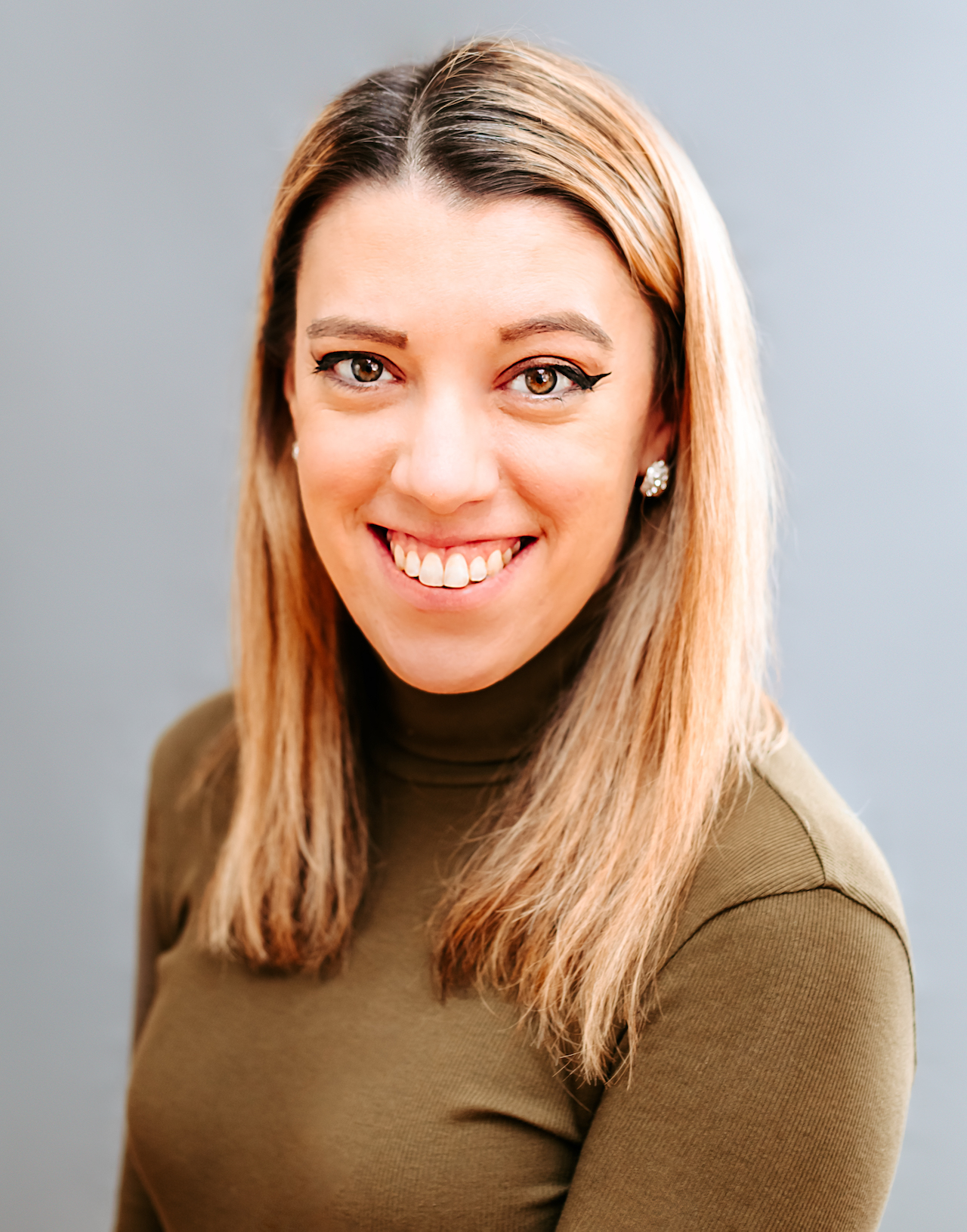 Samantha edits our personal finance and consumer news section. Have a question or lead? Send it to [email protected].