Glenwood Cemetery on Lochland Road in Geneva is one of the city's oldest cemeteries. What makes it so interesting to visit is that not only is it a cemetery, but when it originally opened in 1873 it doubled as a park for families to visit and picnic at as well.
It is said that the cemetery was designed by H.W.S. Cleveland, who was a friend of Frederick Law Olmsted, the designer of Central Park.
Glenwood Cemetery holds various areas representing different time periods throughout Geneva's history, and despite the numerous deceased already there, it is still one of the most actively used cemeteries in Geneva today.
At 50 acres the cemetery holds Soldier's Hill, for buried veterans on the outskirts of the cemetery; Pulteney-In-Glenwood, which is home to 630 graves that were moved from the cemetery on Pulteney Street in order to build the Geneva Middle School, and the Thomas J. Carone Veterans Memorial Plot, which hold 300 graves. Spread throughout the cemetery are a few mausoleums.
In a blog written by the Geneva Historical Society, it is explained there were four types of burial grounds and this type was a different idea entirely. The first were unorganized and isolated burial grounds from the first settlers in the area, second were family plots in rural areas, third were potters fields for the poor or nonreligious dead, and finally there were church yard cemeteries. As time went on cemeteries became overcrowded and bodies were often moved to make room for the newly deceased. This caused serious health concerns because some bodies being moved could potentially spread Yellow Fever, Cholera, or other deadly diseases that could wreak havoc on the population.
This created the rural cemetery movement, where cemeteries opened on the edges of town, much like Glenwood right outside the City of Geneva, and families could buy plots of land to bury their loved ones in as well as whatever monument, or headstone, they wanted. The  reason these cemeteries doubled as parks is because the idea of something like a park did not yet exist among society.
These lands were created and made to be beautiful to honor the dead, landscaped and sometimes even adorned with fountains or other decorative outdoor features. This also drew people in to spend time outdoors with their families in some of the country's first parks.
Visited Glenwood Cemetery in Geneva, one of the city's oldest cemeteries created in the late 1800s#genevany #flx #flx1 #upstateny #historiccemetery #glenwoodcemetery pic.twitter.com/wbLSH65Fn9

— Samantha Parish (@FLXSamantha) July 2, 2021
Earlier graves from the beginning of Glenwood's creation#genevany #flx #upstateny #fingerlakesregion pic.twitter.com/RitMVU5Gh8

— Samantha Parish (@FLXSamantha) July 2, 2021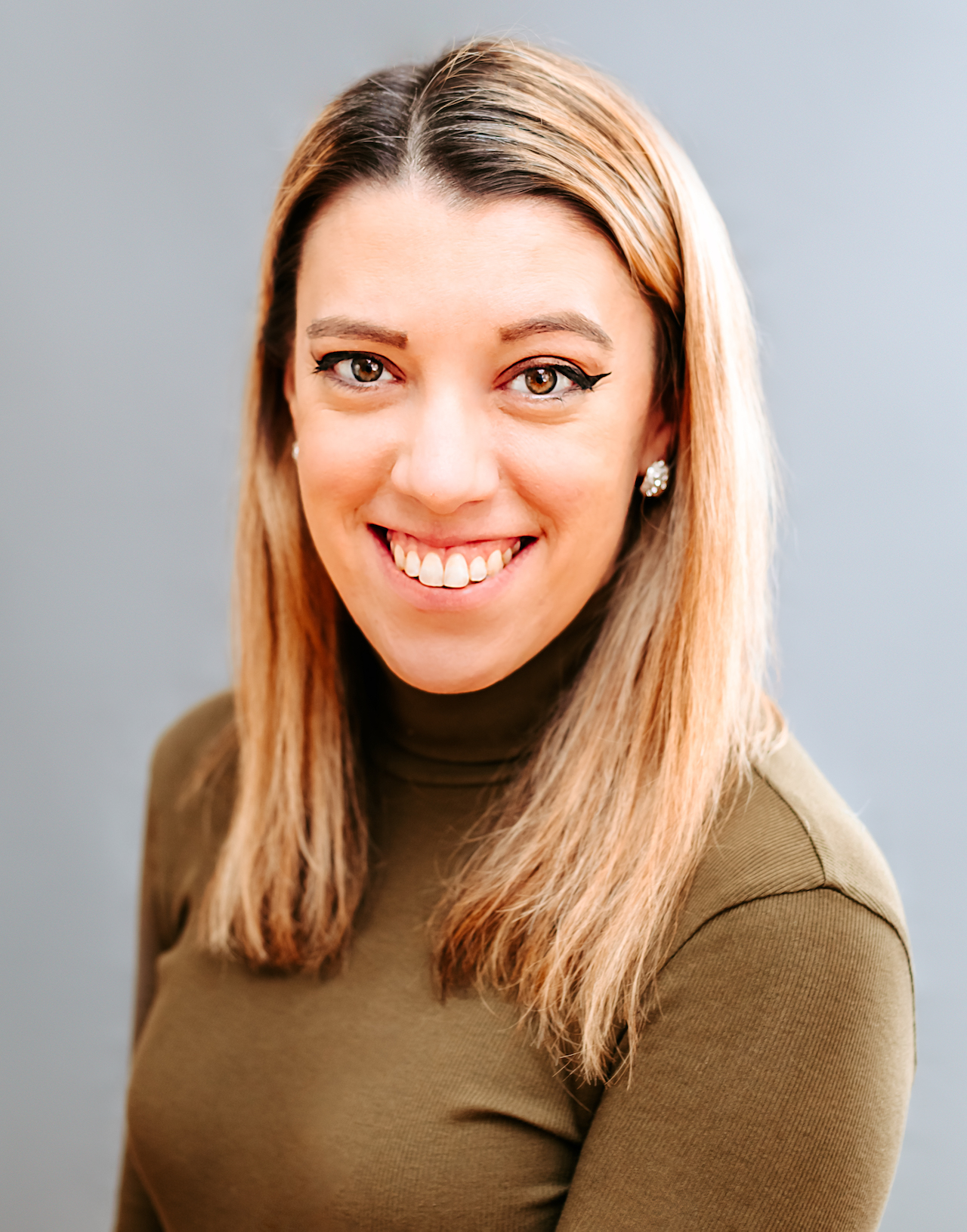 Samantha edits our personal finance and consumer news section. Have a question or lead? Send it to [email protected].