Every year when Facebook sees a user's birthday is approaching, the option is provided to let them choose from over 750,000 nonprofits in the United States to ask friends to donate to on behalf of their birthday.
Hannah Smith had other ideas. She liked the option of fundraising on Facebook, but wanted to do something more direct for the community. "I was taking a walk with my boyfriend and we just saw so much litter, cigarette butts mostly," Smith told Fingerlakes1.com.
Smith described how she saw these things mostly in the downtown area around bars, but that it's really everywhere. "Everyone on Facebook does a donation to different funds for their birthdays, so I just came up with the idea that instead of having people donate, I would see if they would want to help do a cleanup," she explained.
Smith organized the cleanup in honor of her thirtieth birthday. She asked friends and family if they would come to Geneva to help or even if they would want to clean up for their own town, wherever they might be. "I just wanted to ask them, to see if they would just want to pick up a little bit," she said.
Smith said she had imagined picking up a lot more garbage before the day of the cleanup and that when her and her boyfriend had gone on a walk a few weeks prior, there was more garbage.
"I guess it's a good thing that there really wasn't as much as I imagined, we only had two garbage bags of mostly small stuff and cigarette butts from outside bars and near where the bus stops are picking people up," Smith said.
Currently Geneva has a committee called the Geneva Green Committee that meets as needed and anyone with expertise in environmental fields or operations and maintenance practices are encouraged to apply.
Geneva Green Committee evaluates the city's operations and community practices while making recommendations to City Council on policy changes or changes to operational practices.
The committee focuses on different things aimed at bettering the City of Geneva including:
Alternatives to Synthetics: supports the city's Department of Public Works in its management of city-owned properties without using synthetic pesticides and fertilizers, while promoting sustainable practices for residents, institutions and businesses.
Waste Diversion: seeks to reduce the city of Geneva's waste footprint by encouraging the use of the Resource Recovery Facility and promoting recycling of all kinds, including food waste.
De-icing: looks at different strategies for maintaining safety while reducing the use of salt in the winter.
Climate Smart Community: looks to meet the goals of becoming a Climate Smart Community which would allow the city to benefit from grant programs.
Community Aggregate: explores the way people and businesses in the city of Geneva can obtain sustainable energy at lower costs. More information on the Geneva Green Committee can be found here. Smith was happy to donate her time and birthday to clean up her community.
"After doing it, I hoped other people could see this, and my cousin brought her little kids who were just so excited to be picking up the trash," Smith said. "I told people to not feel obligated to come because I knew it was a lot to ask, but I was going to do it by myself, even if nobody showed up."
Smith continued to clean more blocks in the city of Geneva even after her friends and family had left.
"I think we might try to make it a yearly thing, my family and I. They've never really come to Geneva so I was really glad to have them come see what it's like where I live," Smith said.
On March 3, 2021, the City of Geneva opened the Geneva Resource Recovery Park (GRRP). The company is operated by Closed Loop Systems, an environmental company based out of Geneva. The goal of this company was to make waste management easy, affordable, and accessible to residents.
The current services include food waste disposal and yard waste disposal.
Food waste recycling will take place Wednesdays and Saturdays from 9 a.m. to 5 p.m. and Geneva town and city residents may purchase a 2021 organics disposal permit for $15 per year.
Yard waste will also be Wednesdays and Saturdays from 9 a.m. until 5 p.m. and will be free to all Geneva residents.
Food waste tag holders will be eligible for the community soil giveback program, where residents can take home up to 20 pounds of free soil made in Geneva quarterly. Exclusive discounts on bulk orders will also be offered.
More information on trash and recycling options for the Geneva can be found here.
As Geneva attempts to go green, residents like Smith are taking a step in the right direction.
When asked the motivation behind organizing the cleanup, Smith said, "I just knew I wanted to give back for my 30th birthday because I've never done something like that, and I was just trying to do a good thing for my city."
---
---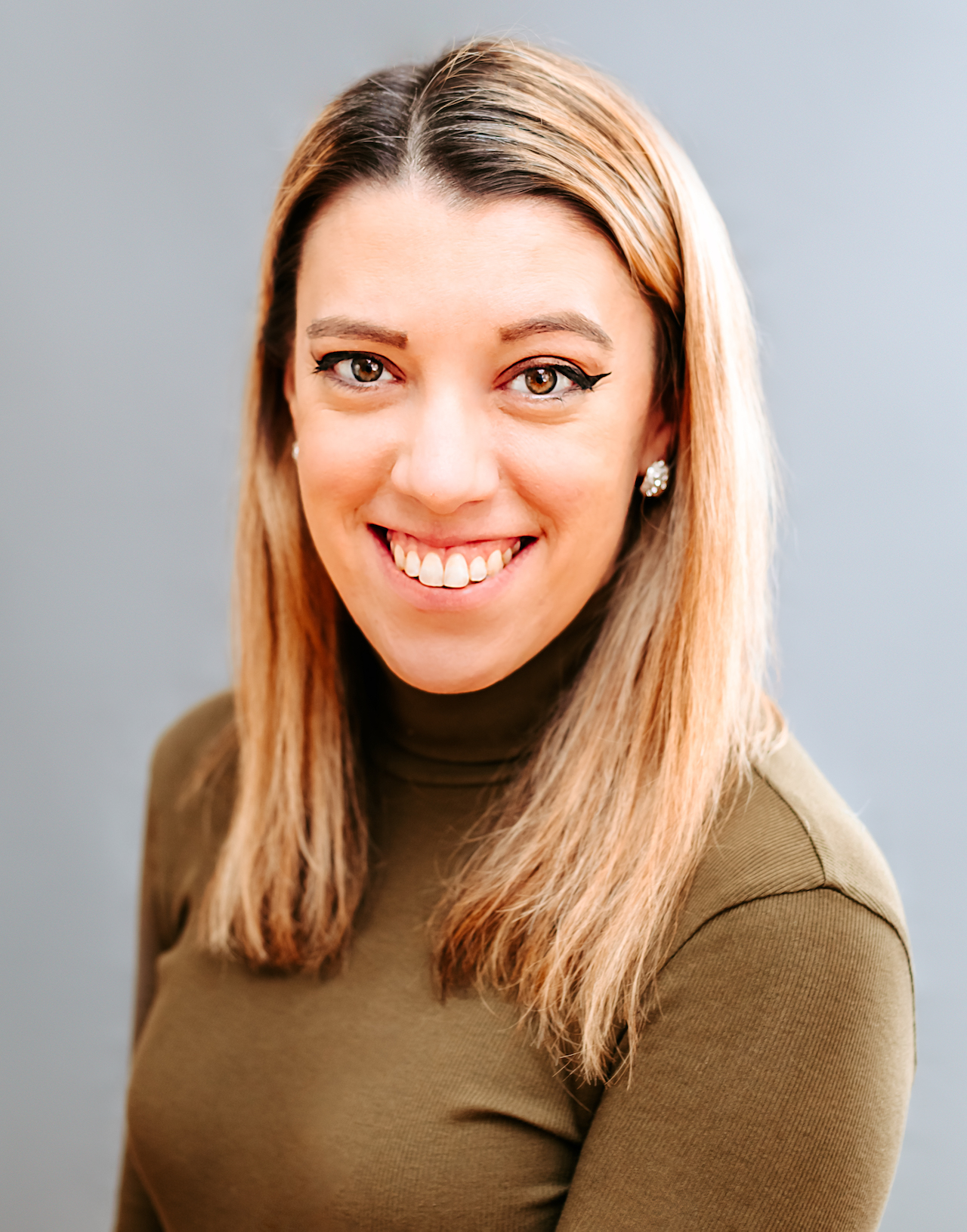 Samantha edits our personal finance and consumer news section. Have a question or lead? Send it to [email protected].