Editor's Note: This story was originally published in the Pulteney Press, a student-run publication in Geneva, led by a team of Hobart & William Smith students. Follow their work by visiting www.pulteneypress.org.
---
Nestled in the heart of downtown on Exchange St. is one of Geneva's most-popular tattoo shops. Inside Amazing Grace is one of the tattoo artists, Billy Meyers, better known as Billy The Kid. He has been tattooing since the age of ten, and continues the trade into his forties.
Billy described his career and journey that led to tattooing in downtown Geneva. "I grew up in LA, and when I finished school I moved to Rochester. I was already tattooing when I first moved up here, and I met someone up here that was tattooing at the time. I moved to this area to get out of Rochester, and I got married. That's where it led me," he explained.
Billy keeps his tattooing chair in the middle of the room wrapped in plastic. The room smells sterile. Hanging on one wall is a large mirror the length of the room where customers can watch as Billie tattoos. Hanging on another wall are banners adorned with photographs of previous tattoos he's done at national conventions throughout his career.
When asked about some of the strangest tattoos he's done, he had a few answers. "I've done very abstract stuff, I've done bacon, I've literally done cups of coffee. As far as other random tattoos, nothing's really out of place anymore so it's hard to put a finger on what's awkward without judging. Everything's got a reason."
Billy described his favorite tattoos to do. "I love memorial tattoos. I love the feeling of actually being part of giving somebody closure. That's a cool thing, it's super important. Animals, paw prints, down to anything. It's an awesome feeling that somebody's trusting me to help them."
He explained what eventually led him to the Geneva location. "When I first started out of Rochester, the business partner that I had and I started opening up tattoo parlors all over the place, I think we had 9 at one time, almost every college area as far out as Oswego, Pennsylvania, all over. When we first opened the store here in Geneva, I knew the now owner, he was still in high school. I was already tattooing; I was already far beyond. He came in, wanted an apprenticeship and one thing led to another. He graduated school and became a tattoo artist himself. During that time, I did my own thing and broke away, life happened, and we met up again. He opened Amazing Grace and now here I am back with him again, a little bit different."
Amazing Grace is a private studio that has served the Geneva and Finger Lakes area since 2004. They are located at 513 Exchange Street in Geneva, NY. They are currently appointment only due to Covid 19 and their tattoo artists Ryan, Billie, and Omar can be reached for a consultation appointment through their contact information listed on the company's website, www.agbodyarts.com. They now offer permanent make up, various piercings and tattoos.
---
---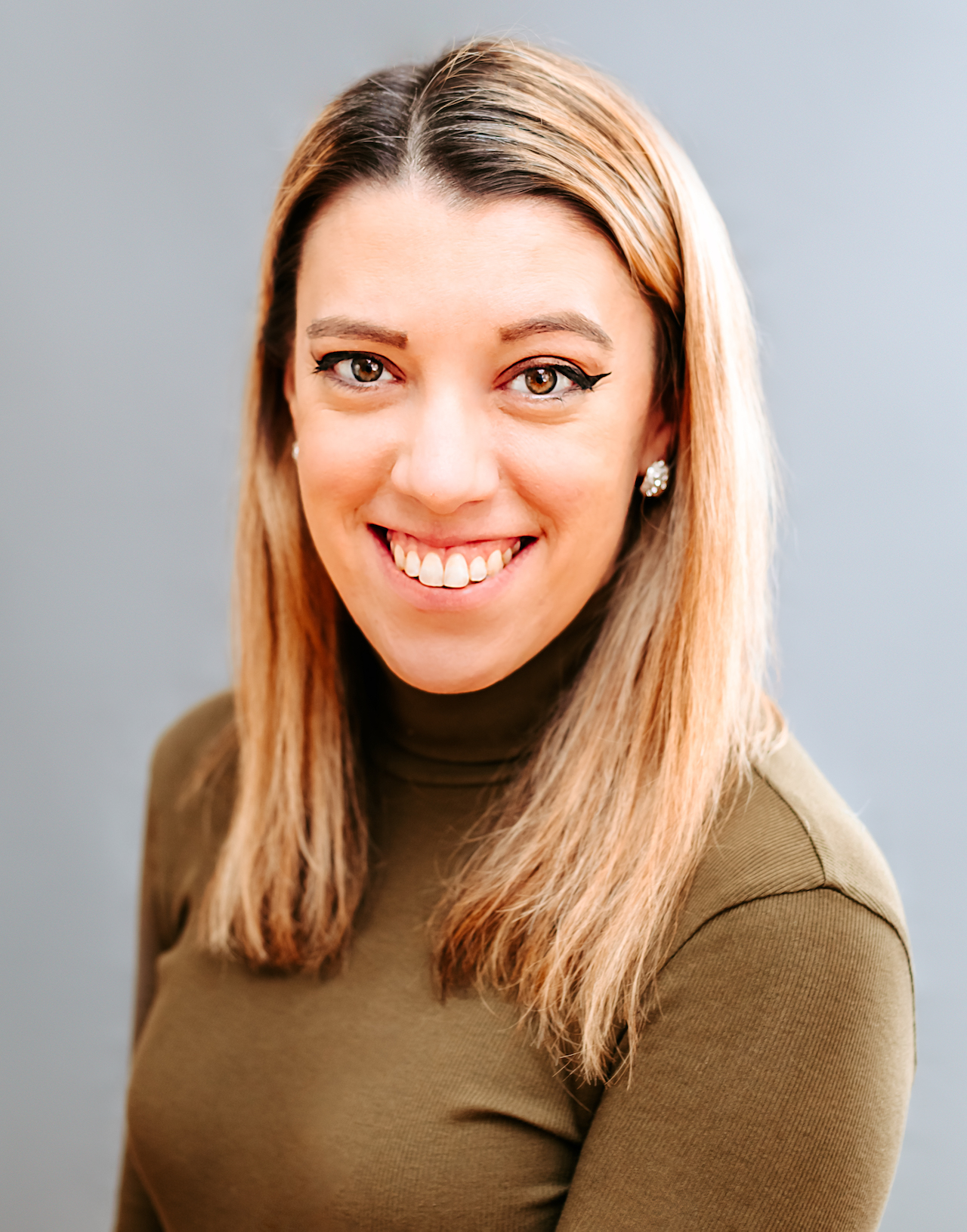 Samantha edits our personal finance and consumer news section. Have a question or lead? Send it to [email protected].