Geneva is a beautiful, small city in upstate New York that offers unique dining experiences, wineries, breweries, and fun natural attractions. The city has come a long way- and it wasn't always that way.
Geneva has a rich history from the eyes of those who grew up in the city. While many enjoy the experiences Geneva offers now, they remember a time when there was no farm-to-table dining, no bars hosting Drag Queen Bingo, a farmer's market that had little to offer, and businesses that ultimately shuttered. Geneva is an evolution of sorts.
Before Linden Street- with its quirky restaurants and bars, the street was bare.
Millennials grew up with few things to do. Geneva offered a Recreation Center with ice skating on weekends, a little league field, a Boys and Girls Club, and a roller-skating rink. While some of these still exist today, some do not.
Pulteney Press spoke with current and former Geneva residents who offer their own experiences surrounding Geneva and its evolution.
"I think big change happened when Geneva began investing in young entrepreneurs," said Joe Mungo of New Haven, Connecticut. Mungo grew up in Geneva and spent his life there before moving to New Haven.
"Small business loans really changed things. FLX Table getting national recognition along with the wine region becoming more prestigious, I think the city really had the chance to hit those touristy-vibes," Mungo said.
"Microclimate and Finger Lakes Lounge were big proponents of Linden Street's success. But I think places like Red Dove Tavern deserve their due because they were the first taste of "class" in the area." He continued. He also had an opinion on Geneva at its current point and what it could do to improve.
"I think the wine region has really allowed Geneva to expand. But even so, it hasn't expanded that much. It's just piggybacking off the success of the region. Mostly with food. If Geneva could market its art and such it really would be a force." He said.
When asked about what Geneva was like before when he was growing up, he gave his experiences compared to what he thinks Geneva is now.
"Geneva was desolate. Never to amount to anything. I truly thought it was a dead-end town. I never thought the government would invest in "dream projects," he added. "I personally spent all my money and free time in Area Records. A sad loss to the community. Back when we were younger Geneva didn't really have many youth things going on, it wasn't geared that way."
Amanda Mengel, a current Geneva resident, shared her opinions on Geneva.
"I'm proud to see some positive changes happening in Geneva. For example, I support Local law 1-2021, calling for a police review board. It's been shown that investing in community programs does more to curb crime than increased policing. I'm happy to see that happening," Mengel said, speaking to growth in the city.
She described her view of the community before its growth.
"There used to be this perception that Geneva was not a desirable place to live or spend time, but I believe that has changed. However, I personally never thought Geneva wasn't a good place to be. As a teen I would drive out here from my hometown just to spend time at the lakefront or flip through albums at Area Records. There was a culture here that my hometown didn't have, and I wanted to experience that," Mengel said.
She continues to describe her hopes for Geneva's continued evolution. "I do worry about what expansion might mean for lifelong, working class residents, but am optimistic about our city's community focus. I believe the intention of the changes we see are focused on uplifting the communities that already live here, not a desire to overhaul and replace."
Geneva can be a tourist attraction with a lot to offer, but it's also home to around 13,000 people who have witnessed the closure of one of the last roller-skating rinks, the loss of one of the biggest music stores, an uprising in politics between citizens and the government, mom-and-pop restaurants begin to coexist with nationally noticed five-star restaurants, and many, many changes.
Geneva is an always evolving tight-knit community that rolls with the punches.
Geneva's Downtown Revitalization Initiative offers a look at various projects Geneva has discussed to enhance the city, some of which have already come to fruition.
---
---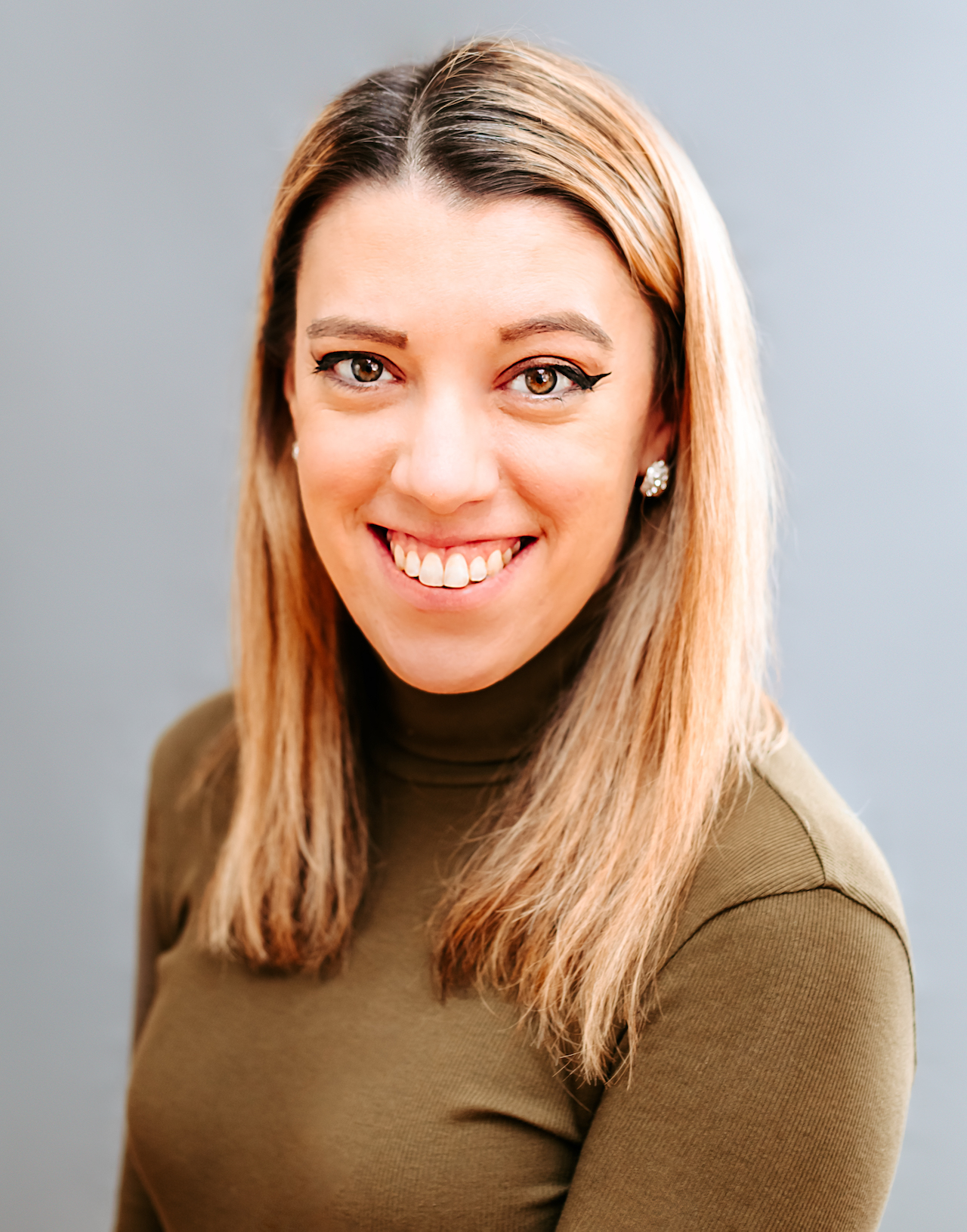 Samantha edits our personal finance and consumer news section. Have a question or lead? Send it to [email protected].