On Wednesday the Seneca Falls Fire Department volunteered to help parents and teachers hang banners on light poles along Fall Street in downtown Seneca Falls to celebrate their upcoming graduation.
Each pole is now adorned with the face of an individual senior from Mynderse Academy.
Seniors enjoyed themselves at Mynderse Academy while volunteers worked to do what they could to help make graduation special for the students tackling their senior year amid the pandemic.
Fingerlakes1.com spoke with teacher, Stacey Anderson, about what teaching looked like for the second school year during the crisis.
"We still have distance learners that stayed distance learners throughout the year," Anderson said.
"A lot of us were five days a week in school so we never did a hybrid schedule, then we had a pocket of people who wanted to stay distance learners," she said.
Anderson explained that at the beginning of the school year families were able to choose whether they wanted to remain distance learners or not and the amount that chose to remain distance learners allowed teachers and students to attend school in person. By having the number of students both at home and in person that they did, they were able to remain within New York States guidelines for the pandemic.
While seniors were able to choose to be in person this year, the pandemic still made for an abnormal school year with sacrifices.
After losing things like homecoming and other normal high school activities, Seneca Falls Fire Department was kind enough to donate their time to help keep a sense of normalcy for seniors and make their graduation special.
---
---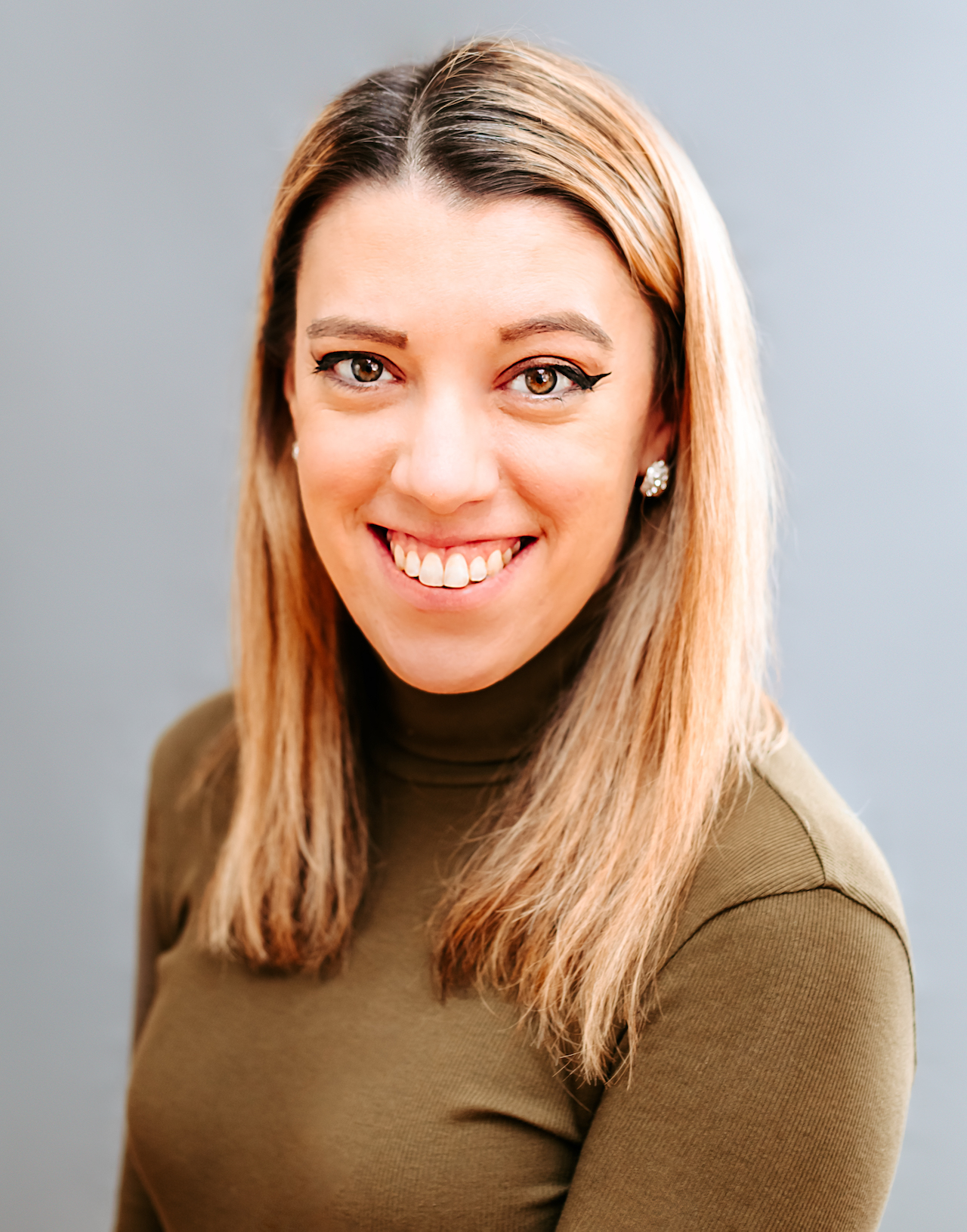 Samantha edits our personal finance and consumer news section. Have a question or lead? Send it to [email protected].