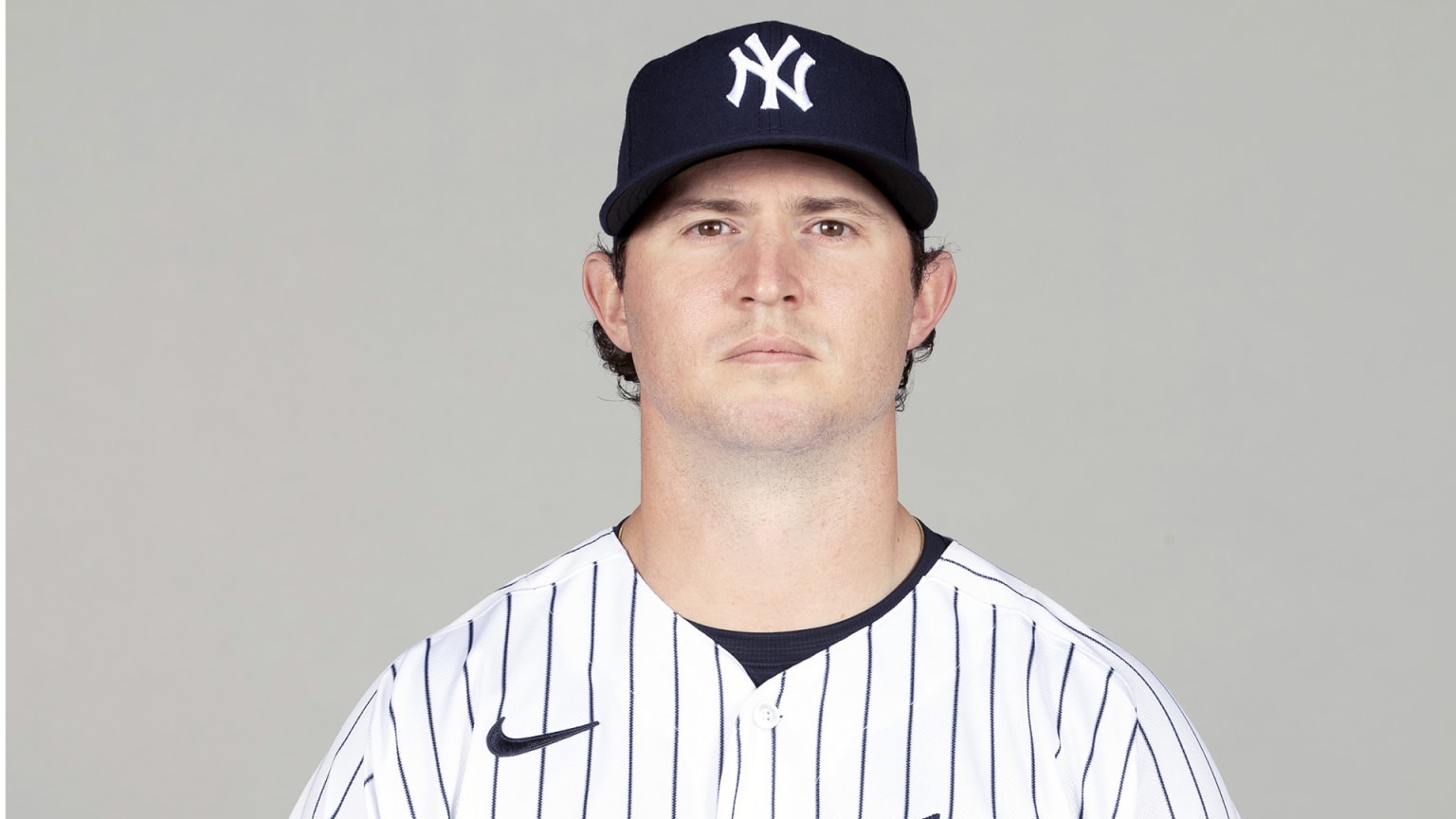 The Yankees will be without one of their most valuable bullpen arms to begin the season, as left-hander Zack Britton is scheduled to undergo arthroscopic surgery to remove a bone chip from his pitching elbow within the next several days.
Britton is expected to travel to New York on Wednesday. The procedure will be performed by team physician Dr. Christopher Ahmad at New York-Presbyterian Hospital, the Yankees announced.
Though Britton is expected to miss at least a month, "As far as timetables and stuff like that, we'll have more in the coming day or two days," manager Aaron Boone said after the Yankees' 6-5 Grapefruit League loss to the Tigers at Publix Field.
The 33-year-old Britton was sent for an MRI on Monday after experiencing soreness in his left elbow following his most recent bullpen session.
According to Boone, Britton was diagnosed with COVID-19 within the last two months, which affected his preparation for Spring Training. Britton told The New York Post that he had COVID-19 in January and that it "hit me pretty good. I lost a good amount of weight."
A 10-year big league veteran, Britton pitched to a 1.89 ERA in 20 appearances last season, finishing 10 games. He recorded 16 strikeouts against seven walks in 19 innings, permitting 12 hits. The Yankees exercised his $14 million contract option in October.
Britton was slated as the primary setup reliever ahead of closer Aroldis Chapman; his absence will increase the late-inning demands upon Chad Green, Darren O'Day and Justin Wilson.
"The biggest thing is, we want to get this diagnosed properly, treated properly and get Britt in the best place to be at his best," Boone said prior to the diagnosis.

Kyle leads sports coverage and hosts the Concrete Jungle podcast. Have a lead or question? Send it to [email protected].