After facing an outbreak on campus during the fall semester Hobart and William Smith Colleges will return to class on Monday. Plans have been implemented to ensure a safe return for the many students who reside on- and off- campus for the spring semester.
In an email, students were advised on how to safely return along with the instructions for students in need of testing.
Students are required to obtain a Covid-19 test upon arrival at the Winn-Seeley Gymnasium where the results will be obtained within 24 hours. Testing began Thursday, Jan. 14 and will continue through Sunday Jan. 25 from 8 a.m. until 5 p.m. After receiving their test, they are required to quarantine in their dorm room or off campus housing for four days. Designated meal stations are set up throughout the campus and assigned to students for meal pickup to ensure social distancing. On the fourth day they are required to return to Winn-Seeley Gymnasium in order to complete a second test. After receiving negative results for two consecutive tests, students have tested out of quarantine and allowed to leave their dorms.
New York State travel guidelines suggest a quarantine of ten days total, so students who test positive during their first or second tests will be required to complete the ten total days. Negative test results will be e-mailed to students and positive test results will be notified via phone call to discuss the next steps.
If students receive testing within 72 hours of their arrival they are allowed to submit documentation to forego the first test, however, students with the first test already completed are still required to quarantine and complete a second test after four days. Antibody tests are not considered an acceptable form of Covid testing for returning to campus.
To help combat the possibility of a second outbreak like last semester, The Colleges have designated letters A-D to students and will begin testing week 2 of the semester, beginning with group A. Each group will be scheduled for routine testing throughout the semester along with regular testing, additional testing if necessary, and testing as a result of contact tracing.
In a followup email sent by The Colleges, further information was given regarding the status of the virus and the semester. It is suggested that students wear two masks and emphasizes the importance of following the 6 foot distance rule. The Colleges urge any faculty, staff or students eligible to receive the vaccine to do so. The email also discusses the anticipation of the campus being a vaccination site for the community.
During the fall semester HWS created a Covid Dashboard for students, faculty, and staff to view with regular updates for number of cases, tests, and recoveries. As of January 19 at 8:05 a.m., there are 5 confirmed positive cases, 0 new cases that day, 793 negative tests and 5 quarantines and isolations. The dashboard will be updated with up to date numbers regularly throughout the Spring 2021 semester.
---
---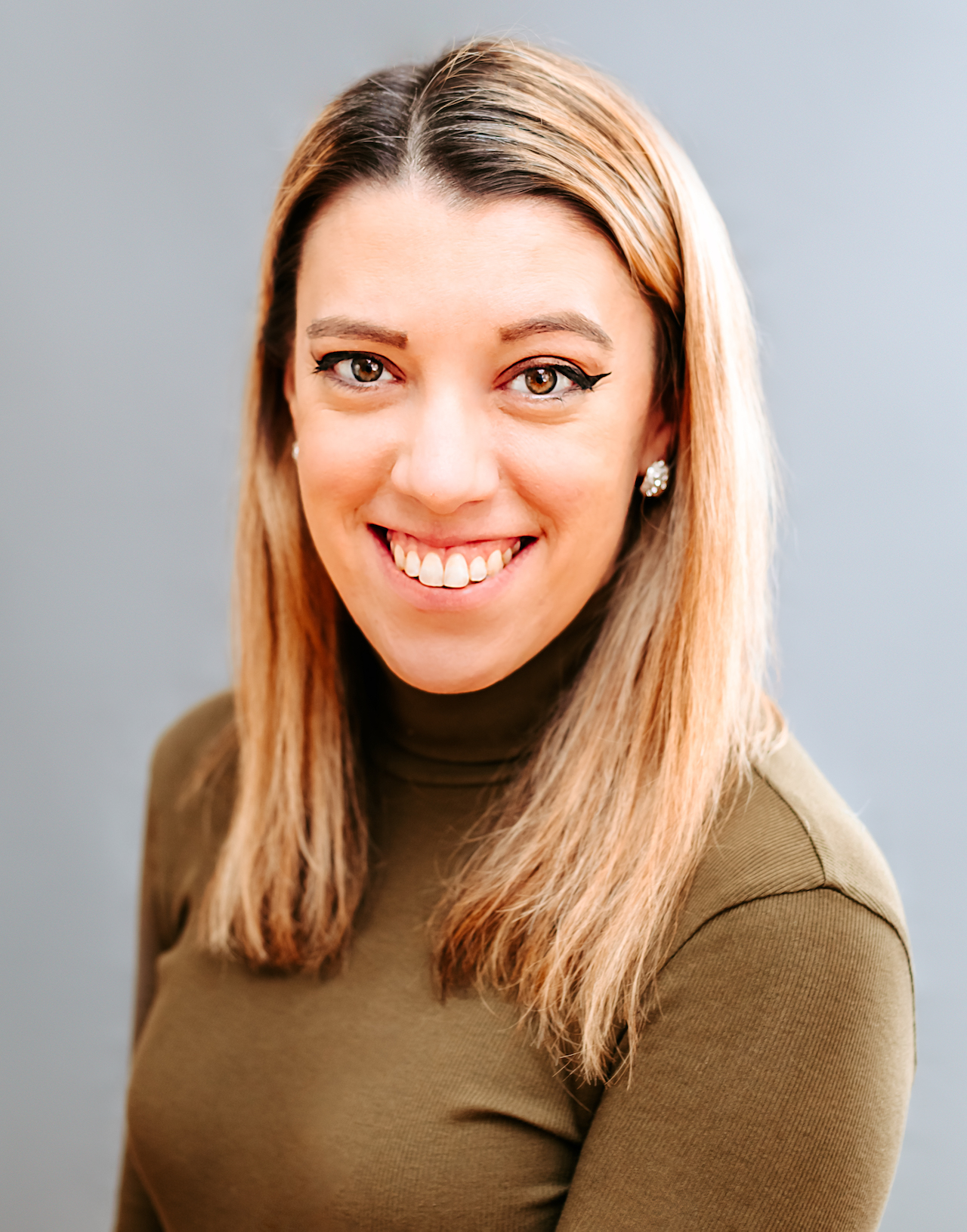 Samantha edits our personal finance and consumer news section. Have a question or lead? Send it to [email protected].