On Wednesday Geneva City Council was scheduled to hold its second public hearing on the Police Review Board (PRB) Public Law. However, instead Council met to reschedule the hearing. Council was forced to reschedule the hearing because staff failed to submit the legal notice to local newspapers in time to meet the legally mandated 5 calendar day notification requirement.
Mayor Steve Valentino introduced Resolution 9-2021 to reschedule the PRB Public Hearing for January 20th, at 5:30 p.m. Council had a brief discussion about the time the meeting should be held. Some felt that the 5:30 p.m. time slot was too early because of people having to rush from work to make the meeting.  Others felt it was important to start the meeting early because of how long the meeting is likely to last. City Clerk Lori Guinan told Council that as of January 13th, 71 people had signed up to speak at the Public Hearing. This means the meeting would run at least 4 hours and likely longer. Councilor Frank Gaglianese (At-Large) moved to amend Resolution 9-2021 to change the Public Hearing start time to a compromise time of 6:00 p.m. Council approved the amendment. Council then approved the amended motion with a unanimous vote.
The Resolution also renumbered the PRB Public Law from Public Law #1-2020 to Public Law #1-2021. This renumbering was necessary because of the new calendar year.
Several Councilors also told Valentino that they felt the three-minute time limit on presentations should be strictly enforced due to the anticipated length of the meeting. Some even suggested turning speakers' microphones off at the three-minute mark.
The January 20th 6:00 p.m. hearing may be followed by a second meeting on January 21, 2021, at 6:00 p.m. to make any necessary amendments to the PRB Public Law. If no substantial amendments, which would require a third public hearing, are needed Council hopes to vote on the PRB Public Law at its regularly scheduled monthly meeting on February 3rd.
---
---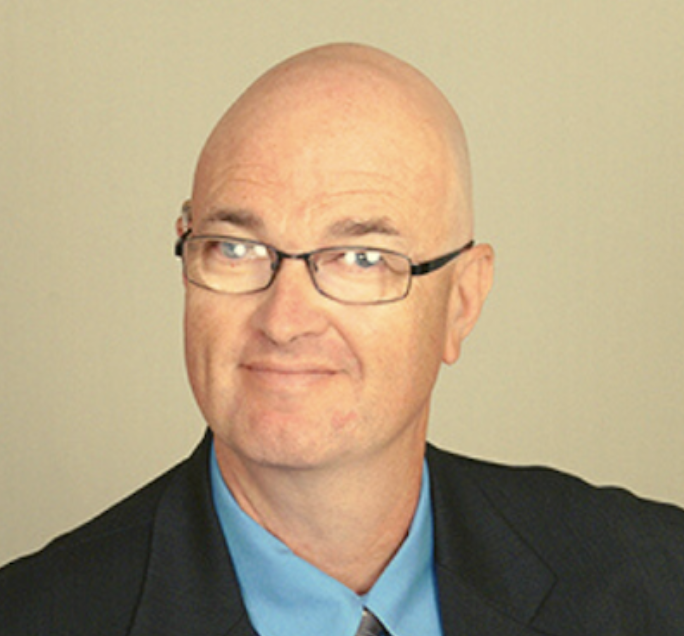 Todd covers local government in the Finger Lakes. He has a JD degree the Lincoln Law School of Sacramento. Send tips to [email protected].