The City of Geneva has been struggling with consideration of a Police Review Board (PRB) public law for months.
Geneva City Council previously held a nearly three-hour public hearing on the initial Police Accountability Board (PAB) proposal on September 22nd. Since then, Council has held numerous lengthy work sessions to revise the proposed law to conform with the wishes of the community and legal requirements. These proceedings have at times been extremely contentious for both the Council and the community. But on December 8th, the Council reached a consensus on a revised PRB law and scheduled a second public hearing for January 13, 2021, at 6:00 P.M. to give the public an opportunity to present their views on the proposed revised law.
The City announced today that the PRB public hearing will be delayed. Instead of holding a public hearing on January 13th, the Council will meet to consider Resolution #9-2021 to set a date for the rescheduled public hearing. Wednesday's 6:00 P.M. Council meeting can be viewed on the City's YouTube Channel or via Zoom at https://zom.us/join or by calling 929-205-6099.  If accessing the meeting on Zoom residents should use Meeting ID 874 9338 1339 with Password/Passcode 118155.
In a press release issued January 12th, the City stated that the Public Hearing had to be rescheduled due to a "procedural error".  In an email response to Fingerlakes1, City Clerk Lori Guinan stated that the "procedural error" was that the legal notice informing the public of the Public Hearing was not published in the paper as required. Guinan stated that the legal notice did not make it into the paper because of "human error". Guinan also took personal responsibility for the oversight stating that she inadvertently forgot to send the notice to the newspaper for publication.
The City's press released stated that all of those who signed up to speak at the Public Hearing scheduled for January 13th would be notified by email of the meeting date change. Guinan was in the process of sending these emails to the 60 individuals who had signed up to speak as Fingerlakes1 was communicating with her about the Press Release. Residents who have not already signed up to speak on the issue, but wish to, can still sign-up to speak at the rescheduled Public Hearing by contacting City Clerk Lori Guinan at [email protected]. The revised Local Law 1-2020 that is being considered can be viewed at http://cityofgenevany.com/police-reform/.
---
---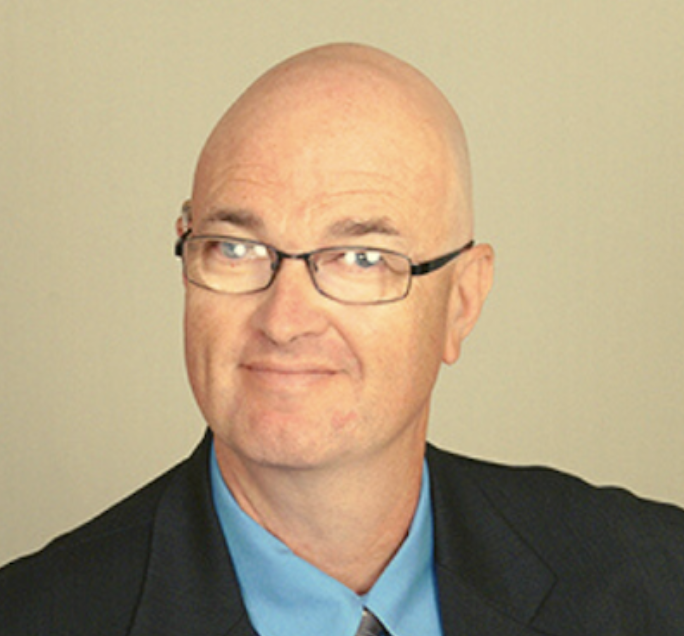 Todd covers local government in the Finger Lakes. He has a JD degree the Lincoln Law School of Sacramento. Send tips to [email protected].