After a meeting of the Seneca County Board of Supervisors' Public Safety Committee – the group agreed that it was time to take a closer look at its coroner system.
The committee discussion was sparked by an update from Emergency Management Director Melissa Taylor, who said that there was a situation involving a deceased person in Lodi.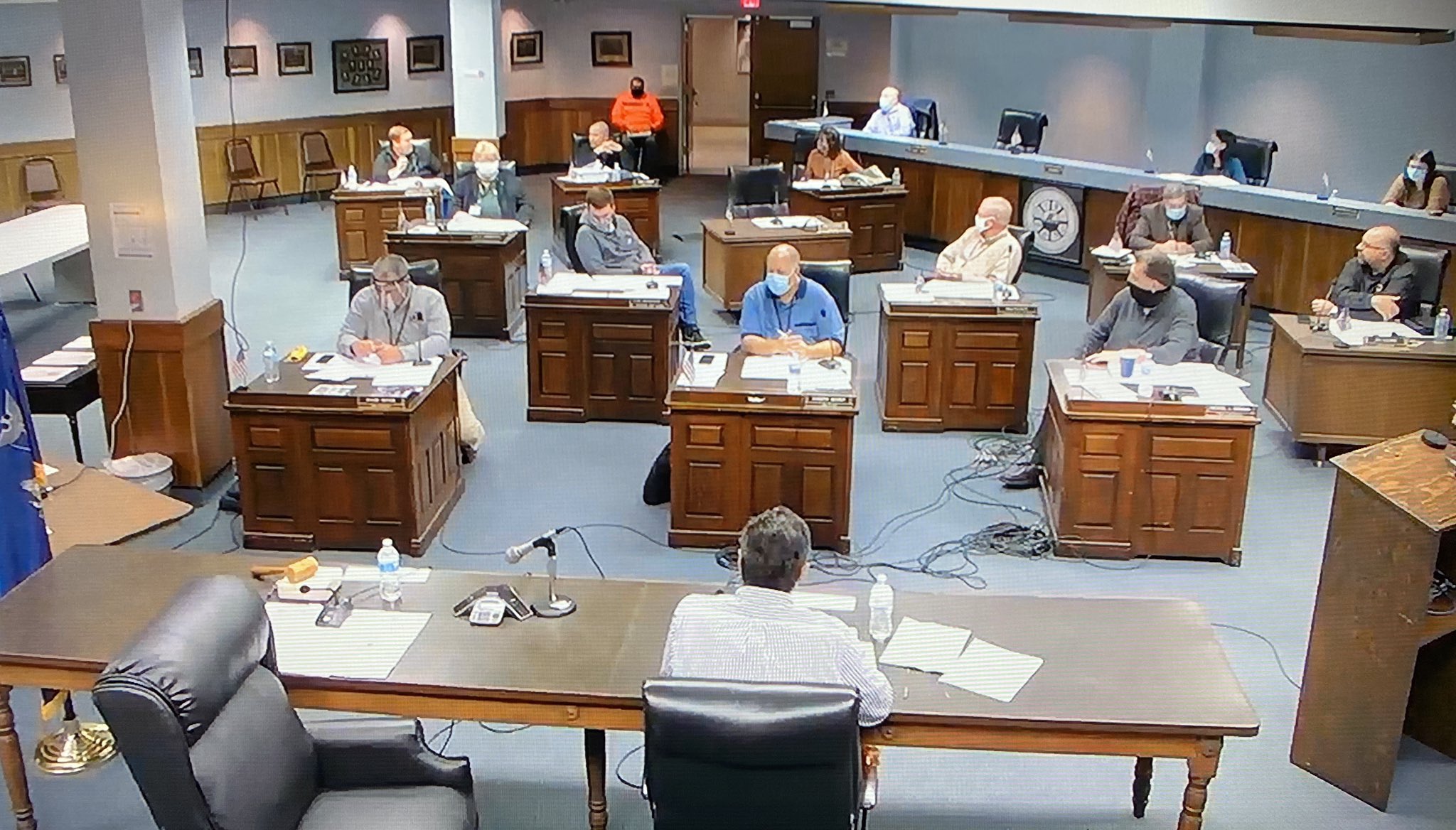 While Seneca County has four coroners on the books right now, only three of them are working – and none of them were immediately available to respond.
Some of the supervisors were stunned that a family had to sit with a loved one for a period of time waiting for a corner to respond. Eventually one did respond, and the situation was resolved – but Taylor admitted that this wasn't the first time it had occurred.
"It doesn't happen all the time, but it has happened before," she explained to the committee.
Supervisors mulled over the idea of moving to a different system. Especially after learning that there was a significant imbalance in the number of calls taken by each of the coroners.
They are elected positions at the moment. Coroners receive a $250 payment for responding to an incident. Two of the coroners on the books have responded to a vast majority of calls – with two others responding to significantly fewer.
Officials also noted that one coroner has not responded to any calls for service in 2020. However, they didn't identify who it was, or why that was the case. They declined to elaborate more on the situation.
That said, the supervisors did agree to take a closer look at it and see what options are available. There was some discussion about going to a full-time position, but County Attorney David Ettman wasn't certain about the legality of that given that the positions are currently elected.
Another option discussed would be moving to a shared service system, where the County would share a coroner with another municipality.
---
---

Josh is the president and publisher of FingerLakes1.com. Have a question? Send them to [email protected].