On Tuesday the Wayne County Board of Supervisors met in an emergency special session. Due to COVID-19 the board met via conference call which was aired live via Wayne County's YouTube page.
The Board met to consider two resolutions. The first resolution (239-20) rescinded previous emergency resolutions regarding County employee benefits and pay during the COVID-19 crisis and enacted new provisions. The resolution directed that all County employees currently on administrative leave due to COVID-19 return to work at their normal work sites effective May 18, 2020. The resolution also established that after employees returned to work, any employees who are directed by public health or medical officials to quarantine due to COVID-19 exposure or symptoms will be permitted to take the 14 day quarantine period or the period of COVID-19 illness off work without having to charge it against their sick leave.
The Board also considered Resolution 240-20 to establish a safe return to work plan. This resolution established a policy requiring that all County employees return to work effective May 18, 2020. The resolution established that all employees shall have their temperature taken each day upon arriving at their worksite. Any employee with a temperature exceeding 100.4 will not be allowed to work and will be sent home pending evaluation for COVID-19. The resolution also required that employees wear masks at any time social distancing is not possible and when having direct contact with the public. In addition, the resolution required that social distancing be maintained at all worksites, and where the physical layout of a facility prevents employees from working more than 6 feet apart, provided that the County will install appropriate physical barriers, such as plexiglass, between employees. Finally, the resolution provided for regular sanitizing of workspaces, including vehicles, and mandates handwashing/sanitizing for County employees throughout the workday.
Both resolutions were brought to the floor by a unanimous full roll call vote. Neither resolution received any debate or discussion. Consequently, the Board followed its short roll call vote procedures wherein Supervisor Jon Verkey (Arcadia) and Supervisor Lynn Chatfield (Wolcott) approved the resolution and all other Supervisors were deemed to have voted yes, resulting in both resolutions passing unanimously.
The Wayne County Board of Supervisors will hold its next regular meeting Tuesday, May 19, 2020 at 9:00 A.M.
---
---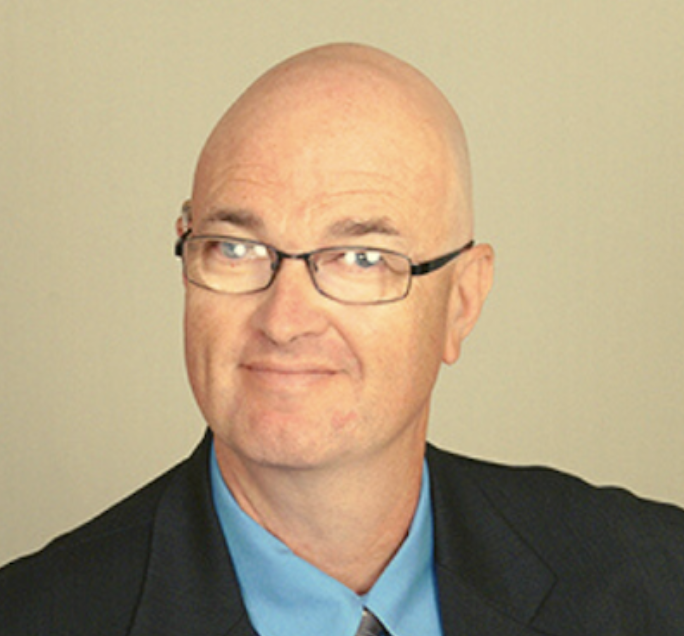 Todd covers local government in the Finger Lakes. He has a JD degree the Lincoln Law School of Sacramento. Send tips to [email protected].