Joe Girard's time at Syracuse has officially come to an end. The guard will enter the 2023 NBA Draft while maintaining his college eligibility and entering the transfer portal, he announced Friday on social media ...
more
Baldwin Richardson Foods, a food and beverage manufacturer based in Macedon, Wayne County, has announced the acquisition of Aseptic Solutions USA Ventures, LLC, a California-based company specializing in aseptic manufacturing solutions. The move is expected ...
more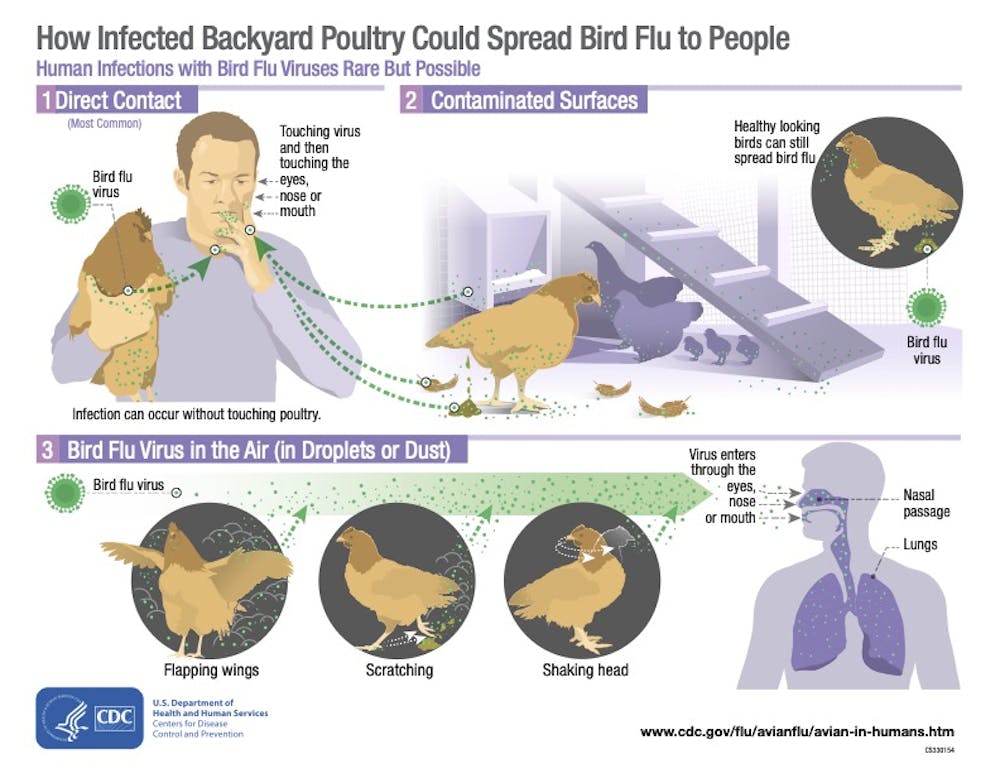 The New York State Department of Environmental Conservation (DEC) has confirmed an outbreak of Highly Pathogenic Avian Influenza (HPAI) virus affecting the Reynolds Game Farm pheasant population. The U.S. Department of Agriculture's (USDA) National Veterinary ...
more
Deputies arrested a Lyons contractor following an investigation that began in February. Wade Harry Snyder, 62, was arrested by deputies in Ontario County for third-degree grand larceny after events that occurred on February 19, 2023 ...
more
A coalition of government, business, and labor organizations from around New York has urged state officials to embrace a plan that would provide billions of dollars for a key highway construction program. The Rebuild NY ...
more
The New York State Department of Motor Vehicles (DMV) is in the process of introducing a new design for inspection stickers, which includes a shift to new software. Vehicle inspections in New York State typically ...
more
New York state Comptroller Tom DiNapoli's office has released its latest round of fiscal stress scores for local governments. The review found only a handful of local governments to be in a form of fiscal ...
more
Local government officials and state lawmakers have called for $50 million to be allocated to a Department of Health program that replaces lead service lines in New York. The proposed funding would be a part ...
more
Tops Friendly Markets has recently undergone a major transformation and is now Tops Remodeled Markets. The Williamsville-based grocer has invested significantly to modernize its 149 locations, with refurbishing completed in 31 stores in Western New ...
more
Steuben County Sheriff Jim Allard says one person is in custody after an individual was kicked out of a vehicle, then run over by the driver in the town of Urbana. Nicholas Green, 28, of ...
more