Home »
4th of July Weekend
The Fourth of July is Monday and most businesses have adjusted hours. Here's what you need to know about what will and won't be open on the fourth. What is closed on the Fourth of ...
more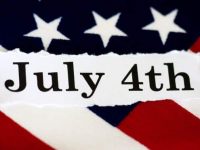 If you're like many other Americans-- you might be scrambling to get everything you need in order, before the Fourth of July. Here's a quick guide to what's open and what isn't on the federal ...
more
Target will likely have everything you need for the Fourth of July. Anything from a grill, to the supplies you need to use it, a new bathing suit, or decorations, Target has your back. UBI ...
more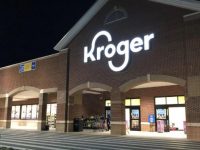 Whether you are hosting or attending a gathering on the Fourth of July, you may need some supplies on the day of. Here is what you need to know about Kroger's holiday hours. Stimulus payments ...
more
Law enforcement is out doing safety checks on Canandaigua Lake. "We'll pull up alongside and just have a conversation, so we'll run through all the safety equipment they're required to have on board," said Deputy ...
more