Shares of Greenidge Generation Holdings Inc. lost nearly a quarter of their value yesterday after the company announced plans to sell its Bitcoin mining operation in South Carolina to a key lender. 
Greenidge said it has signed a "non-binding term sheet" with NYDIG to sell 44 megawatts of Bitcoin mining capacity on 25 acres in Spartanburg, S.C., in exchange for cancelling part of its debt.
The transaction, which depends on Greenidge's ability to subdivide the 25 acres from a larger parcel, is set to close in the fourth quarter.
Shares of the stock — traded on the NASDAQ market under the ticker symbol GREE — closed at $5.02 Tuesday, down 24 percent for the day and 31 percent for the past five days.
The company also announced Tuesday that its revenue for the second quarter fell to $14.7 million, down 36 percent from the same quarter last year.
Greenidge is based in Dresden, where it operates a 106-megawatt electric generating plant that powers a Bitcoin mining operation. Since taking on a heavy debt load to buy thousands of specialized computer rigs, the company has been struggling to maintain cash flow needed to meet debt payments.
In an Aug. 14 filing with the U.S. Securities and Exchange Commission, Greenidge acknowledged "there is substantial doubt about its ability to continue as a going concern for a reasonable period of time" — a warning it has repeated to shareholders each quarter since last fall.
In a bid to trim its debt, Greenidge recently sold 28,500 of its 38,700 mining rigs in Dresden to NYDIG. It now earns fees for "hosting" those NYDIG rigs, while it continues to run the rigs it retained.
The company reported quarterly revenue of $9.7 million from hosting the NYDIG rigs and revenue of $4.0 million from its own rigs. In the same period a year ago, when it owned all the rigs, it reported mining revenue of $20.1 million.
Greenidge reported a net loss from continuing operations of $9.8 million for the quarter.
In its SEC filing, the company said it had $15.4 million of cash on June 30, while having $22.9 million in accounts payable and expenses. In the next 12 months, $1.7 million in environmental liability payments and $14.5 million of principal and interest payments also come due.
The planned sale of the Spartanburg Bitcoin operation would significantly lighten the company's debt burden, Dave Anderson, Greenidge's CEO, said in a press release.
"In the first seven months of 2023, we've cleared $63.5 million in secured debt, and once the South Carolina sale is complete, we will have eliminated all of Greenidge's remaining $21.8 million secured debt, leaving $72.2 million of unsecured debt upon closing, which does not mature until 2026," Anderson said.
As of June 30, the company also had two long-term environmental liabilities: $17.5 million for the eventual closure of a coal ash pond and $10.5 million for its Lockwood landfill, which "acts as a leachate treatment facility," according to the SEC filing.
The Dresden plant continues to operate 13 months after the state Department of Environmental Conservation denied its application to renew its air emissions permit. Greenidge has appealed the denial within the agency, which allows the plant to continue emitting greenhouse gases until the case is resolved.
Meanwhile, the company has been sued in federal court over its application to renew its water permits. Plaintiffs allege the company failed to file water discharge reports required under the Clean Water Act.  
---
---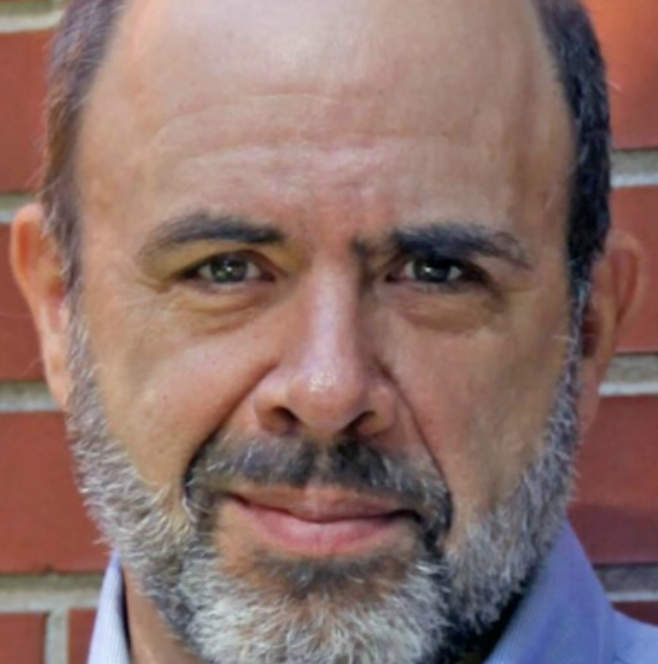 Peter is a three-time Pulitzer nominated reporter covering environmental issues through his first-of-its-kind digital publication The Water Front. He's won an array of Associated Press, UPI, and Society of Professional Journalist awards. His reporting on environmental issues continues to be featured in prominent New York publications and is available on FingerLakes1.com through an exclusive content partnership. Have a question or lead? Send it to [email protected].