Here's a look at your daily high school sports scoreboard presented by DiSanto Propane for Thursday, May 11, 2023. For the latest sports scores and headlines check out the sports page.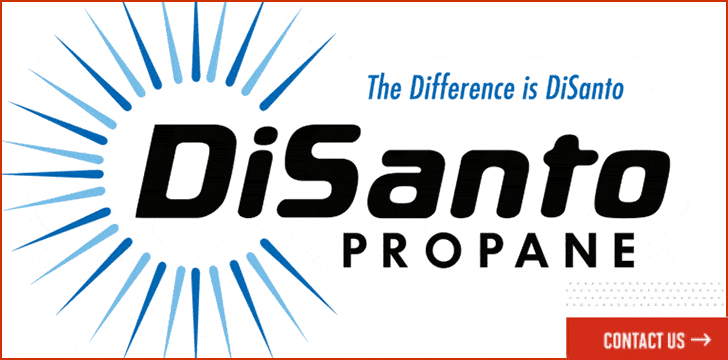 BOYS LACROSSE SCORES
Newark 1
Waterloo 0
Fairport 8
Penn Yan 7
PY: Braden Fingar (1g-1a); Frank Ochoa (2g); Carter Earl (2g-1a); Caden Dixon (1g); Teagan Fingar (2a); Bryant VanHousen (1g); Will Thompson (14s/8ga)
Mynderse 9
Bloomfield/Honeoye 6
MYN: Anthony Luffman (1g-1a); Lucas Stevers (1g-1a); Griffin Hilimire (1g-1a); Mason Buckley (3a); Dylan Tandle (4g); Isaac Pundt (1g); Trace Parish (1g); Logan Pettingil (12s/6ga)

BLO/HON: Caleb Beadnell (1g); John Blair (1g); Jonathan Nelson (1g); Liam Roach (2g-2a); Luke Armstrong (1g); Tyler Bruder (1a); Ethan Stoddard (17s/9ga)
Palmyra-Macedon 12
Wayne 13
---
GIRLS LACROSSE SCORES
Wayne 5
Livonia/Avon 8
WAY: Anabelle Ruffell (1g); Julia DiLeo (1g); Isabella Veltre (1g); Allie Chimenti (1g); Abby Brown (1g-1a); Mimi Ugalde (6s/8ga)
---
BASEBALL SCORES
Penn Yan 0
Midlakes 3
Geneva
Mynderse
No score was reported.
HAC 11
Naples 12
Dundee/Bradford 2
Red Jacket 5
South Seneca/Romulus 3
Bloomfield 16
Wayne 10
Waterloo 6
Palmyra-Macedon 3
Newark 0
Canandaigua 4
Aquinas 6
---
SOFTBALL SCORES
Red Jacket 0
Dundee/Bradford 18
(Game 1)
Red Jacket 2
Dundee/Bradford 12
(Game 2)
Geneva 5
Mynderse 11
Clyde-Savannah 10
North Rose-Wolcott 11
Marion/Gananda 5
Lyons 6
HAC 2
Naples 16
South Seneca/Romulus 0
Bloomfield 17
Red Creek
East Rochester
No score was reported.
Wayne 0
Waterloo 12
Palmyra-Macedon
Newark
No score was reported.
---
---

Kyle leads sports coverage and hosts the Concrete Jungle podcast. Have a lead or question? Send it to [email protected].