Here's a look at your daily high school sports scoreboard presented by DiSanto Propane for Monday, May 8, 2023. For the latest sports scores and headlines check out the sports page.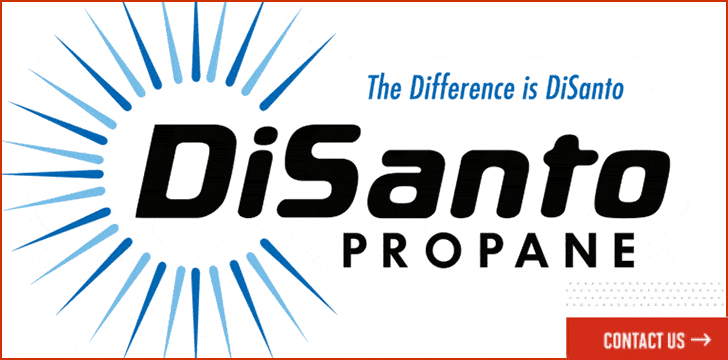 GIRLS LACROSSE SCORES
Mynderse/Romulus 10
Churchville-Chili 7
MYN/ROM: Jackie Sinicropi (1g-1a); Myah Herron (1a); Haley Mosch (2g-2a); Kelly Kohberger (5g-3a); Chelsea Korzeniewski (2g-1a); Maria Del Carmen (8s/7ga)
Gananda/Marion 5
Geneva 18
GAN/MAR: Colleen Ginsberg (4g); Lexi Gallina (1g); Maria Melnik (13s/17ga)

GEN: Kelly Bucklin (5g-4a); Allie Good (5g-3a); Isabella Bonventre (1g); Mikayla Myer (3g-2a); Kaitlyn Wright (3g); Ashleigh Augustine (1g); Maddie Askin (3s/5ga)
---
BOYS LACROSSE SCORES
Bloomfield/Honeoye 6
Midlakes/Red Jacket 5
BLO/HON: John Blair (4g); Liam Roach (2g-3a); Tyler Bruder (1a); Cody Whittaker (1a); Ethan Stoddard (4s/5ga)
MID/RJ: Brendan Baldwin (1g-2a); Theodore Altman (2g); Garret Cooper (1a); Nate Lathrop (1g); Stuart Quku (1g); Kaiden Larson (11s/6ga)
Canandaigua 3
Victor 10
CAN: Nate Sheridan (1g); Alex Rheude (2g); Jack Faiola (18s/10ga)
---
BASEBALL SCORES
Mynderse
Midlakes
No score was reported.
Honeoye 5
Naples 8
Dundee/Bradford 0
Bloomfield 10
Lyons 5
East Rochester 15
Sodus 5
North Rose-Wolcott 6
Williamson
Marion
No score was reported.
Gananda
Clyde-Savannah
No score was reported.
Eugenio Maria DeHostos Charter
HAC
No score was reported.
East High 1
Geneva 3
Rush-Henrietta 1
Victor 6
Canandaigua 6
Brockport 1
---
SOFTBALL SCORES
Honeoye
Naples
No score was reported.
Williamson
Marion/Gananda
No score was reported.
Lyons 3
East Rochester 12
Red Creek
Clyde-Savannah
No score was reported.
Sodus 17
North Rose-Wolcott 0
Brighton 19
Waterloo 6
(Game 1)
Brighton 8
Waterloo 10
(Game 2)
South Seneca/Romulus 14
Red Jacket 5
Dansville
Newark
No score was reported.
Mynderse 0
Midlakes 6
---
---

Kyle leads sports coverage and hosts the Concrete Jungle podcast. Have a lead or question? Send it to [email protected].