Here's a look at your daily high school sports scoreboard presented by DiSanto Propane for Tuesday, May 2, 2023. For the latest sports scores and headlines check out the sports page.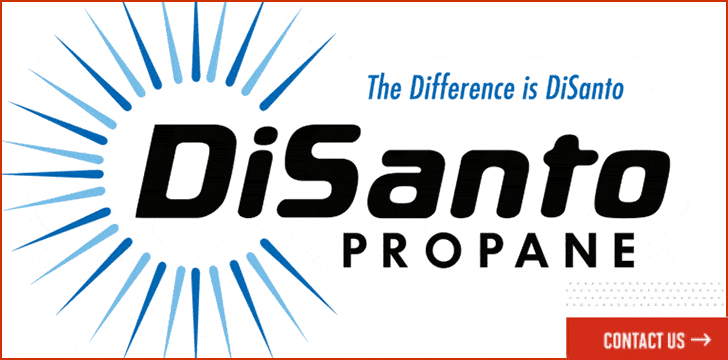 BOYS LACROSSE SCORES
Midlakes/Red Jacket 1
Mynderse 18
MID/RJ: Garret Cooper (1g); Kaiden Larson (1a); Jacob O`Brien (20s/18ga)

MYN: Lucas Stevers (7g); Griffin Hilimire (5g-8a); Dylan Tandle (2g-1a); Mason Buckley (2a); Carson Montoney (1g); Isaac Pundt (1a); Phillip Love (2g); Anthony Luffman (1g); Logan Pettingil (3s/1ga)
Waterloo 1
Marcus Whitman 14
WAT: Ashton Law (1g); Bergren Aunkst-Park (4s/3ga); Raymond Jones (9s/11ga)

MW: Brody Royston (4g-2a); Melkamu Blueye (1g); Teague Gallogly (1g); Connor Gorton (1g-4a); Logan Storms (2g-1a); Tyler Tiffany (2a); Tariku Blueye (1a); Rylan Weissinger (5g-1a); Blake Dunton (3s/1ga)
Bloomfield/Honeoye 4
Palmyra-Macedon 15
BLO/HON: Caleb Beadnell (1g); John Blair (2g-1a); Liam Roach (1g-1a); Ethan Stoddard (9s/15ga)

PM: Devon McKoy (1g); Keagan Hoesterey (3g); Dylan LaBerge (2g-2a); Mike D`Arduini(2g); Brandon Dennie (1g); Aiden Nice (1g); Robert Kinslow (1g-1a); Mike Halsey (2g-7a); Jacob Maier (1g); Ethan Ely (1g); Peyton Lich (8s/4ga)
Gananda 3
Newark 13
GAN: Steven LoTempio (1a); Cohyn Reisman (2g); Drew Smith (1g); Nick Falso (13s/13ga)
Canandaigua 9
Penfield 5
CAN: Drew Williamee (2g); Sean Olvany (1g-1a); Braden Gioseffi (1g); Alex Rheude (2g); Jack Stanney (1g); Mike Belles (1a); Ryan Bremer (1g); Daniel Urlacher (1g); Jack Faiola (6s/5ga)
Victor 7
Pittsford 6
PIT: Ian Erskine (1g-1a); Ben Steingass (1g); Brady Goetz (1g); Anthony DeMeo (1g); Rex Kesselring (1g-1a); Avery Valenti (1g-1a); Jackson Green (1a); Luke Fliss (1a)
---
GIRLS LACROSSE SCORES
Bishop Kearney 12
Mynderse/Romulus 20
MYN/ROM: Kelly Kohberger (7g-4a); Haley Mosch (5g-1a); Chelsea Korzeniewski (2g-5a); Myah Herron(3g); Alyson Furletti (1g); Jackie Sinicropi (2g); Maria Del Carmen (2s/12ga)
---
BASEBALL SCORES
Naples
Bloomfield
No score was reported.
Honeoye
Red Jacket
No score was reported.
HAC
South Seneca/Romulus
No score was reported.
Dansville 8
Newark 9
---
SOFTBALL SCORES
Naples 0
Bloomfield 17
Red Jacket 4
Honeoye 20
HAC
South Seneca/Romulus
No score was reported.
Mynderse
Midlakes
No score was reported.
Lyons 10
Marion/Gananda 3
Penfield 3
Victor 8
---
---

Kyle leads sports coverage and hosts the Concrete Jungle podcast. Have a lead or question? Send it to [email protected].