Filing Taxes in the US: Requirements and Benefits
Per USA Today: Filing taxes in the US is a requirement for most Americans, but it's not compulsory for everyone. According to the Tax Policy Center, of the 176.2 million taxpayers in 2020, 144.5 million filed a tax return. The obligation to file taxes depends on factors such as income, filing status, age, and certain special situations. If you have net self-employment earnings of $400 or more, you must file taxes.
However, even if you're not required to file a tax return, you may still benefit from doing so. Filing taxes can help you claim credits and overpayments that can result in a tax refund. To determine if you must file taxes, you need to consider your gross income, age, and filing status. The IRS has set minimum income thresholds for different filing statuses and age groups, which you can find in this article.
Special situations, such as owing special taxes, buying health insurance from a marketplace, having self-employment earnings, or receiving wages from a tax-exempt organization, can also make you obligated to file taxes. If you're not sure if you must file, take the IRS' interactive tool for guidance.
Filing taxes even if you're not required to can be beneficial if you're eligible for a tax refund. Consider filing if you had income tax withheld, overpaid, or if you qualify for tax credits like the EITC, child tax credit, American opportunity credit, or premium tax credit.
The IRS also recommends that you file taxes even if you don't have a refund due. This will help you stay in compliance with tax laws and avoid penalties.
New Lawsuit Accuses Marilyn Manson of 1990s Sexual Assault and Grooming of Underage Girl
Per The Rolling Stone: A new lawsuit has been filed against musician Marilyn Manson, whose real name is Brian Warner, accusing him of sexually assaulting and grooming an underage girl multiple times in the 1990s. The plaintiff, listed as Jane Doe, has filed counts of sexual battery and intentional infliction of emotional distress against Warner, and negligence and intentional infliction of emotional distress against his former labels, Interscope and Nothing Records. The case was filed in Nassau County Supreme Court in Long Island, New York. The alleged victim claims that she first encountered Warner in 1995 when she was 16 years old and was sexually assaulted by him on his tour bus. The lawsuit also claims that Warner continued to abuse and exploit her psychologically over the years.
Understanding the Importance of Quantum Entanglement
Per The Daily Beast: Quantum entanglement, the phenomenon where quantum objects can be correlated even if separated by large distances, was confirmed experimentally and awarded the Nobel Prize in Physics this past December. Though the idea has been known for over 80 years, it is still considered valuable as it implies a "monistic" universe where everything is part of a single, unified whole. The underlying reality of quantum mechanics is described in terms of waves, and this universal description can help explain not only matter, but also the fabric of space and time.
Entanglement is the principle behind the unity of quantum mechanics and the separation of objects in our daily reality. It also helps to explain why we seem to live in a classical reality. Entanglement applies to objects with two or more components and is the superposition of all possible combinations that result in the same overall outcome.
A better understanding of quantum entanglement opens a new frontier in science and could lead to a theory of everything built on quantum cosmology. Researchers are already rethinking space-time as a result of entanglement and exploring the nonseparability of the universe. With this approach, they hope to uncover the true nature of space and time at their foundation.
Sixth Memphis Officer Relieved of Duty in Tyre Nichols Death Investigation
Per NBC News: A sixth Memphis police officer has been relieved of duty after the death of Tyre Nichols, who died earlier this month after a traffic stop. Body camera footage released on Friday showed officer Preston Hemphill firing a stun gun at Nichols as he ran from the officers. Hemphill was the third officer at the initial stop and has been cooperating with officials in the investigation.
Five other officers, Tadarrius Bean, Demetrius Haley, Emmitt Martin III, Desmond Mills Jr., and Justin Smith, were fired on Jan 20th after violating department policy on the use of force. They have been charged with second-degree murder, official misconduct, aggravated kidnapping, official oppression, and aggravated assault.
Hemphill has not received departmental or criminal charges, and the investigation is ongoing. This news has disappointed the family of Tyre Nichols, who have called for transparency from the Memphis Police Department.
City Council Vice Chair J.B. Smiley Jr. also criticized the decision, stating that relieving someone of duty is not firing them. The Memphis Police Association could not be reached for comment.
Two Shelby County Sheriff's Office deputies and two Memphis fire personnel have also been relieved of duty pending administrative investigations into the death of Tyre Nichols. The investigation will look into their conduct and if any policies were violated.
TikTok CEO to Testify at House Energy and Commerce Hearing
Per CNN: Shou Zi Chew, CEO of TikTok, will testify at a hearing before the House Energy and Commerce Committee on March 23rd. He will be the sole witness at the hearing and will discuss privacy, data security, impact on young users, and TikTok's relationship to the Chinese Communist Party. The committee hopes to hold Big Tech accountable and receive complete answers from TikTok. The hearing is a high-profile event that highlights the rising political risk for the company as negotiations with the US government on national security continue. The US has raised concerns about China potentially using its laws to access US user data for intelligence or disinformation. The US government has banned TikTok from official devices and several US states have followed suit. TikTok welcomes the opportunity to share its plans with the committee and hopes for a more deliberative approach to the issues at hand.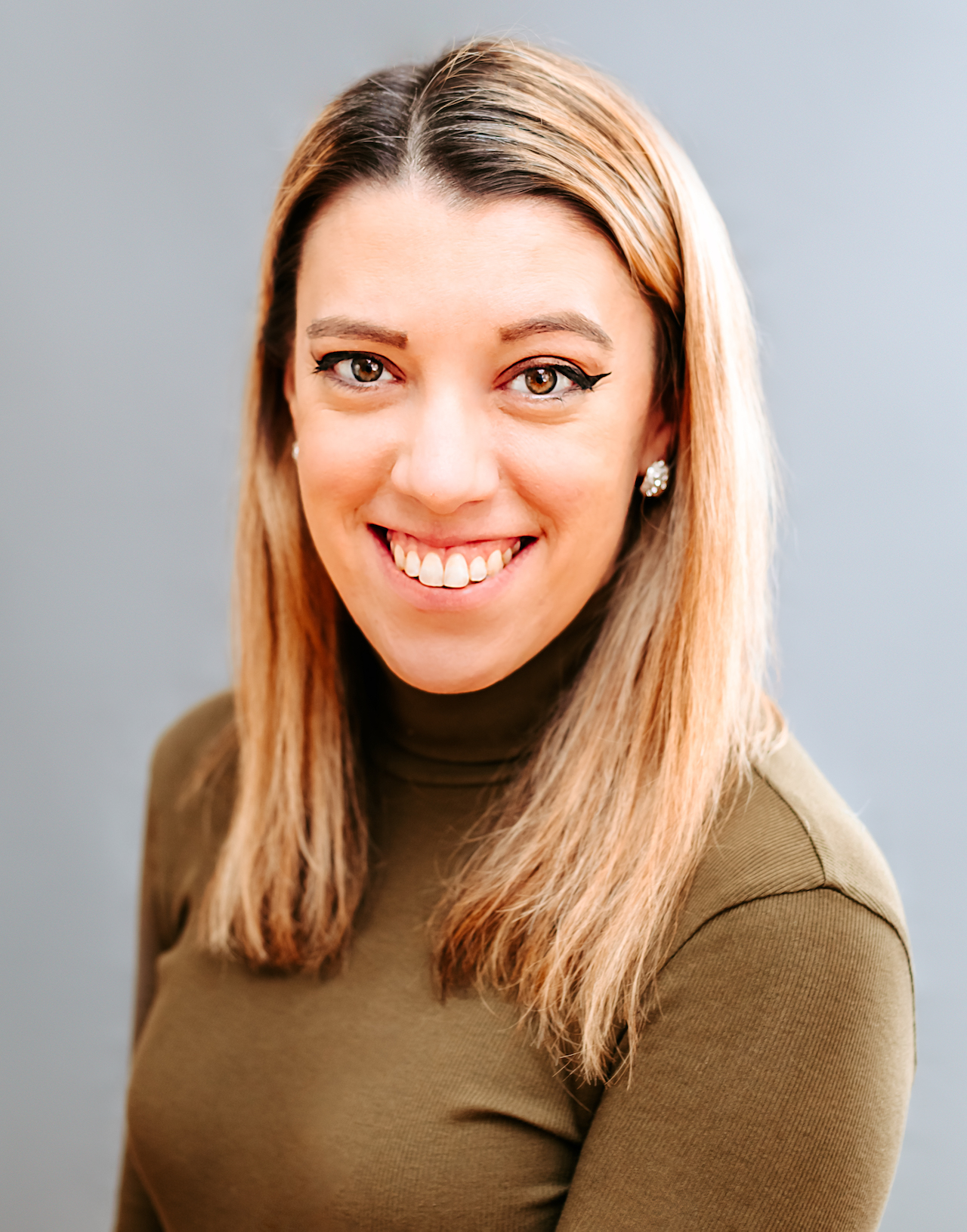 Samantha edits our personal finance and consumer news section. Have a question or lead? Send it to [email protected].