Having a dog can be hard work when you're a busy person, and sometimes your pup needs to be entertained while you're attention is unfortunately divided. Luckily there are some really great toys for dogs that can be time consuming, challenging, fun, and tire them right out!
Here are five of the best puzzles you can buy to keep your dog entertained
First is the Dog Puzzle Toys, Squeaky Treat Dispensing Dog Enrichment Toys for IQ Training and Brain Stimulation. I have this one and it's amazing! Your dog can hit the middle of the toy for it to make a squeaking noise and in order to unlock all of the treats, they'll need to move multiple pieces of the puzzle. This one can be a bit difficult for some dogs first using it, but they'll get the hang of it.
Next is the Outward Hound Nina Ottosson Dog Brick Interactive Treat Puzzle Dog Toy. This one is considered an intermediate level toy and requires your dog to remove pieces as well as open and slide pieces. The good thing about the hinges on the spots it needs to open are that they will pop right back in if your dog gets too excited and pulls them off to get to the treats (very likely to happen).
If your dog is a puppy or a new beginner, then the Nina Ottosson by Outward Hound Puppy Tornado Interactive Treat Puzzle Dog Toy may be a good choice. This one has levels that spin so all your dog will need to do is push it to move it and get the treats. No opening, sliding, or removing of pieces.
The Nina Ottosson by Outward Hound Dog Hide N' Slide Purple Interactive Treat Puzzle Dog Toy is a good choice if your dog has some experience with these types of puzzles because it's not incredibly hard, but they will need to slide pieces around to remove treats. Luckily they don't need to take any parts off or out!
Finally, if you want to give your dog a relaxing toy that isn't too difficult but can be time consuming and a lot of fun, the ZMUBB Pet Snuffle Mat for Dogs Sniff Mat Nosework Feeding Mat Slow Feeder Interactive Dog Puzzle Toys for Training and Stress Relief is a lot of fun. You can hide treats throughout this snuffle mat in different areas of the "garden" as well as under the removable stuffed carrots that squeak.
As an Amazon Associate, we may earn from qualifying purchases at no extra cost to you when using these links.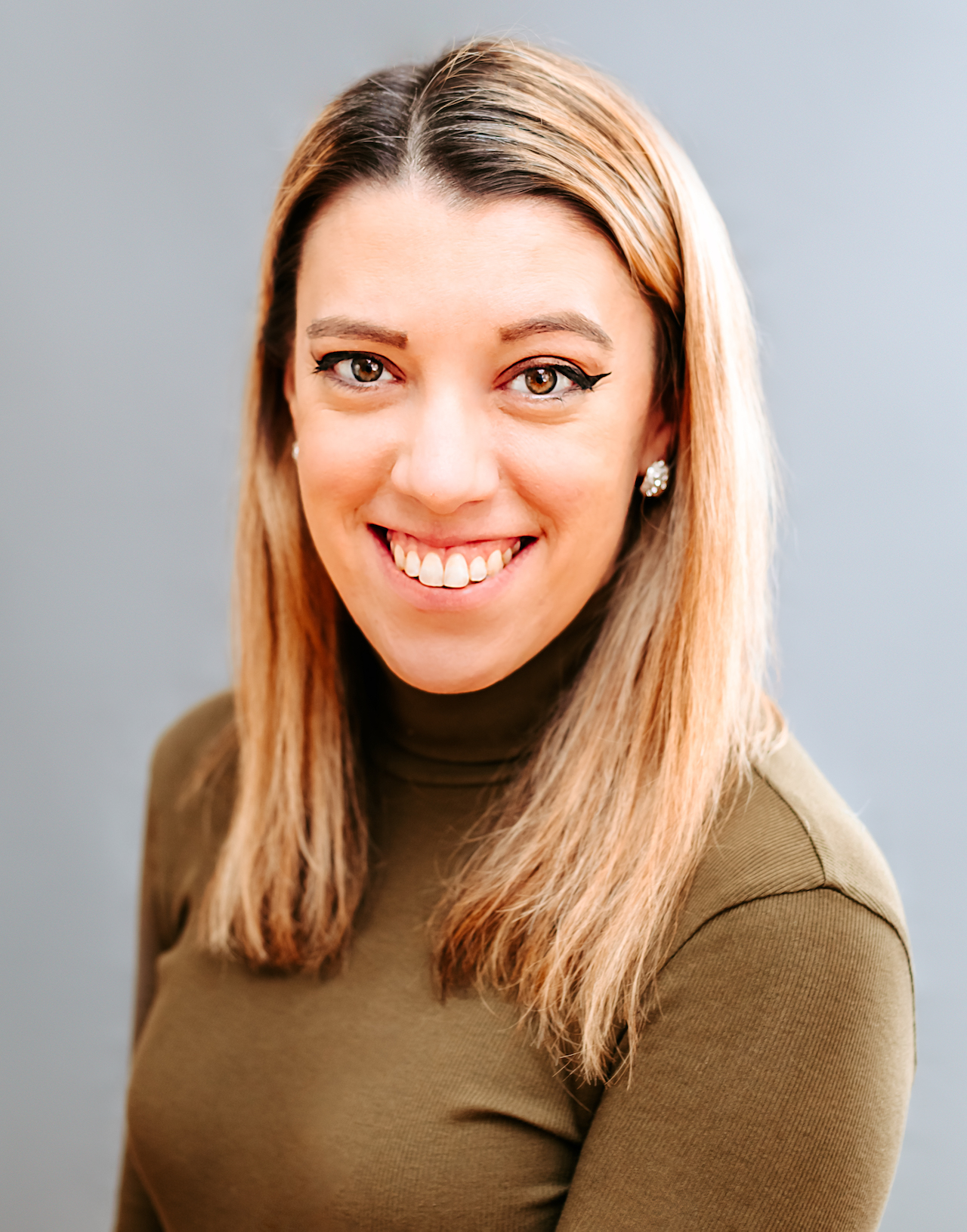 Samantha edits our personal finance and consumer news section. Have a question or lead? Send it to [email protected].