The New York Power Authority Board of Trustees has approved economic development awards to 25 companies that will support more than 12,000 jobs.
In addition it will spur over $410 million in capital investments.Low-cost power through the ReCharge NY program was allocated to 23 applicants throughout the state, and Niagara low-cost hydropower was awarded to two firms in Western New York. Additionally, the NYPA Board approved a Western New York Power Proceeds award to support the deployment of green hydrogen in New York State.
"We are leading the way forward toward a thriving, resilient economy powered by clean energy," Governor Hochul said. "These awards will establish more energy efficient infrastructure, stimulate our economy, create jobs, and pave the way for a cleaner and more sustainable future. My administration will continue to prioritize green energy projects that attract the industries of tomorrow to New York."
Recharge NY Awards:
The approved allocations of nearly nine megawatts (MW) of low-cost power under the ReCharge NY program will be directed to 23 companies in the Capital District, Central New York, Finger Lakes, Hudson Valley, New York City, Western New York and on Long Island. The awards directly support more than 12,000 jobs — 458 newly created — and more than $305 million in capital investments.
ReCharge NY has strengthened New York State's economy by encouraging companies to retain and create jobs, while sparking capital investment throughout the state. ReCharge NY offers power contracts up to seven-years. Half of the power — 455 MW — is from NYPA's Niagara and St. Lawrence-Franklin D. Roosevelt hydroelectric power plants. The remaining 455 MW is lower-cost power bought by NYPA on the wholesale market.
New York Power Authority Interim President and CEO Justin E. Driscoll said, "Through the ReCharge NY program, NYPA is driving New York's transition to a clean energy economy. The low-cost power program will add nearly 500 jobs to New York's talented workforce and revitalize communities with more than $305 million in private capital investments."
Some notable allocations approved by the NYPA Board through ReCharge NY today include awards to Albany Medical Center in the Capital District, Urban Fields Agriculture on Long Island, and Morgan Stanley in New York City.
Western NY Awards:
The NYPA board also approved low-cost Niagara hydropower allocations to two companies in Western New York: Coal Ash Recycling (CAR) and SonwilDistribution Center, Inc.
New York Power Authority Chairman and Buffalo resident John R. Koelmel said, "Hydropower from the Niagara Power project is the backbone of Western New York's economy. The hydropower awards approved at today's meeting will support firms that advance the goals of New York's nation-leading climate agenda and provide important services that will strengthen Western New York's growing clean energy economy."
The NYPA board approved a 2,550-kilowatt (kW) hydropower allocation in support of CAR's expansion, spurring approximately $45 million in capital investment and creating 20 green jobs in the region.
CAR, an owner of landfill sites that hold fly ash, a key component in concrete manufacturing, is planning an expansion project at its Fredonia facility to remediate and process fly ash so that it may be used in the production of low-carbon green concrete. Fly ash is a byproduct of burning ground coal to generate electricity. CAR's Chautauqua County landfill contains fly ash produced at the Dunkirk Generating Station in the 1960s through the 1980s.
The production of cement, a common ingredient in concrete, is responsible for nearly 8 percent of the world's carbon emissions. Substituting fly ash for cement in concrete production increases the life of concrete structures by improving its overall strength and durability. Additionally, it saves water and significantly reduces greenhouse gas emissions.
CAR's application was considered under the Green Jobs Evaluation Incentive Plan approved by the trustees on December 9, 2020. The plan allows for the consideration of green jobs impacts when evaluating applications for NYPA hydropower. CAR's project meets the qualifying criteria as a green jobs company in New York State. Additionally, the project supports the state's Climate Leadership and Community Protection Act and Low Embodied Carbon Concrete Leadership Act, which requires the use of low-carbon concrete on New York State funded projects.
Sonwil Distribution Center, a storage, and distribution company based in Western New York for more than 80 years, was allocated 500 kW of hydropower to construct a 334,000 square-foot distribution warehouse in West Seneca to support the growth of its existing customer base while providing the additional capacity needed to attract new clients. The nearly $60 million facility will serve as a multi-temperature storage, distribution and packaging site for finished food and beverage products. The project will allow the company to support the growth of existing manufacturers and help attract new ones to Western New York, which is expected to drive additional regional economic activity and create 19 new, full-time, permanent positions.
Low-cost Niagara hydropower is available for companies within a 30-mile radius of the Power Authority's Niagara Power Project or businesses in Chautauqua County. Niagara hydropower is linked to tens of thousands of existing jobs in the region.
Additionally, the NYPA Board of Trustees approved a $35,000 award from the Western New York Power Proceeds Fund.
Niagara University was awarded $35,000 in funding to support a campus-wide feasibility study that will examine the potential to reduce emissions by increasing its use of green hydrogen.
New York leads a regional coalition of six states collaborating on advancements in clean hydrogen projects throughout the region in alignment with each state's ambitious climate and clean energy goals, including a critical focus on climate and environmental justice.
The NYPA funding award is made possible through net earnings resulting from the sale of unused hydropower generated at NYPA's Niagara power plant and stems from power proceeds legislation signed into law in 2012.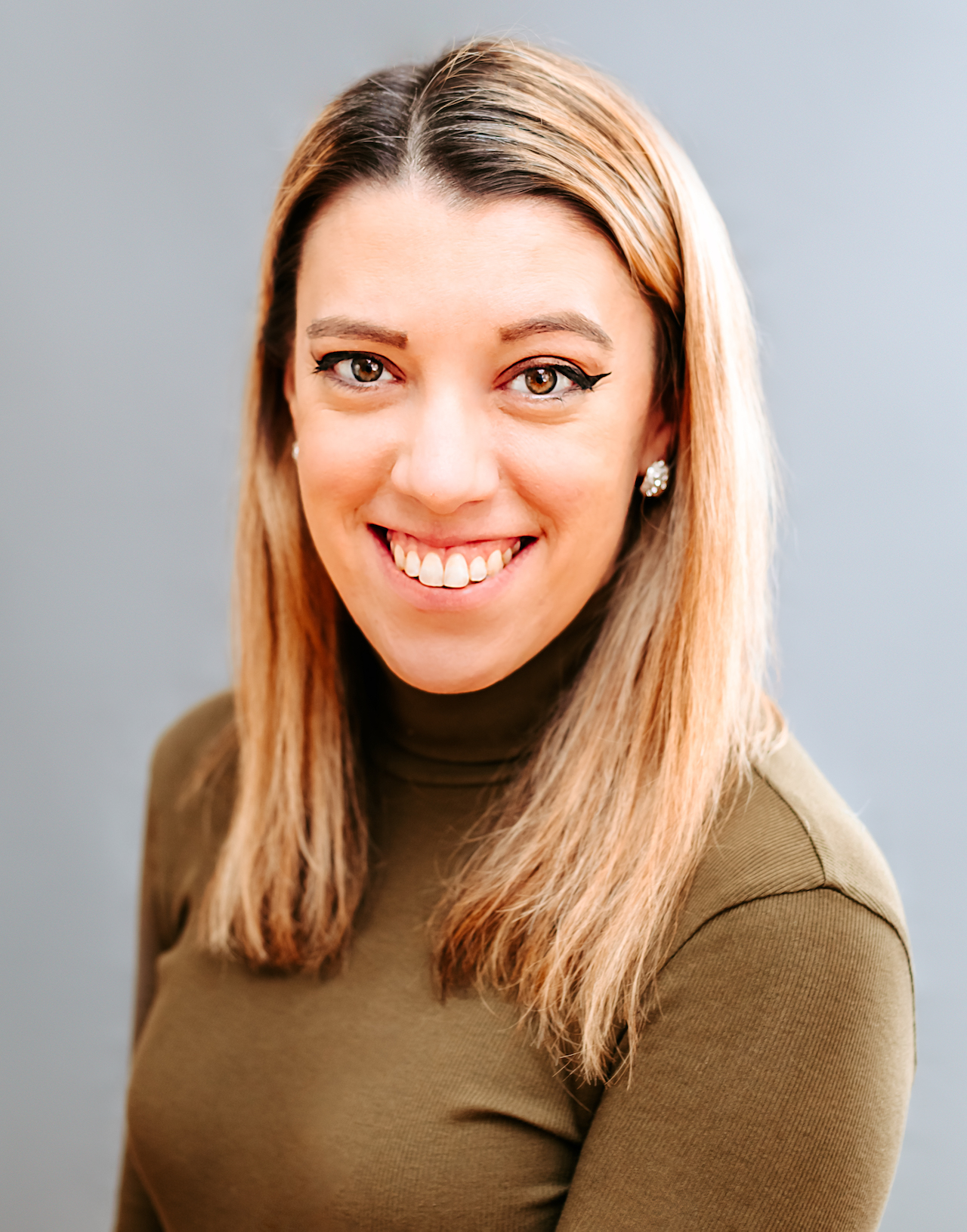 Samantha edits our personal finance and consumer news section. Have a question or lead? Send it to [email protected].