Governor Kathy Hochul recently announced the graduation of 38 new New York State Forest Rangers.
These graduates are from the 23rd Basic School for New York State Forest Rangers.
As part of the Department of Environmental Conservation's Division of Forest Protection, New York Forest Rangers protect the state's natural resources and communities and stand ready to support states across the country in the face of emergencies like wildfires. The ceremony held in Lake Placid this morning celebrated graduates from across New York State who followed extensive law enforcement and natural resources training in the classroom as well as in the field.
"From rescuing lost or injured hikers to fighting wildfires here in New York and across the nation, our dedicated Forest Rangers regularly put themselves in harm's way to protect our communities," Hochul said. "I applaud this new class of Rangers for their hard work in completing an extremely difficult training regimen as they now join the ranks of hundreds of other officers who continue to protect New Yorkers and our treasured natural resources every day."
For the last six months, recruits have endured strenuous training at the State University of New York College of Environmental Science and Forestry campus in the hamlet of Wanakena and the Huntington Wildlife Forest in the town of Newcomb. The initial 40 Ranger recruits who entered the academy in May were trained in a wide range of rescue techniques – including rope rescues – and received extensive training in wildfire suppression, prescribed burns, water rescues and wildlife protection, among other skills. 38 graduates will join the State's Forest Ranger force for a total of 159.
Upon graduation, recruits are assigned patrol areas and join the ranks of Forest Rangers currently serving across the state. In 2021, Department of Environmental Conservation Forest Rangers conducted 426 search and rescue missions, extinguished wildfires, participated in prescribed fires that served to rejuvenate hundreds of acres of land and worked on cases that resulted in hundreds of tickets or arrests.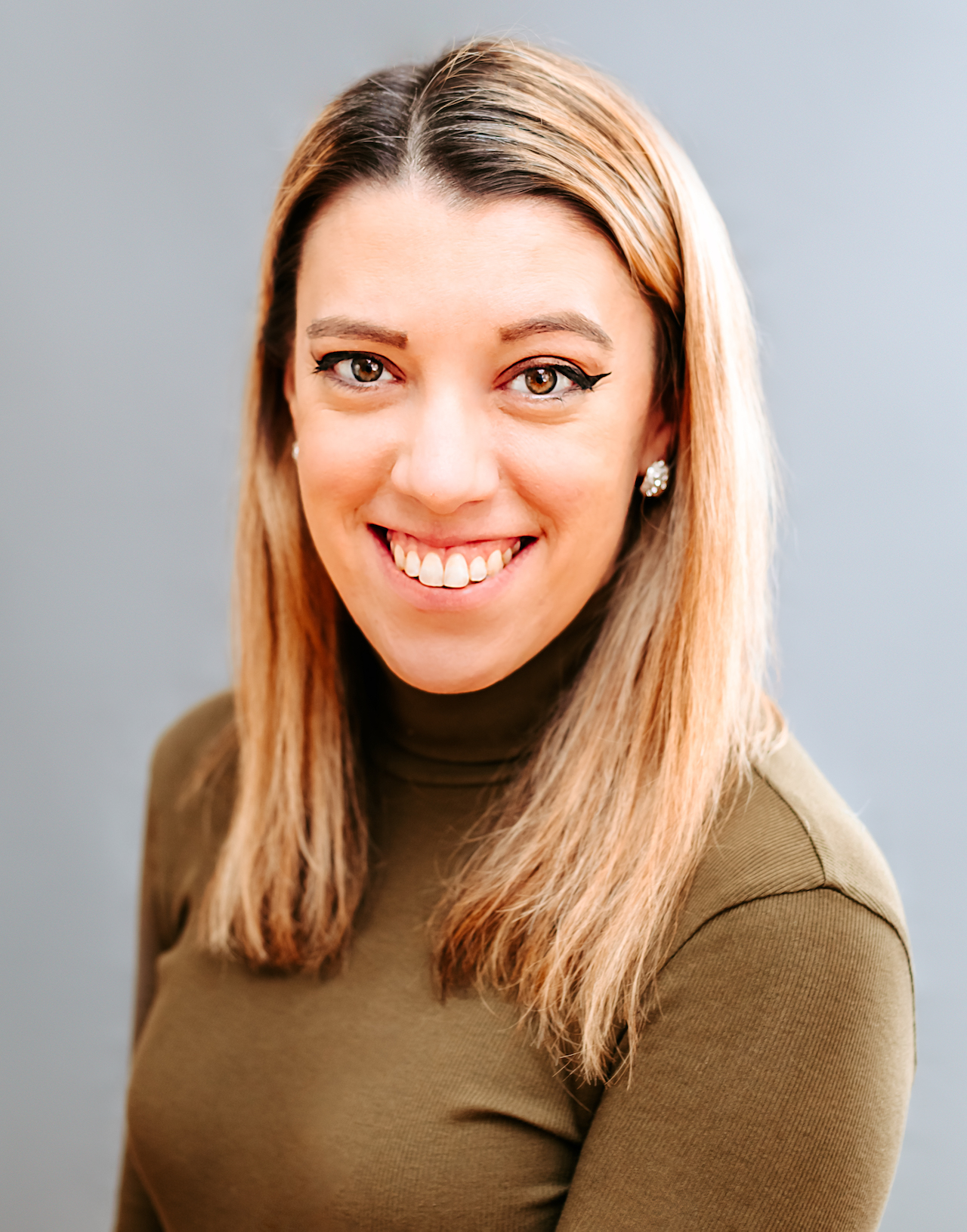 Samantha edits our personal finance and consumer news section. Have a question or lead? Send it to [email protected].