Cold and flu season is here, and with that comes other respiratory viruses like RSV.
This season hospitals and medical offices are seeing more cases of RSV and the flu than they have in recent years. Part of this is due to the relaxation of pandemic precautions that have been in place for the last two years.
"We're definitely worried about the Triple Threat of COVID, the flu, and RSV," Bob Cole, MD, Chief Medical Officer, Eastern Region, Rochester Regional Health explained.
Dr. Cole currently works out of two small rural hospitals and said the presence of flu and RSV hasn't hit his hospitals too hard aside from the emergency departments and outpatient practices. They are also able to transfer patients quickly from one location to another.
When asked if it was expected to get worse from this point, Dr. Cole said yes.
"I think it's likely to get worse before it gets better," he said. "The respiratory season in Upstate New York lasts a long time and generally doesn't come to a conclusion until March, April, or May of the following year. We have a long haul ahead of us."
Many people have turned their focus to the flu and RSV, believing the COVID-19 virus has gone away, but that isn't the case. Local hospitals have continued to see a steady level of COVID-19 admissions throughout the summer, fall, and still see them as we head into early winter. While the cases remain steady, they have not been overwhelming like they were during the last two winters.
Dr. Cole stated that when it comes to RSV and the flu, there isn't anything different regarding the illness itself. The difference this year is the population the viruses are impacting.
"We've had a couple of years in a row where we were instituting masking, social distancing, and were spending less time with one another in indoor congregate settings," Dr. Cole said. "There is a bit of an immunity deficit particularly among children that makes them more susceptible to the flu and RSV. Unfortunately there's still a percentage of the adult population that has been reluctant to receive the COVID vaccination, and they remain a very vulnerable population as well."
There are a number of ways to keep yourself and loved ones safe this season and help avoid contracting RSV, the flu, or COVID-19. One of the biggest forms of protection against illness is to get vaccinated. For the flu vaccine anyone ages 6 months or older is eligible. Basic hygiene like handwashing and covering your mouth while coughing or sneezing will help stop the spread. If you or your family members feel sick, stay home.
"I think if we care for ourselves and think a bit about those around us we will be a lot better off this winter," Dr. Cole added.
---
---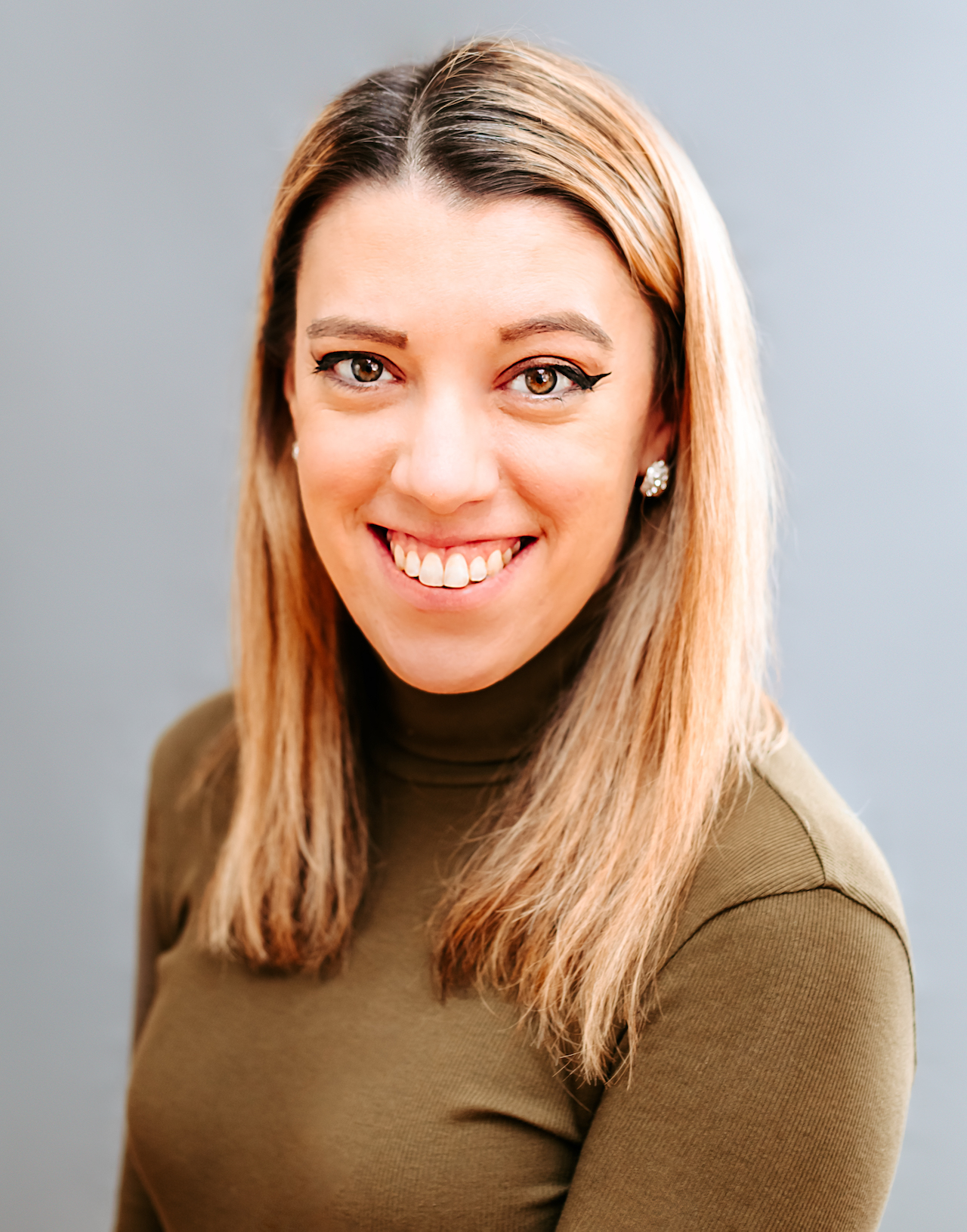 Samantha edits our personal finance and consumer news section. Have a question or lead? Send it to [email protected].