An increase in threats toward the Jewish and LGBTQ communities has led Governor Kathy Hochul to increase police protection for the targets of hate crimes.
Surveillance at higher risk areas for hate crimes will be ramped up following multiple incidents. One was a hate threat made against a Jewish community in New York City. The other incident was the shooting at a LGBTQ nightclub in Colorado.
"I have directed the New York State Police to ramp up monitoring and increase support for communities that are potential targets of hate crimes," Hochul said.
"Here in New York, we will not tolerate violence or bigotry toward any community. We stand united against hate — today and every day."
State Police are working with the NYPD to watch social media for hateful threats that could impact New York residents. The State Police's Counter Terrorism Intelligence Unit is conducting outreach to LGBTQ communities across New York, as well as to synagogues and other Jewish community spaces in the state.
Yesterday, MTA Police, State Police, the NYPD and the FBI Joint Terrorism Task Force collaborated to arrest two armed men at Pennsylvania Station in Manhattan who are accused of traveling to New York City with plans to cause violence towards the Jewish community. Increased resources provided by Governor Hochul to the State Police and the New York State Intelligence Center contributed to these arrests.
Earlier this month, Governor Hochul announced a $96 million investment to strengthen safety and security measures at nonprofit, community-based organizations at risk of hate crimes or attacks because of their ideology, beliefs or mission. Governor Hochul also announced $10 million to support the creation of threat assessment and management teams in counties across New York State.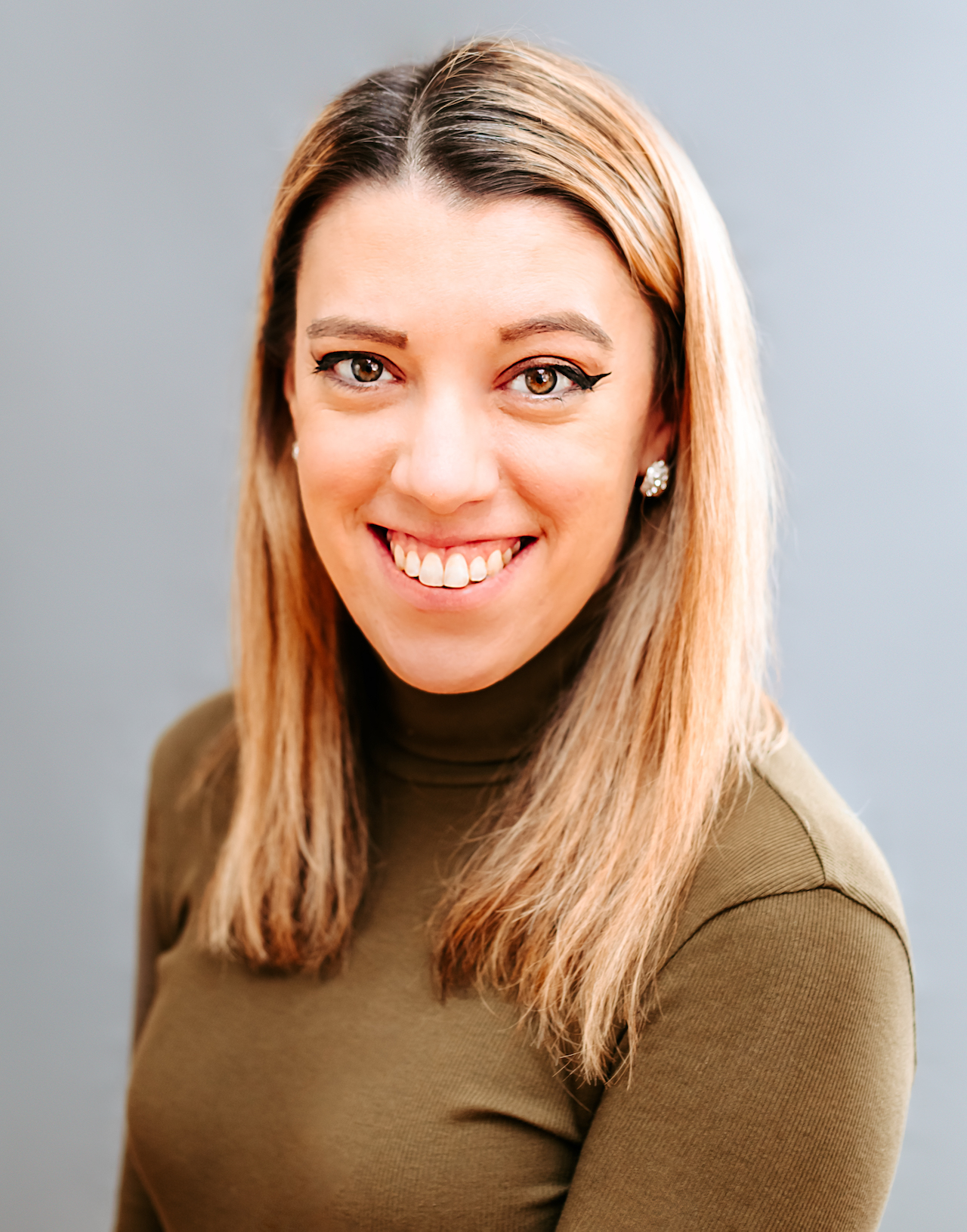 Samantha edits our personal finance and consumer news section. Have a question or lead? Send it to [email protected].