For the first time in history, the snow crab harvest season is canceled in Alaska due to billions of the crabs disappearing from the Bering Sea.
The cancellation was made by the Alaska Board of Fisheries and North Pacific Fishery Management Council last week. The reason was that the population of snow crabs fell below the regulatory threshold for fishing.
Basically, there aren't enough crabs to fish for this year.
According to CNN, the disappearance of the crabs has been happening in recent years. This year is the first time it's ever caused the fishing season to be canceled for snow crabs.
How much has the snow crab population in Alaska shrunk in order to cause the fishing season to be canceled?
The snow crab population was around 8 billion in 2018. By 2021, that population had shrunk to just 1 billion.
Benjamin Daly, a researcher with the Alaska Department of Fish and Game, shared his opinion.
Daly explained that snow crabs are the largest crab fished commercially, so billions being missing is a huge issue. Not only that, but all the female and baby snow crabs are gone too.
In addition to the cancellation of snow crab season, Bristol Bay red king crab harvest is canceled for the second season in a row.
Where are the crabs going?
One theory for the disappearance of the snow crabs is overfishing. According to Mark Stichert, who manages groundfish and shellfish fisheries, too many crabs were being taken out of the Bering Sea. They were being fished at a rate they couldn't be replaced.
Between 2021 and 2022, the adult male snow crab population declined by 40%, leaving 45 million pounds in the entire Bering Sea.
Michael Litzow, the Kodiak lab director for NOAA Fisheries, says that it's only referred to as overfishing due to the size level. He believes it was not overfishing that caused the collapse in the population.
There are factors that created the issue, with overfishing being one of them. Another contributing factor was human caused climate change.
Snow crabs living in cold water where temperatures remain below 2 degrees celsius. As ice melts and oceans get warmer, they become inhabitable for the species.
Studies done on the Bering Sea show that the reason for the waters warming and ice melting is because of global warming. The temperatures surrounding Arctic waters have increased four times faster than the rest of the world.
By canceling the fishing season for 2022, the hope is that it will replenish the populations of crab.
Slowly, juvenile snow crabs are starting to appear in the system.
---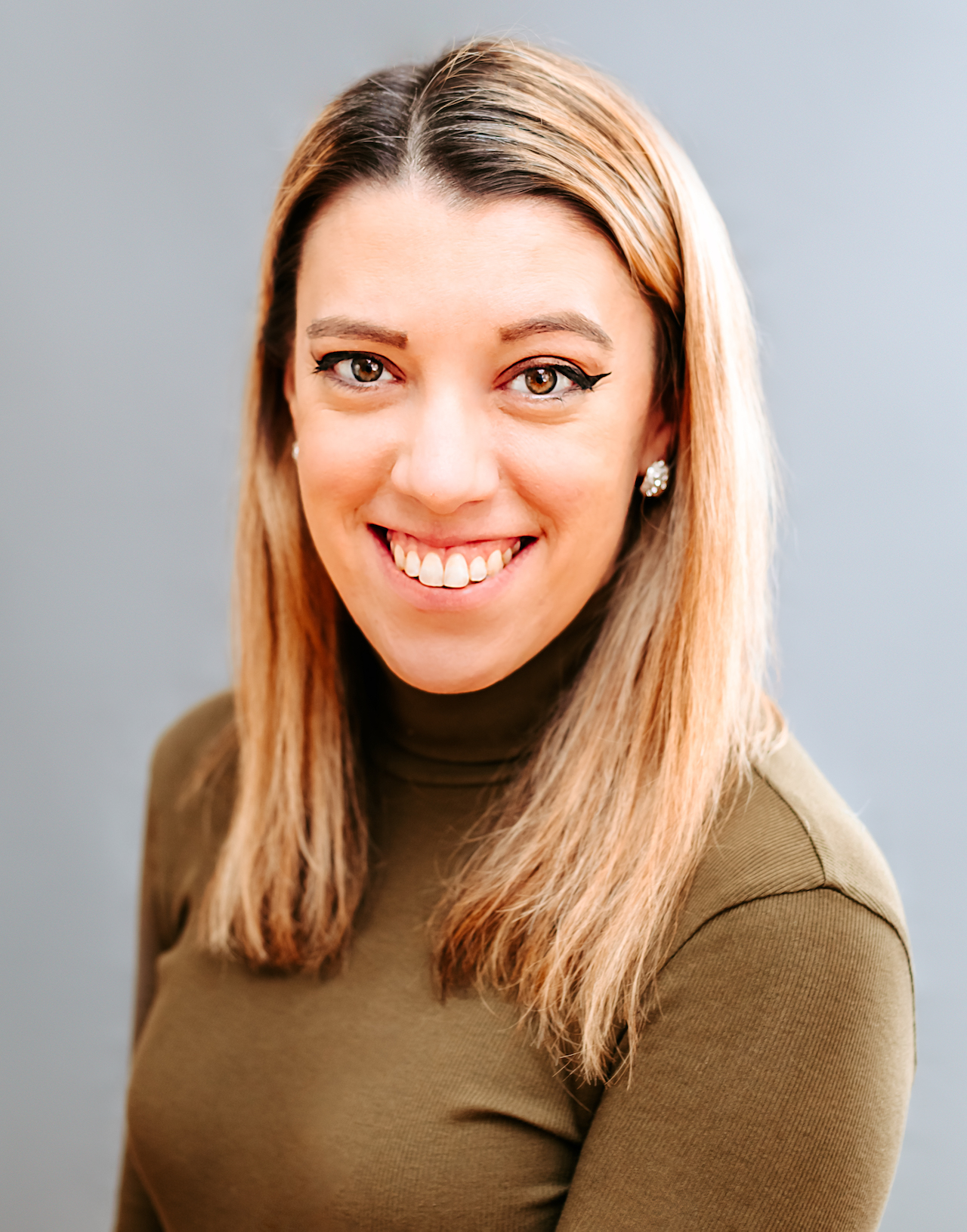 Samantha edits our personal finance and consumer news section. Have a question or lead? Send it to [email protected].