Yellowjackets aired on Showtime last year and took the world by storm, now people want to know more about season 2 and the premiere date of the beloved thriller.
Yellowjackets season 2 has been officially announced, which is half the battle fans often face. Now, they want to know when it will air.
According to Matt & Jess, signs are pointing more toward a February or March premiere date.(Warning: Spoilers for season 1 ahead).
What are fans looking forward to seeing in Yellowjackets season 2?
In season 1, the timelines would bounce between the 1990s when the plane crashed in the wilderness stranding the high school girl's soccer team, and present day. This means there was a teenage cast and an adult cast for the same set of characters.
Not every teenage character had an adult counterpart, so knowing who was still alive today was quite a mystery. A few of the main teenage girls had adult counterparts, but those who became major characters had yet to be seen in the present-day cast.
Fortunately for massive fans, a few new characters have been added to the adult cast.
New adults are being cast for their teenage counterparts in Yellowjackets
According to the Today Show, Lauren Ambrose, Elijah Wood, and Simone Kessell will be added to the cast.
Kessell will join the show as adult Lottie. The reveal that Lottie had clearly made it out alive was a huge shock to fans. It was revealed in the last few minutes of season 1. The second biggest surprise was less of a shock because it led up to it. It was that she was the antler queen. But the antler queen being alive was a major reveal.
The other reveal that has happened since season 1 wrapped up was that Van apparently made it out alive as well. Adult Van will be played by Ambrose, who became a major supporter of Lottie as the antler queen toward the end of season 1. Not only is it surprising she lived, but the extent of her injuries throughout season 1 made viewers question if she would actually get to live.
This creates other major questions for season 2 as well. Van and Taissa were a major item throughout the season. Taissa became a successful politician with a wife and son as an adult, so what happened between her and Van? Why aren't they together today?
Elijah Wood will join the cast as a character named Walter. Not much is known about his character just yet, but he was described as a citizen detective that will challenge Misty, the loyal and twisted character so desperate to be liked by the girls on the soccer team she was the manager of.
The actual date for when this season will premiere has yet to be shared, but many expect it to air sometime in early 2023. The show started filming season 2 in late summer of 2022.
Yellowjackets will premiere on the Showtime network.
---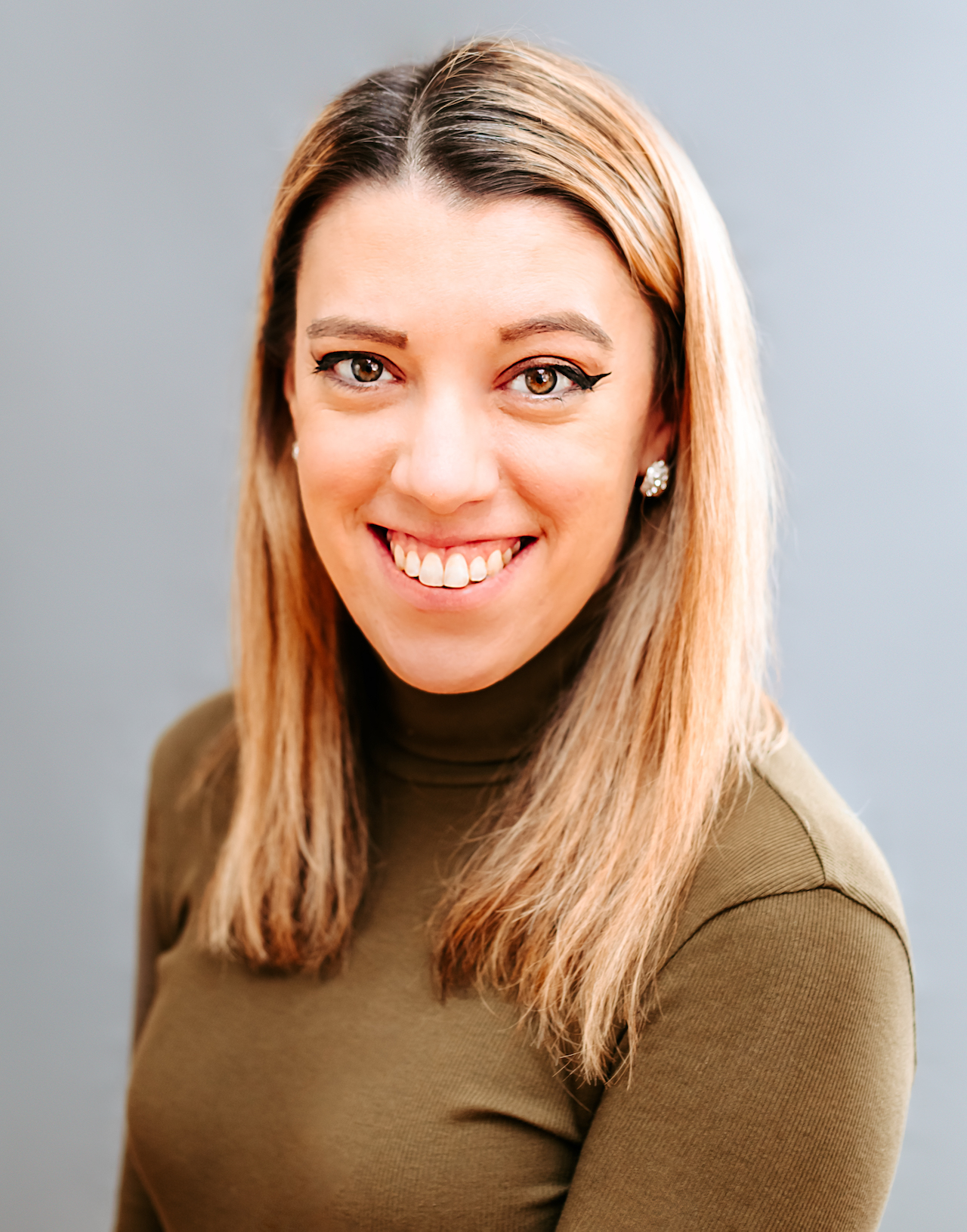 Samantha edits our personal finance and consumer news section. Have a question or lead? Send it to [email protected].