Now that it's October, many Social Security recipients are waiting to hear what the COLA increase might be. What does that mean for SNAP benefits and food stamps?
The COLA increase is in place as a way to help seniors keep their purchasing power. When inflation causes prices to rise, the COLA increase will allow benefits to rise in order to keep up.
SNAP benefits, or Supplemental Nutritional Assistance Program benefits, help low income families purchase food. Around 41 million families get benefits each month, according to AS.
The amount someone receives will depend on employment, income, and household size. When it comes to inflation, there is an annual adjustment every year that happens at the start of the federal fiscal year. This is October 1.
How much are SNAP benefits with the adjustment similar to COLA?
According to AS, the new maximum benefit for a single person receiving food stamps will go from $250 to $281. Households with two people will increase the maximum benefit to $516. For three people, the new maximum SNAP benefit will be $740.
Those already receiving SNAP benefits do not need to do anything to see the increase. Starting Oct. 1 you should start to see the boost in your benefits each month moving forward.
The funds will be loaded to your EBT card the same way as before. Everything will remain the same except for the increase in benefits.
Other changes that are happening include an expansion to the Restaurant Meals Program in some states. This means certain food stamp recipients can get hot meals at participating restaurants.
Not every state has this option, but for the ones that do, those who qualify can apply. This program will provide prepared, hot meals to those who do not have access to storing or preparing their own meals. They will also provide meals to those with disabilities or who are elderly and cannot prepare their own meals.
---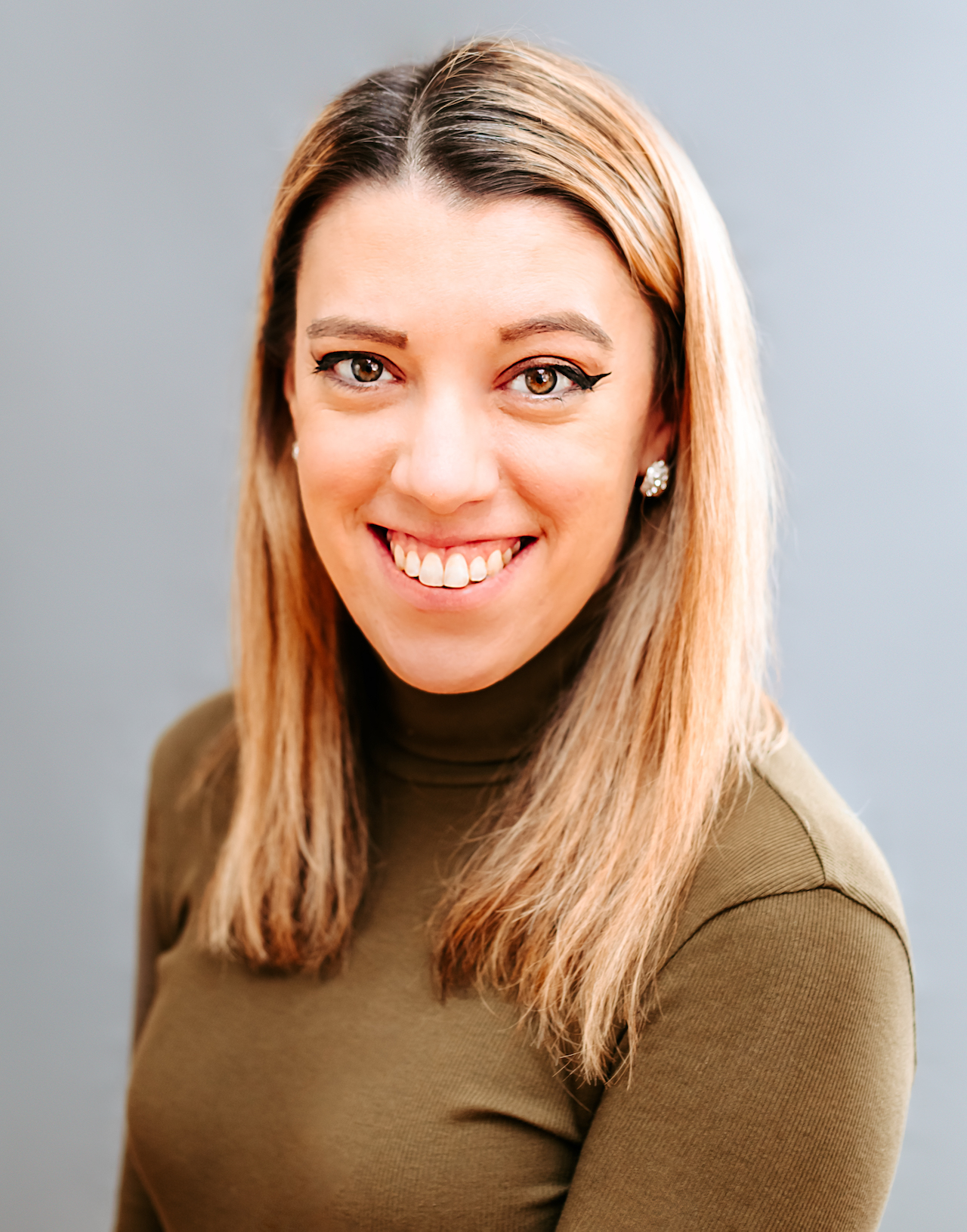 Samantha edits our personal finance and consumer news section. Have a question or lead? Send it to [email protected].