When it comes to taxes, a lot of the terms and phrases surrounding tax law and IRS forms are confusing for Americans. The tax law is also constantly changing and hard for Americans to keep up with.
When it comes to understanding filing taxes, or any knowledge when it comes to the tax world, many people pay a professional. This means people use things like H&R Block or Turbotax to help complete their income taxes. Others pay a lawyer to do this. This can be costly for some, which leads people to try to file their taxes themselves,
Unfortunately, many Americans can't afford to pay someone to do their taxes for them. This leads to them trying to complete them themselves, often making mistakes. Mistakes are easily made if someone doesn't fully understand what they're doing.
Here are just some of the confusing tax terms and phrases than many people don't understand while completing their taxes
Some of these phrases may be well understood, while others may be coming across them for the first time. Every person's tax situation is different. This means what one person needs to understand, another may not. The Center for Public Integrity has shared some of the most questioned phrases.
Consumption tax is the amount a person pays on top of goods and services. This means sales tax or the tariffs placed on imported goods. Corporate tax rate is the percentage that a corporation pays for what it makes as income. Earned income tax credits were a credit many Americans learned about this year. This is a break for low income taxpayers that work. The federal government has it and many states do as well. The break will give a taxpayer a deduction, lowering what they owe or giving them a refund.
Flat income tax is a system that has only one bracket, so everyone in it is taxed at the same rate. The IRS uses a graduated income tax system with multiple brackets depending on income, changing your rates. An income bracket is what is used to determine which rate you'll pay your taxes. It is a range between two incomes.
Some phrases are commonly known, but their in-depth meaning may be confusing
An income tax is what you pay out of your earnings. In regards to taxes, progressive means a specific tax or system where richer people payer a larger percentage of their income compared to poorer people. Property tax is what you pay for your house or business that you own.
Property tax assessments are done to estimate how much your home or business is worth. Between its determined worth and your tax rate, that will determine what you pay in property taxes. Your local government will complete your property assessment.
A refundable tax credit means you can claim this credit and have the money either applied to your balance, or given to you as a refund. If it is a non-refundable tax credit, you will see it applied to your balance but won't get the difference as a refund.
Tax burdens are how much money a person or family has to spend out of their income on a tax bill. A uniformity clause is less well known. This is where some states and the federal government require an equal collection of taxes. This was created to stop Congress from being able to impose a larger tax on one state compared to another.
News regarding taxes and the IRS for the month of September
During the first week of September, the IRS shared a bulletin regarding taxes and guidance that they felt was important to share. According to The National Law Review, the Internal Revenue Bulletin 2022-36 was released.
Notice 2022-36 stated new guidance regarding refunds for individuals who were slapped with a failure to file penalty during the pandemic. Anyone who paid the penalty will be refunded, while anyone who did not pay it will have it eliminated from their account. The total amount being refunded to Americans is $1.2 billion dollars. 1.6 million people were impacted by these penalties. Eliminating these penalties will also give the IRS a chance to catch up on serious backlog issues.
A revenue ruling was included that gives the federal rates, adjusted federal rates, adjusted federal long-term rates, and the long term tax exempt rate in Sept. 2022.
The notice reminds taxpayers who paid an estimated tax that they need to submit third quarter tax payments by Sept. 15. The notice also gave tips for avoiding scams like using multi factor authentication for client accounts, using anti-virus software, and using drive encryption while backing up files.
The notice from the IRS often includes upcoming private and public events
The IRS has plenty of events coming up that were included in the notice. People could join in a webinar for learning more of the Offer in Compromise option on Sept. 15. And Advisory Council meeting was held Sept. 14.
There are upcoming webinars including the "Quarterly Update: Program & Policy Updates from SBA, DCEO, IRS, SBAC" webinar on Dec. 15, 2022. Another webinar covering innocent spouse relief will be held Sept. 20 at 12:30 p.m. A webinar regarding Form 1042-S will be held at 1 p.m. on Sept. 20.
The Art Advisory panel will hold a closed meeting on Sept. 22 to discuss fair market value appraisals on income, estate, and gift tax returns.
October events the IRS will hold
October 11, 2022: Notices and Correspondence Project Committee
October 11, 2022: Tax Forms and Publications Project Committee
October 11, 2022: Toll-Free Phone Lines Project Committee
October 12, 2022: Special Projects Committee
October 12, 2022: Taxpayer Communications Project Committee
October 13, 2022: Taxpayer Assistance Center Improvements Project Committee
---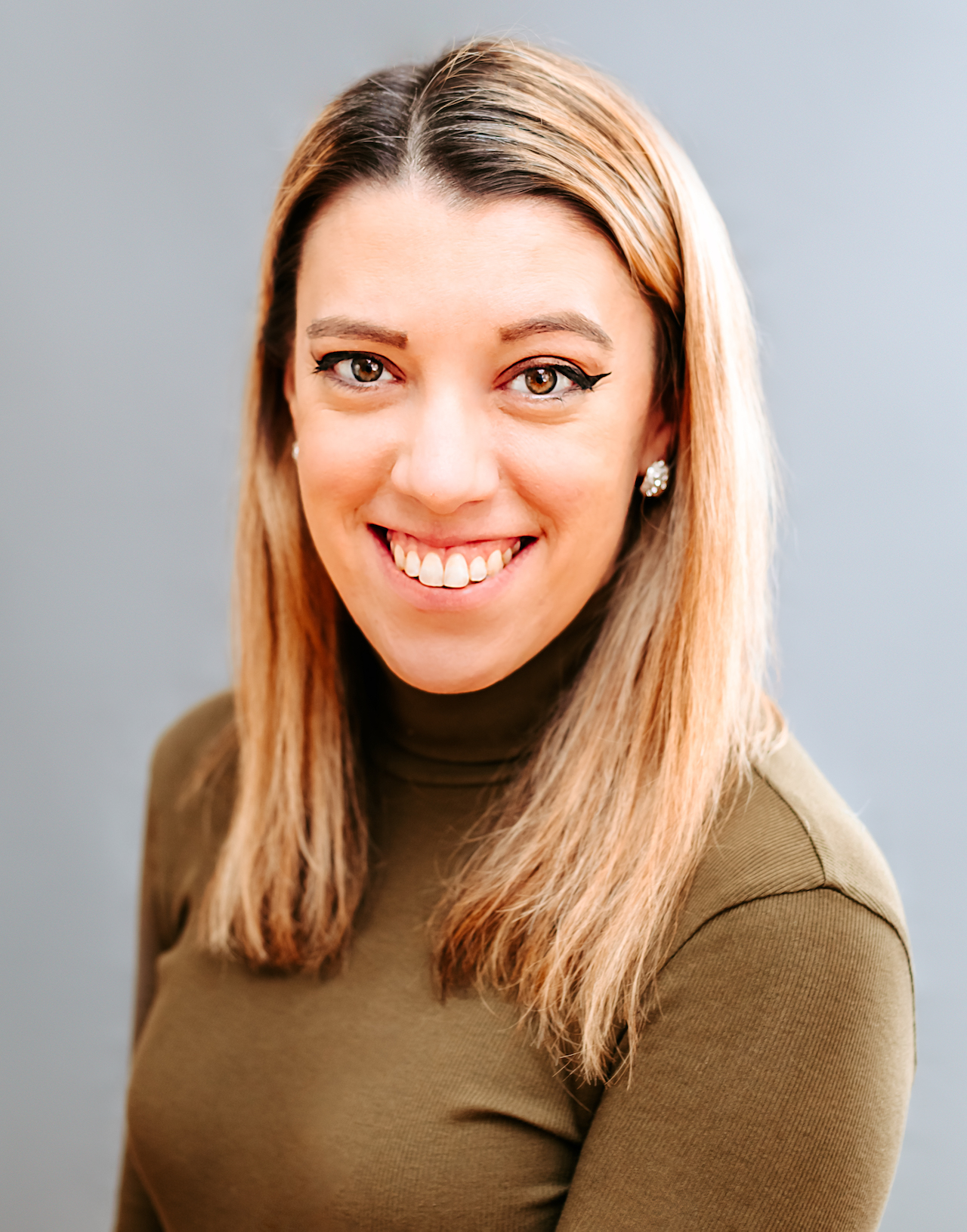 Samantha edits our personal finance and consumer news section. Have a question or lead? Send it to [email protected].