Millions of Americans found themselves with student loans after attending college, and now have debt. Those who made payments during the pandemic could see refunds, and millions could see forgiveness worth up to $20,000 on their entire student loan debt.
Many people find themselves needing to take out thousands of dollars in loans in order to receive a higher education. While education takes their career in the right direction, the student loan debt that was created from it can be crippling. The pandemic made the issue even worse for those already struggling.
Former President Donld Trump and current President Joe Biden both worked to put all student loans in forbearance as the pandemic unfolded. This means that during the pandemic, all monthly student loan payments were temporarily paused, and nobody needed to make payments. In addition to this, the loans did not gain interest. The payment pause has been extended many times over the last two years.
If you made payments during the COVID-19 pandemic, you may be eligible to receive a refund
While the payments were paused, some people may have been unaware or confused, and continued to make payments on their student loan debt. Some may want to keep it that way, but others who made payments now realize they could qualify for the $10,000-$20,000 in forgiveness, after they paid a chunk of it off. According to WHEC News Channel 10, many people who made payments on their loans during the pandemic can get a refund.
It was reported that the U.S. Department of Education shared that loan recipients who qualify for the new student loan forgiveness plan could get refunds for payments. The payments would be automatically refunded for the pandemic timeframe. This relief was granted in March of 2020 and it set to end on December 31, 2022.
Data shows that at least 9 million Americans made at least one payment on their student loan debt during the pandemic timeframe. Most people with student loans haven't made payments in the time that they were suspended. If you're going to request a refund for payments made, it's important to get the full amount of student loan forgiveness you're eligible for. The most you can get is $10,000, or if you got a Pell Grant, $20,000. If you made payments during the pandemic that took your balance below the threshold of forgiveness, requesting a refund could give you the full amount of student loan debt relief.
Any payments that were made after March of 2020 are eligible for a refund. There are about 5 million borrowers who have the Federal Family Education Loans, but those were not eligible for the payment pause. This means you cannot request a refund for payments made on these types of loans. Payments made before March of 2020 will not be refunded either.
Borrowers who are automatically eligible for the student loan forgiveness and those who made payments will automatically be refunded and given the loan forgiveness. The automatic refund is for the difference. Those who paid their loan off entirely during the pandemic will need to request the refund. They will need to speak directly with their student loan servicer to get the money back. If you're automatically eligible, it may still be a good idea to be proactive and request it anyway.
The refunds are going to total whatever you paid between March of 2020 and now. People who paid their loans down enough to make them ineligible for forgiveness are the ones who need to request a refund. This means if you're still going to owe thousands of dollars after your forgiveness, or you won't be forgiven, those are payments you'll have to make again anyway. Requesting a refund would be pointless because you'll have to pay that amount later.
How the student loan forgiveness will work
The Biden Administration is still working to iron out the details of their student loan plans. The forgiveness of $10,000-$20,000 has been decided on. Recently, information was shared regarding which student loans qualify for relief as well as what order it will be given. According to CNBC News, there are an average of 8 to 12 loans per borrower, so knowing which type of loan will qualify is important.
The loans that qualify are in a specific order, prioritizing some above others. The first type of loan that will be forgiven are defaulted student loans. After that, the loans with the highest interest rates will be forgiven, and finally, unsubsidized loans will be forgiven over subsidized loans. If all loans are exactly the same, the forgiveness will be applied to the most recent student loan, or the loan with the lowest balances first.
Student loan borrowers who did not receive Pell Grants will receive up to $10,000 in student loan forgiveness. Those who did will receive $20,000. You can check whether you received a Pell Grant in your student financial aid account. If your balance is less than the $10,000 or $20,000 you qualify for, your balance will be entirely forgiven. Student loan borrowers who make over $125,000, or married couples who make over $250,000 will not qualify.
Overall, most student loan borrowers will qualify for student loan forgiveness. Loans that will count to be forgiven include Direct Stafford Loans, and all Direct subsidized and unsubsidized federal student loans. Through the Direct program Parent Plus and Grad Loans are eligible for relief as well. The U.S. Department of Education is looking for a way to forgive those 5 million borrowers who have the Federal Family Education Loan. Private student loans will not qualify for forgiveness.
Some may still have a balance after they receive your full student loan forgiveness amount. It may lower monthly payments. New monthly payments will be figured out based on what is still owed and how long is left.
Not everyone supports Biden's plan for student loans and debt relief
While most of America, especially student loan borrowers, are excited for the financial relief, not everyone agrees. Governor Greg Abbott has voiced his displeasure over the new plan. 21 other Republicans agree with Abbott. They say the plan is harmful toward Americans who did not attend college, according to the Texas Tribune.
Abbott wants the plan entirely taken back. He cited that the thousands of dollars in forgiveness will harm the working class in America. The letter was written by the governors for President Biden and his administration. The letter argues that the debt is mainly for people with graduate degrees. They believe these are people who do not need the help of the working class to pay off their master's and doctorate degrees. He added that these degrees belonged to "high salaried lawyers, doctors, and professors."
In reality, the forgiveness is income based. This means these high salaried workers wouldn't actually qualify if their income exceeds $125,000 as a single American. The income limit is $250,000 as a married couple. The amount people get is also limited to $10,000 and $20,000 depending on their individual situation. This means those with larger amounts of debt aren't getting all of their debt forgiven.
Added arguments from Republicans against the plan include various things. One is the idea that working class Americans are taking on the debt of other Americans. This is debt that they did not choose. They added that it is unfair to students who have already paid off their student loan debt. They believe the plan could effectively harm the economy with inflation.
---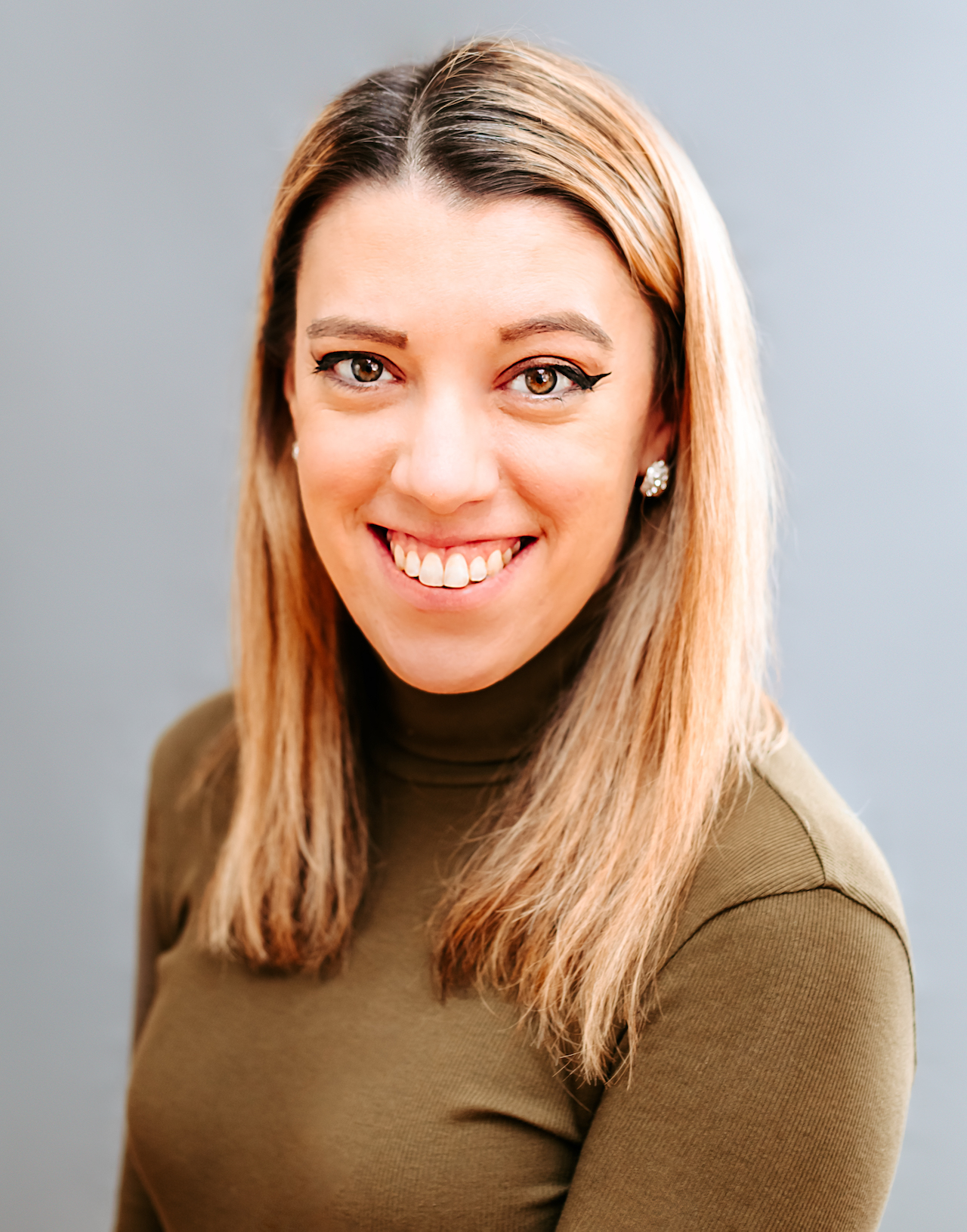 Samantha edits our personal finance and consumer news section. Have a question or lead? Send it to [email protected].