Gun control activists have been pressuring credit card companies into creating a way to track gun sales. Gun rights activists call in unfair.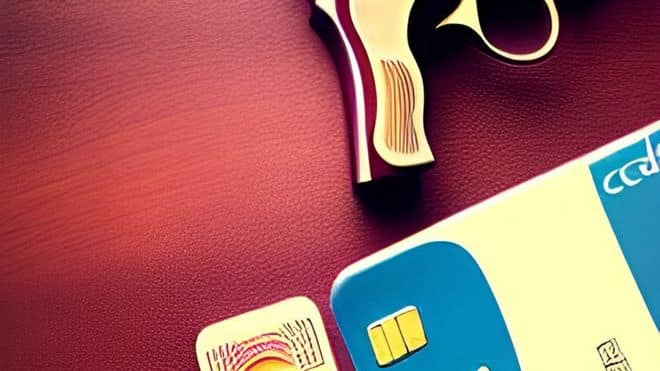 The International Organization for Standardization just approved a merchant code for gun sellers.
Visa announced over the weekend it would be one of the credit card companies using the code, according to CNBC News.
What is the merchant code and how will it work for gun sales?
The merchant code will be used as a category code for gun retailers in the United States.
The code works to identify transactions that are made at firearms stores.
The International Organization for Standardization is in charge of creating the codes used by credit card companies.
The approval for gun sales to have its own code was made Friday to help track suspicious weapons purchases.
Visa shared in a statement that following the approval, the next steps will be taken to use it.
Mastercard has agreed to use the approval as well and announced they would be using it Friday.
American Express plans to work with third party processors to start using the new merchant code.
While the code will show where the purchases are made, it will not show what items were purchased there.
Mass shootings taking place throughout the country and inside children's schools have pushed a debate in the country about gun control.
Biden has proposed to Congress a ban on assault weapons, billions for crime prevention programs, and another $13 billion to hire 100,000 more police officers within the next 5 years.
Gun rights activists take issue with the tracking of gun sales, worrying it could create unauthorized surveillance
While many gun control activists view this as a win for helping curb gun violence in America, gun rights activists do not agree.
According to Fox Business, gun rights activists have stated that creating a category for gun sales is unfair.
Their reasoning is that most firearm sales made legally aren't the result of mass shootings.
Merchant category codes are used for all different things, not just gun sales.
There are merchant codes for grocery store purchases, clothing stores, and even coffee shops.
While gun activists claim it is unlikely that those committing mass shootings will buy their guns and ammunition legally, that's not entirely true.
Just one week before the Pulse Nightclub shooting in 2016, the gunman used credit cards to purchase $26,000 worth of guns and ammunition.
Gun rights advocates worry about being unfairly targeted because the merchant code is not showing what items are being purchased.
This means someone buying a gun safe worth thousands of dollars could be viewed as suspicious, when it's really not.
The gun industry has seen sharp increases and decreases in sales over the last few years
According to 24/7 Wall St., there are a total of 400 million guns circulating in the U.S.
This data was collected using the Small Arms Survey, a research project based in Switzerland.
These numbers mean that for every 100 people in the U.S. there are 120 guns.
In Finland there are 32 guns for every 100 people.
In Germany there are 20 guns for every 100 people.
So far in the U.S. there have been 468 mass shootings in 2022.
Over the last decade sales of guns have dramatically increased and hit their overall high during the COVID-19 pandemic.
In 2006 there were 10 million background checks for gun purchases.
In 2015 there were 15 million.
Finally, in 2018 there were 25 million.
For early 2020, right at the start of the pandemic, there were a total of 39,695,315 background checks.
While there are still a high amount of gun sales going on, the number for 2022 is less than 2021.
Gun sales have shown to be dropping on states across the nation, with the biggest drop happening in the second half of 2022.
This isn't the case for everywhere in the country though.
Some states are seeing increases in gun sales after shootings kill numerous people
According to News Nation, gun sales have seen an increase in Texas, Illinois and New York.
Background checks increased by 54% in New York between May and June.
This happened just after a mass shooting at a grocery store in Buffalo left ten people dead.
Background checks give a rough estimate of what's going on behind the scenes of gun sales.
People submitting for background checks aren't always able to purchase guns.
In the state of Texas, following the Uvalde school shooting, background checks jumped 17%.
Studies are completed to determine patterns when it comes to gun laws and gun sales.
One study done in 2019 in California showed a pattern.
Every time a gun law was passed in the state, sales of guns increased right after.
Hunting season could also be a reason for boosted sales, but those spikes happen on a much smaller level.
Idaho has seen the highest sales per capita in 2022 than any other state
According to Big Country News, Idaho has seen the largest percentage in gun sales.
In 2022 from January through July, there were 137,900 gun sold.
That's 78.6 gun sales for every 1,000 people in the state.
Compared to 2021, the sales have slowed down.
Last year for the same timeframe in the state of Idaho there were 167,500 guns sold.
This is 17.7% more than 2022.
Some states have had background checks reach the millions for the year 2021.
---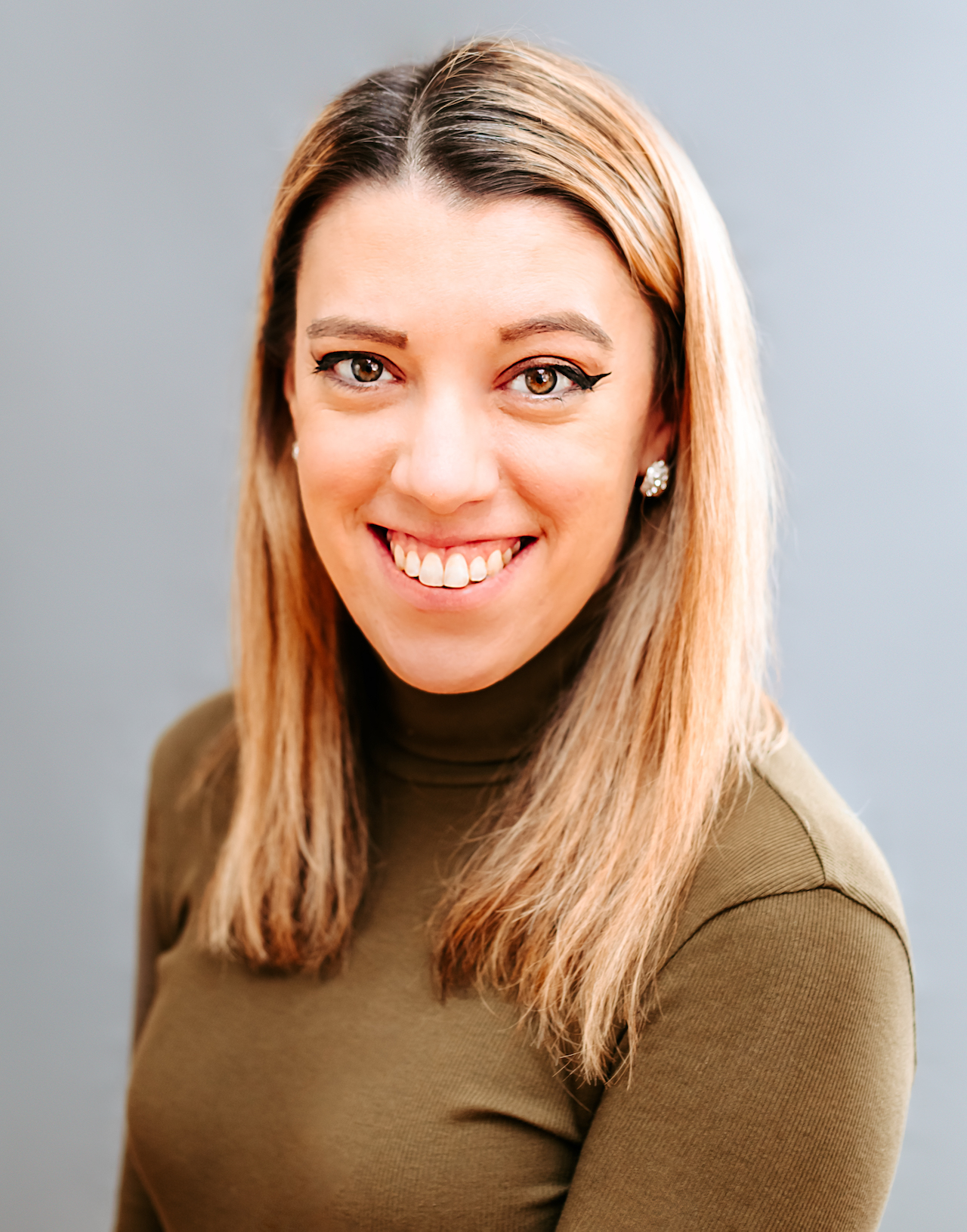 Samantha edits our personal finance and consumer news section. Have a question or lead? Send it to [email protected].