Recalls have been issued on various products this week like cookies and pizzas for things like contamination and hepatitis A.
It's important to look through your products to be sure to throw out or return impacted items.
Grocery and household items are impacted when they're recalled for many different reasons.
It's necessary to stay up to date on these issues to keep your family safe.
White fudge animal cracker cookies recalled at Target due to metal wire being found in a portion
According to NBC Bay Area, the 44 oz containers of White Fudge Animal Cookies sold at Target are being recalled.
The warning was issued over fears of the containers having pieces of metal in them.
The notice was issued from the U.S. Food and Drug Administration.
These cookies were available for purchase at Target under the brand Market Pantry.
The container is a plastic jug in the shape of a bear.
Recalled containers have a best buy date of Feb. 21, 2023 with a lot number of Y052722 and UPC number of 085239817698.
This is the only impacted lot from the product and was issued after metal wire was found inside some cookies.
The fear is that the metal could be hard, sharp or large and cause a serious injury or dental injury.
You can return the product to the place you purchased it for a full refund.
A lack of federal inspection has resulted in Pizza John's asking customers to stop consuming 156,000 pounds of pizzas
Pizza John's, which is based out of Maryland, has issued a recall on over 156,000 pounds of product.
This is due to a lack of federal inspection, according to Fox Business.
More specifically, pepperoni pizza products are being recalled.
The warning was issued for two types of cook-at-home pepperoni pizzas.
Recalled products are the Pizza John's Bake At Home 12-inch pepperoni pizza in 33.25-oz clear plastic packages with UPC code 9589334921 and Pizza John's Bake At Home 16-inch pepperoni pizza in 57-oz. clear plastic packages with UPC code 9589334921.
The issue is that Pizza John's isn't a federally inspected establishment, but FSIS regulations require meat, poultry and egg products to be labeled with a USDA mark of inspection.
There have been no issues related to the products reported yet.
Impacted pizzas were sold between March of 2020 and July of 2022.
Wegmans brand lemon dill finishing butter is being recalled over potential listeria health risk
The company that distributes Wegmans Lemon Dill Finishing Butter has issued a recall.
Epicurean Butter LLC of Thornton, CO issued the recall from their frozen dill supplier, SupHerb Farms.
This is for their 3.5 oz tubs of butter.
The product could be contaminated with listeria, which could cause serious issues or be fatal for young children and elderly people.
Most people would have short term symptoms including high fever, severe headache, stiffness, nausea, abdominal pain and diarrhea.
Pregnant women may suffer miscarriages or stillbirths from the infection.
Wegmans markets that sold this product are in New York, Pennsylvania, New Jersey, Maryland, Massachusetts, Virginia, North Carolina, and Washington DC.
To see an entire list of lot numbers and UPCs, visit the FDA website to see if you have a contaminated product.
Listed products are the only ones impacted with the recall.
No illnesses have been reported due to listeria.
You may return the product where you purchased it for a full refund.
Berry mix could be the cause for hepatitis A cases in Hungary
Food Safety News reports that a berry mix was recalled after multiple people fell ill due to hepatitis A in Hungary.
Ardo Fruitberry mixes were recalled in Europe due to the outbreak.
Around ten to fifteen people in Hungary had to be hospitalized after they ate at a restaurant.
A lab did testing and found a 2.5 kilogram bag of the berry mix was the reason why.
Everyone has since recovered.
The berry mixes being recalled are produced and packaged at a factory in Poland.
A quality officer is investigating the incident to see if anything needs to be fixed regarding the product and packaging.
Baby formula recall created massive shortage; factory involved will start production of Similac again
According to U.S. News, Abbott Laboratories will be producing Similac formula again.
Six months ago, the plan in Michigan was shut down over concerns related to a bacterial infection.
Specialty formulas through Abbott's restarted a couple of months ago.
Abbott chairman and CEO Robert Ford issued a statement Friday.
"We estimate that it will take about six weeks for the product to begin shipping to retail locations as it enters into production, enhanced pre- and post-production testing, and cycles through shipping and retail distribution networks," Ford said.
The recall was issued following the death of two infants and two others becoming ill from ingesting the formula.
Lessons within the U.S. economy were learned following the shutdown of one of the biggest baby formula plants.
The U.S. relied heavily on very few options for supplying formula, and since then the Defense Production Act was invoked to stop a formula shortage from happening in the future.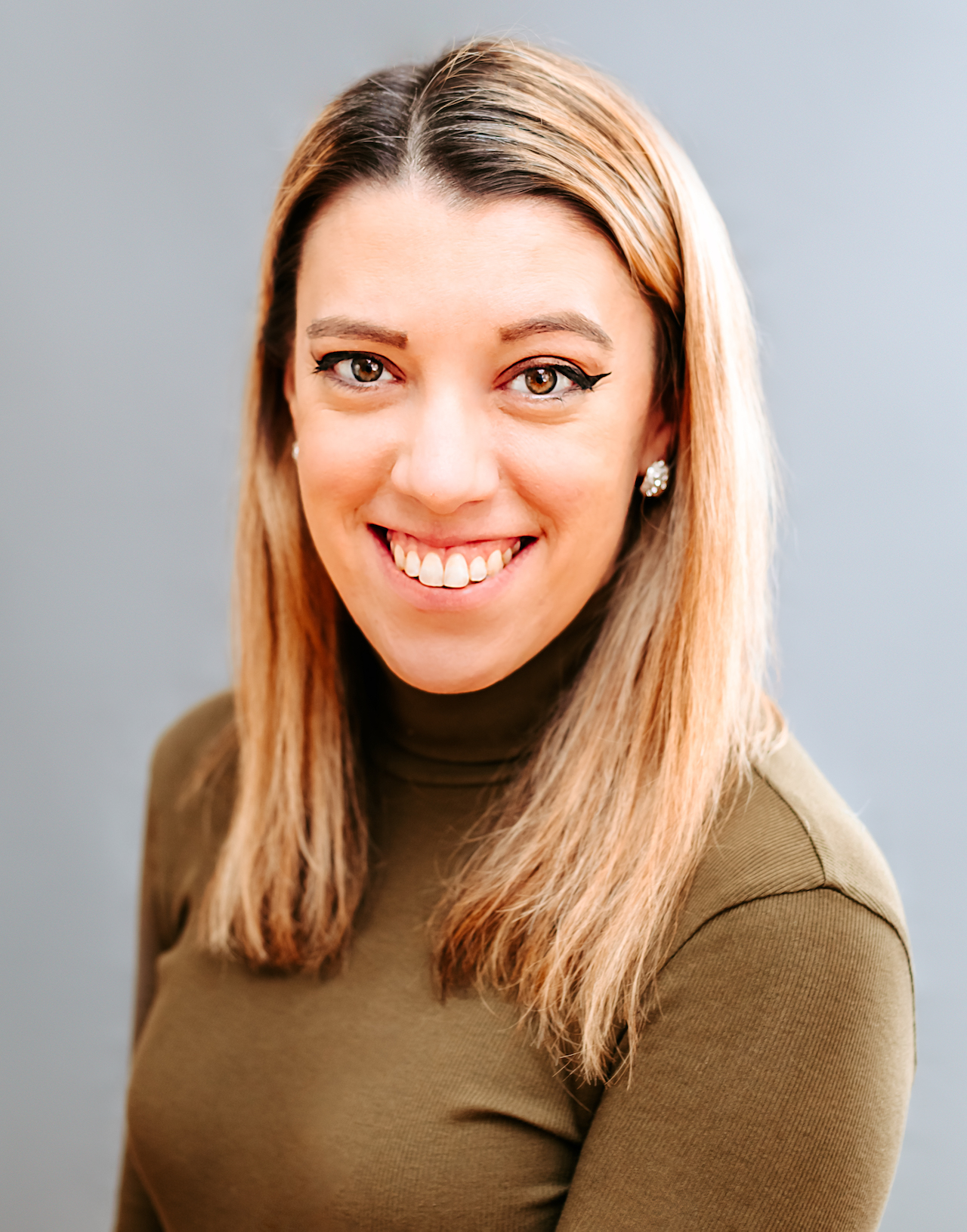 Samantha edits our personal finance and consumer news section. Have a question or lead? Send it to [email protected].