Transgender rights have been under fire for quite some time now, and Arkansas attempted to ban trans youth from receiving care.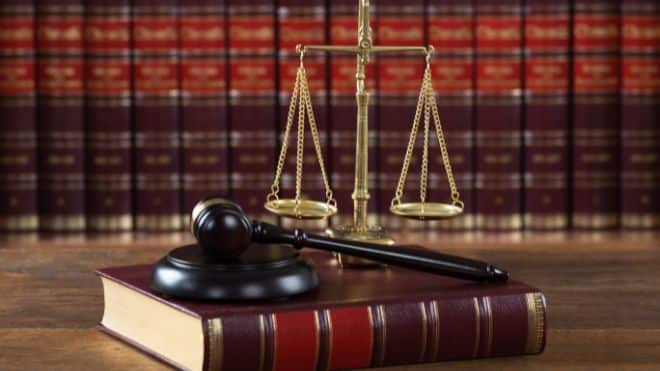 The federal court determined the state is not allowed to ban that care for youth.
Daily News reports that a federal appeal determined the ruling.
Details surrounding Arkansas and transgender youth
A temporary injunction blocked the state from a 2021 law than does not allow gender affirming care for transgender youth.
It was decided on by a three judge panel of the 8th U.S. Circuit Court of Appeals.
The law bars state funding and insurance coverage to go toward transgender healthcare for kids under age 18.
It also lets private insurance providers deny coverage for gender affirming care for anyone of any age.
Four youth had the American Civil Liberties Union file a lawsuit on their behalf, their parents, and two Arkansas doctors.
They alleged that the law created by the state of Arkansas was a violation of the U.S. Constitution.
The bill has been temporarily blocked until it goes to trial, which will begin Oct. 17, 2022.
Chase Strangio, deputy director for Transgender Justice at the ACLU's LGBTQ & HIV Project shared his opinion on the matter.
"The Eighth Circuit was abundantly clear that the state's ban on care does not advance any important governmental interest and the state's defense of the law is lacking in legal or evidentiary support," Strangio told the Daily News. "The state has no business categorically singling out this care for prohibition."
Federal court rules that gender dysphoria is covered under the disability law HEADER
According to NBC News, a new ruling has made it so gender dysphoria is covered under the Americans with Disabilities Act.
This will help defend transgender individuals who feel their right to gender affirming care is under attack.
This was decided by a panel of the 4th U.S. Circuit Court of Appeals.
Now, when states and governments try to restrict transgender individuals access to healthcare, they will have this kind of defense.
The states bound by this circuit include Maryland, North Carolina, South Carolina, Virginia and West Virginia.
The ruling will be cited in cases in other states across the country.
What does this ruling mean for transgender people in prison?
According to the Daily Caller, the ruling that allows transgender people to be protected under the ADA may cause changes in prisons. ****EXTERNAL
A Democratic judge has ruled that the ADA will apply to those with gender dysphoria.
This means if biological males identify as transgender, they could go to biological women's prisons.
It isn't clear if another accommodation will be required.
This means the question is, what becomes a reasonable accommodation for gender dysphoria?
While many worry it is access to opposite sex spaces, it could also be a private or separate accommodation.
---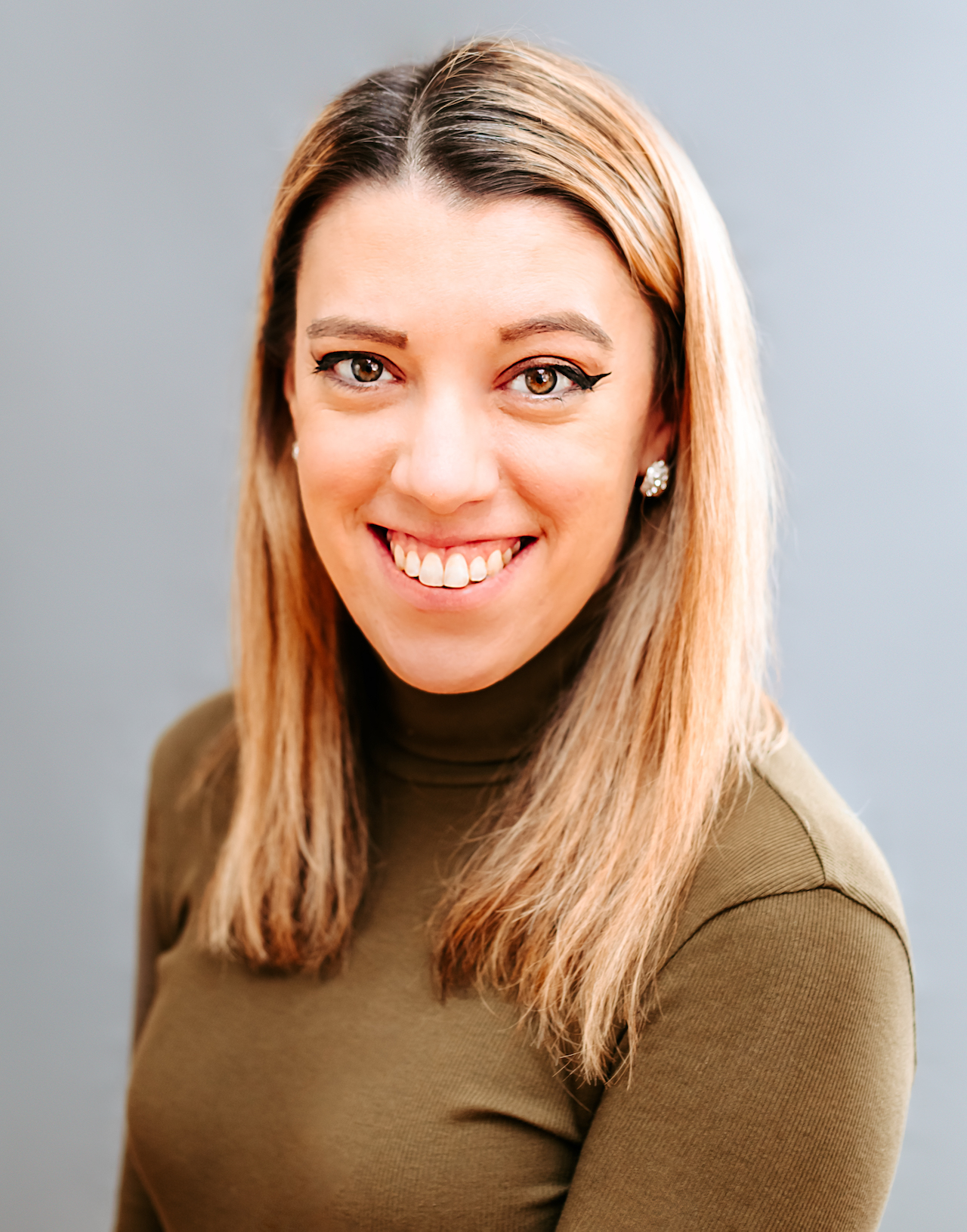 Samantha edits our personal finance and consumer news section. Have a question or lead? Send it to [email protected].