Jolissa Fuentes, a California woman, has been missing since August 7 when she was last seen at an AM/PM gas station in Selma, and her family is feeling heartbroken.
The parents of the 22-year-old have expressed frustration over the case getting little attention compared to other missing persons cases.
According to the New York Post, there is security footage from after Fuentes was seen at the gas station.
Updates in the Jolissa Fuentes missing person case
According to Selma Police, the last sighting of Fuentes was security footage from the AM/PM gas station at 4 a.m. on August 7.
Now, Police Chief Rudy Alcaraz has shared there is footage of her driving after that time.
Alcaraz shared that they have her on camera driving by herself, but they aren't going to share information.
They are choosing not to share any information because of the ongoing information.
Right now there are no leads that make police believe there was foul play, but the lack of information is concerning.
Selma Police are using resources from Fresno Police, including helicopters, to help with the search for Fuentes.
While federal law enforcement has now joined in the search, there is still no progress being made.
What may have happened to Fuentes?
Family of the missing woman think she may have driven to the rural part of Selma to visit the orchards and vineyards.
Fuentes is known to do this to find peace of mind since one of her best friends passed away last year.
The night before she went missing she attended a friend's party before stopping at her grandmothers to grab money and a bag.
From there she went to a gas station where she was seen on camera.
Since she was last seen she has not answered her phone or called anyone.
Police have begun searching Pine Flat Lake and Avocado Lake.
Every day Fuentes' parents wake up to share flyers about their missing daughter and ask people if they may have surveillance footage to look at.
Her family maintains that they believe Fuentes was taken against her will.
They have also expressed frustration about police's handling of their daughter's case.
They pointed out that with all the resources and agencies involved, they do not understand how there isn't any sort of lead or information yet.
Police aren't sharing any information on social media until they believe they have something new to share.
Fuentes was driving a 2011 Hyundai Accent with California license plates that read 8MPU766.
Anyone with information that can lead to Jolissa Fuentes will see a $10,000 reqard.
A GoFundMe called Bring Jolissa Home Safe to raise money for the search and a private investigator if necessary.
Anyone with information can contact Detective Richard Figueroa with the Selma Police at 559-891-2243.
---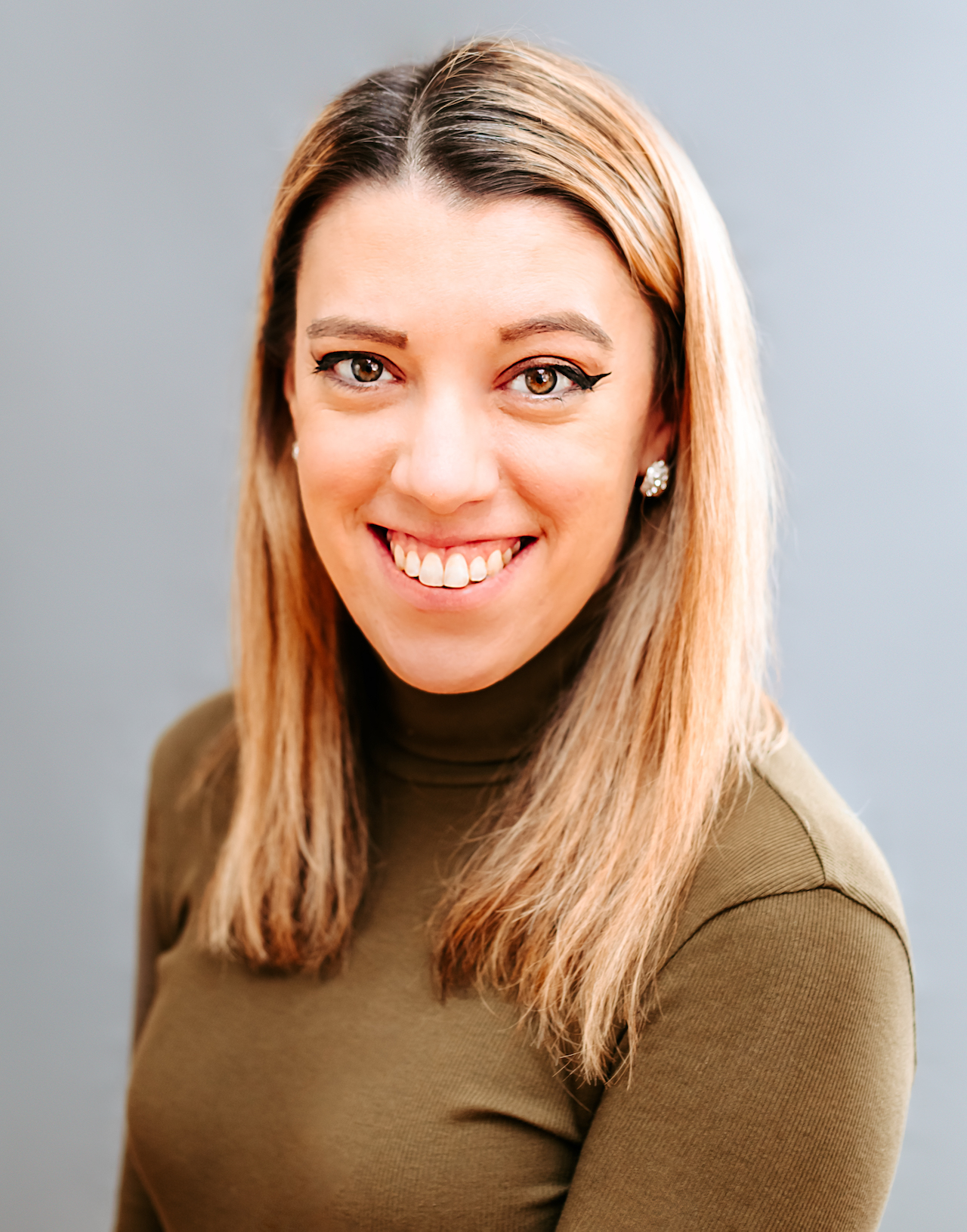 Samantha edits our personal finance and consumer news section. Have a question or lead? Send it to [email protected].