Two men were arrested and charge after being in possession of a drug that police say is 20 times stronger than fentanyl called "rainbow fentanyl."
The arrests were made by the Cherokee Indian Police Department.
The discovery was made Wednesday morning on Aug. 17, 2022.
What is "rainbow fentanyl?"
After a search was issued due to suspected drug activity, the narcotics team discovered the drug, according to Fox Carolina.
Following the search, the narcotics team found 18.3 grams of synthetic purple fentanyl.
They also found paraphernalia that showed evidence of selling the illegal substances.
An arrest was made for possession with intent to sell or deliver.
The new drug has been nicknamed "rainbow fentanyl" due to its bright colors.
The drug is has been seen across the nation lately, and the color and consistency is dangerous.
Due to the bright colors, children could easily mistake the drug for sidewalk chalk.
Rainbow Fentanyl has been found in the D.C. Region as well
DEA officials in the D.C. Region have shared that they've been confiscating the drug on multiple occasions.
The rainbow fentanyl pills have been in the area for the last 19 months, according to Fox 5.
Those involved in cracking down on the pills legally express a shared concern over the drug targeting younger people.
Parents are urged to talk with their kids before school starts and inform them of the dangers.
When tested in labs, some of the pills are showing they contain multple drugs and have the potential to be laced with anything.
This includes animal tranquilizers.
Border Patrol stopped someone sneaking the drugs in strapped to their leg
For two days straight Border Patrol agents found people attempting to smuggle the rainbow fentanyl in through the Mexican border last week, according to News 11.
This happened at the border in Arizona.
The Port Director of the Port of Nolgales tweeted that they seized more than 15,000 colored pills that looked like candy.
In addition to this specific drug that has only grown more concerning, the director also found pink colored cocaine and blue colored methamphetamines.
---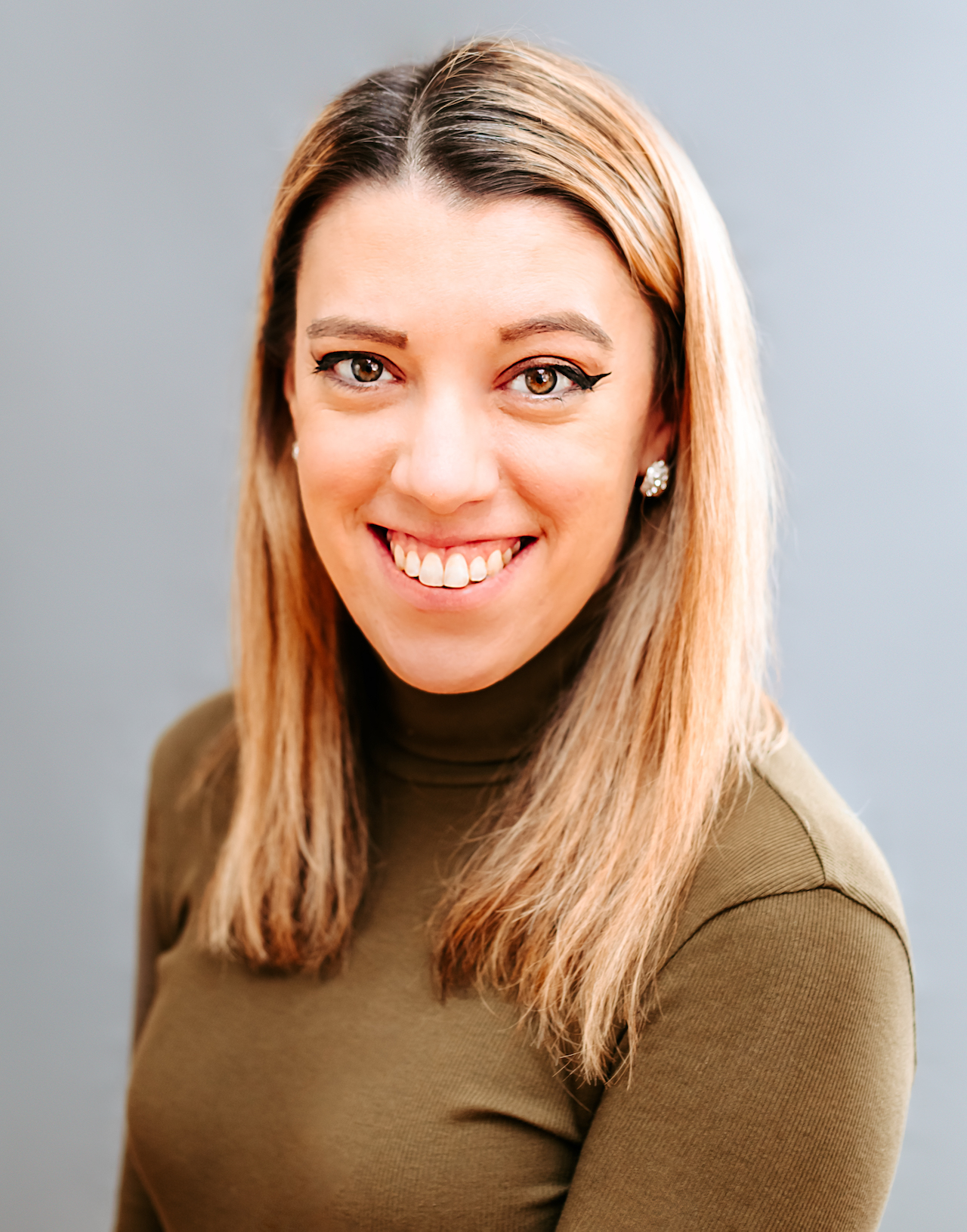 Samantha edits our personal finance and consumer news section. Have a question or lead? Send it to [email protected].