Three of the four Muslim men killed by a shooter are named Mohammad Ahmadi, Muhammad Afzaal Hussein, and Aftab Hussein. Police in New Mexico have reason to believe these shootings are related.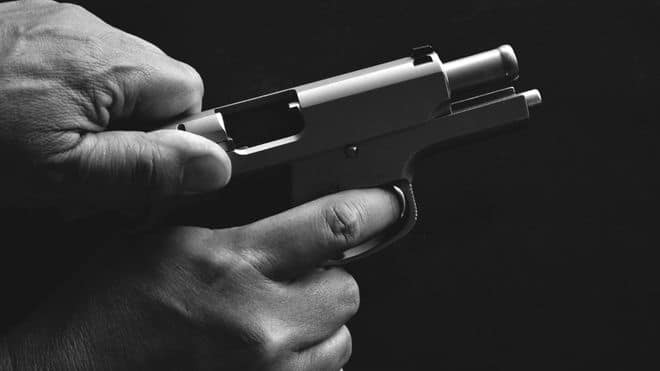 The most recent killing of a Muslin man
One man was just 27 years old and remembered as a public servant who worked hard to improve conditions for disadvantaged minorities.
On August 1, 2022, Muhammad Afzaal Hussain was killed and police believe it is linked to the other murders.
Now police in Albuequerque believe there is a connection between Hussain and 41-year-old Aftab Hussein, both from Pakistan.
Right now, according to CNN, police are trying to determine if the killing of Mohammad Ahmadi is related to these killings.
Ahmadi was from Afghanistan and was killed outside of a business he ran with his brother.
Hussain was working on a planning team for the city of Española in New Mexico.
He had worked for the office for about a year and had multiple degrees from both Pakistan and the state of New Mexico.
The Mayor released a statement praising Hussain, saying he was well liked by his colleagues and members of the community, and his death was deeply saddening.
Now, the FBI has started working with the investigation and created an online portal for residents to upload videos or photos they may have of evidence.
The fourth man killed was in his twenties and his identity has not yet been released.
As the Muslim community expresses fear over the shootings, the city is working to bring impacted people meals. The community has grown fearful of doing basic things like grocery shopping.
Police are searching for help to locate a vehicle they believe may be involved in the killing of four Muslin men
The police in Albuquerque, New Mexico believe a dark colored sedan is connected to the murder of four Muslim men.
These men were ambushed when shot, all at separate times.
According to CBS News, police said the vehicle is a dark, four door Volkswagon, Jetta, or Passat.
The windows are tinted and the car has possible damage.
It is believed that the vehicle was used Friday night during the shooting.
The reward for information regarding the shootings has been raised
According to KOB 4 News, the Council on American Islamic Relations said they have never experienced something like this.
The original reward was increased to $10,000 for more information regarding the shootings.
Anyone with information is asked to contact local or federal law enforcement.
---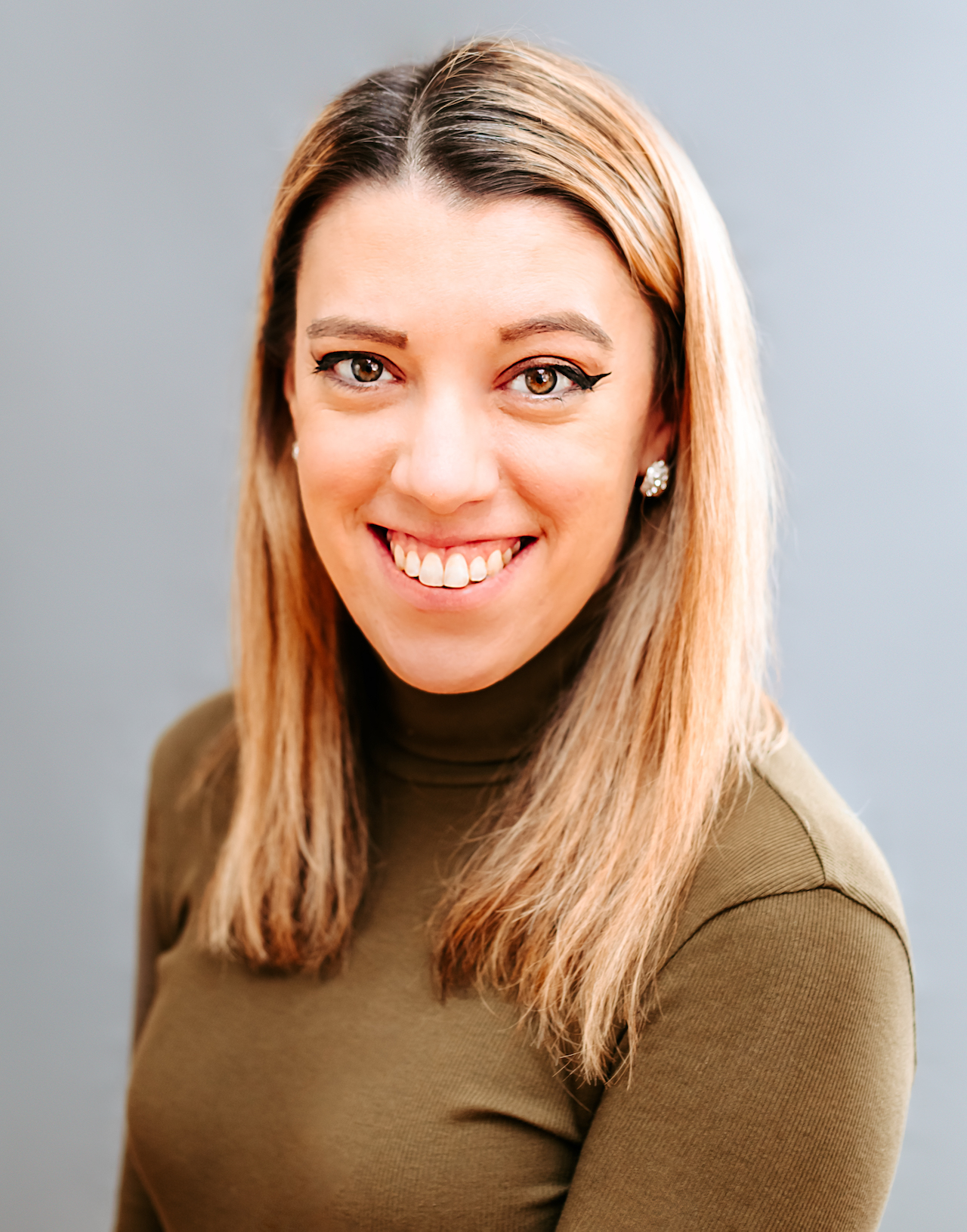 Samantha edits our personal finance and consumer news section. Have a question or lead? Send it to [email protected].