The Farmer's Almanac just released its forecast for the upcoming winter.
It's going to be a tough season for most of the northeastern U.S., with slushy, icy and snowy weather predicted throughout all of New York.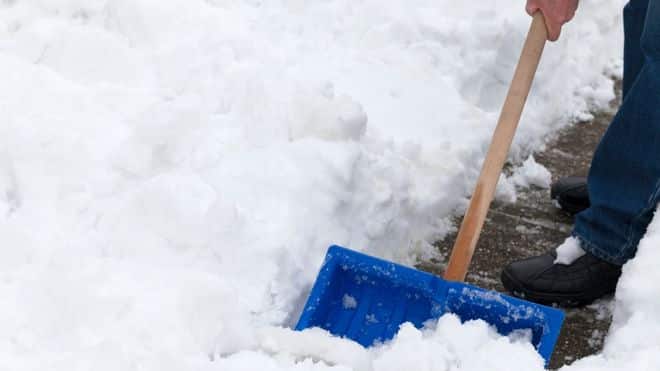 ---
More: How to save money amid skyrocketing home energy costs (video)
---
At present, the state is experiencing extreme heat, but summer doesn't last forever, as New Yorkers know all too well.
The Maine-based publication also predicts 'significant shivers,' meaning we could be in for some colder-than-normal temperatures come winter.
If that's the case, those who use home heating oil to keep warm may be in a tough spot.
According to data from the New York State Energy Research and Development Authority, the price of heating oil is up 67% compared to this time last year.
During the 2020-21 winter, roughly 5.3 million American households used heating oil as their main space heating fuel.
According to U.S. Energy Information Administration data, about 82% of those households were in the northeast.
The agency said New York State is number one in the county for residential heating oil consumption.
Regardless of how you heat your home, it's best to prepare for the frigid conditions expected in the not-too-distant future.
---
---