Monkeypox has appeared right on the heels of COVID-19, and people want to know how they can catch it as states issue a state of emergency or see a shortage of vaccines.
In a world where COVID-19 as well as a recent case of polio have popped up, Monkeypox is the next illness.
But what exactly is it?
How can a person catch the Monkeypox virus?
Many want to know how to protect themselves from contracting the virus, whether it's wearing a mask or avoiding crowds.
The virus was first discussed as a sexually transmitted disease, circulating among the LGBTQ community, but that doesn't seem to be the case anymore.
While the disease is easily transmitted from sex, it isn't the only way it can be contracted.
It's important to recognize that it is spreading among the LGBTQ community at a higher rate, so you should remain informed when it comes to sexual encounters.
Whether you can catch it easily or not depends on whether you're going to come across people infected with it.
If you're not interacting with a lot of people or belong to a group of high risk people, your chances are going to be lower.
The CDC has said that the virus can stick to clothing, bedding, and other items.
So, is Monkeypox as contagious as it's starting to look?
According to LifeHacker, Kathryn Jacobsen, a professor of health studies at the University of Richmond states that there are "just not that many people with Monkeypox."
She said this may change if it becomes more widespread, but that right now if you're outside of a large city, the chances of someone shopping at the same place as you is slim.
She added that the chances of the virus jumping from a seat onto a person's body and getting them sick is slim as well.
If there is an outbreak in an area you live in, then the worry would be over things that sick people have had prolonged contact with.
Clothes they've worn all day or bedding they've slept in could infect someone.
These items would rub against a person's scabs or sores, getting fluid on them.
According to Jacobsen, just because there is detectable virus on a surface, does not mean it's enough to spread.
A study done in 2019 showed that the spread to others in the same household only happened 8% of the time.
The disease hasn't become widespread enough yet to notice if it's spreading in potential hotspots like prisons or schools.
A mask could be helpful when trying to avoid catching this virus because though much isn't known, it's assumed that it could be spread through respiratory droplets.
How do I know which states have had outbreaks?
As the virus appears to spread, some governors have decided to issue a state of emergency in their state.
Right now the world has seen over 25,300 Monkeypox cases.
It's now appeared in 83 countries, most of which have never seen the virus.
Over 6,300 cases have been reported in the U.S.
1.1 million doses have been distributed in the U.S. so far and the president plans to declare a nationwide public health emergency.
USA Today reports each state and the number of cases they have.
Alabama: 19
Alaska: 1
Arizona: 80
Arkansas: 5
California: 826
Colorado: 53
Connecticut: 39
Delaware: 5
District of Columbia: 248
Florida: 480
Georgia: 455
Hawaii: 10
Idaho: 5
Illinois: 533
Indiana: 58
Iowa: 10
Kansas: 1
Kentucky: 8
Louisiana: 56
Maine: 1
Maryland: 149
Massachusetts: 134
Michigan: 34
Minnesota: 38
Mississippi: 4
Missouri: 10
Montana: No confirmed cases reported by the CDC yet.
Nebraska: 10
Nevada: 25
New Hampshire: 13
New Jersey: 155
New Mexico: 10
New York: 1617
North Carolina: 69
North Dakota: 1
Ohio: 30
Oklahoma: 10
Oregon: 74
Pennsylvania: 170
Puerto Rico: 19
Rhode Island: 24
South Carolina: 23
South Dakota: 1
Tennessee: 37
Texas: 485
Utah: 37
Vermont: 1
Virginia: 105
Washington: 123
West Virginia: 3
Wisconsin: 19
Wyoming: No confirmed cases reported by the CDC yet.
Which states have declared a state of emergency over the Monkeypox virus?
So far, California, New York, and Illinois have all issued a state of emergency.
Late Friday evening, Governor Kathy Hochul declared and State Disaster Emergency using an Executive Order, according to Rochester First.
This lets the state respond to the outbreak faster and try to stop the spread.
This includes letting more people give Monkeypox vaccines.
In Illinois, Governor J.B. Pritzker declared a public health emergency and declared the state as a disaster area, according to 5 Chicago.
After New York and Illinois issued their emergencies, California Governor Gavin Newsom did the same.
Illinois declared their state of emergency on Monday just like California.
47% of all confirmed cases are between these three states, according to CNBC.
What's going on with Monkeypox vaccines?
States are working to get the vaccines out to people as soon as possible.
Unfortunately, states are seeing shortages, and the state of Illinois is one of them.
They're forced to reserve the vaccines for those with the highest risk of catching it.
Around 5,000 doses have been given by the Chicago Department of Health.
Another 15,000 doses were sent last week with another 13,000 going out soon.
The shots are given in two doses, and while the city is being sent doses, there are over 120,000 gay men in the city that need it.
Poynter reports that there is a shortage because the U.S. has received all the Monkeypox vaccines they will see until October.
The vaccines are made in one factory in the country of Denmark.
The vaccines come out of the Strategic National Stockpile, which is a storehouse owned by the federal government.
It holds medications and equipment states may need during public health emergencies when supplies may be running low.
The federal storehouse actually had 20 million Monkeypox vaccine doses, but they expired
The New York Times reports that at the start of the outbreak, there were only 2,400 doses in the stockpile.
Within the last ten years, the U.S. received 20 million doses of the newest smallpox vaccine, which also works against Monkeypox.
The doses were held in freezers.
This vaccine is also called Jynneos, and when the outbreak started, all but 2,400 of those 20 million doses were expired.
This was enough for just 1,200 people.
How did this happen?
The federal government chose not to replenish the doses as they were expiring and instead invested in a different version that could increase the three year shelf life.
The FDA did not approve this other version, but the U.S. bought the raw vaccine product and has not put it into vials.
Those ingredients are being held in large plastic bags outside of Bavarian Nordic, the company that produced the actual vaccine.
Now, there aren't enough vaccines to go around in the middle of an outbreak.
In an effort to get as many vaccines as possible, the government has sent expired doses back to Bavarian Nordic to test.
It's not likely they can be used.
---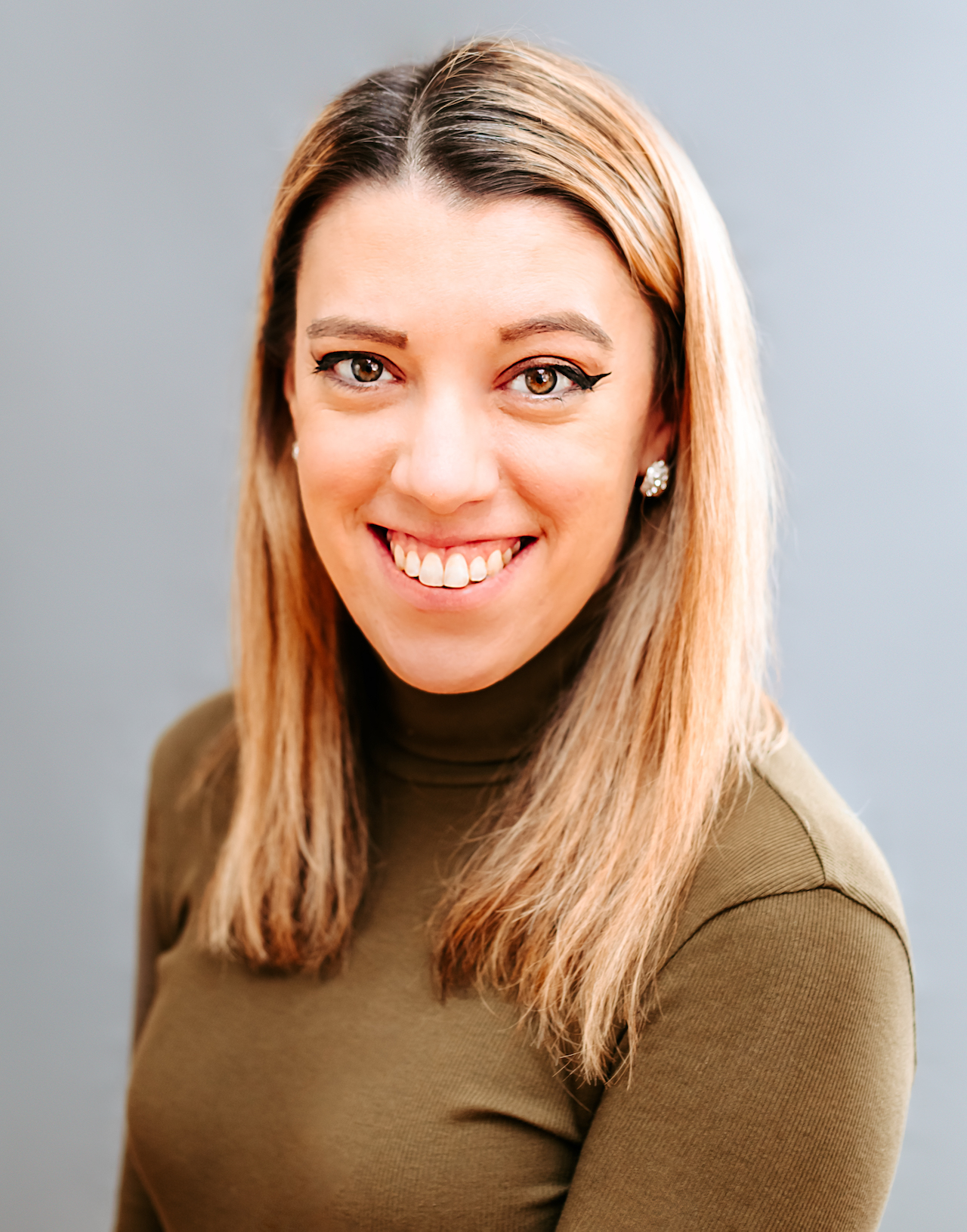 Samantha edits our personal finance and consumer news section. Have a question or lead? Send it to [email protected].